Join us for Dinner!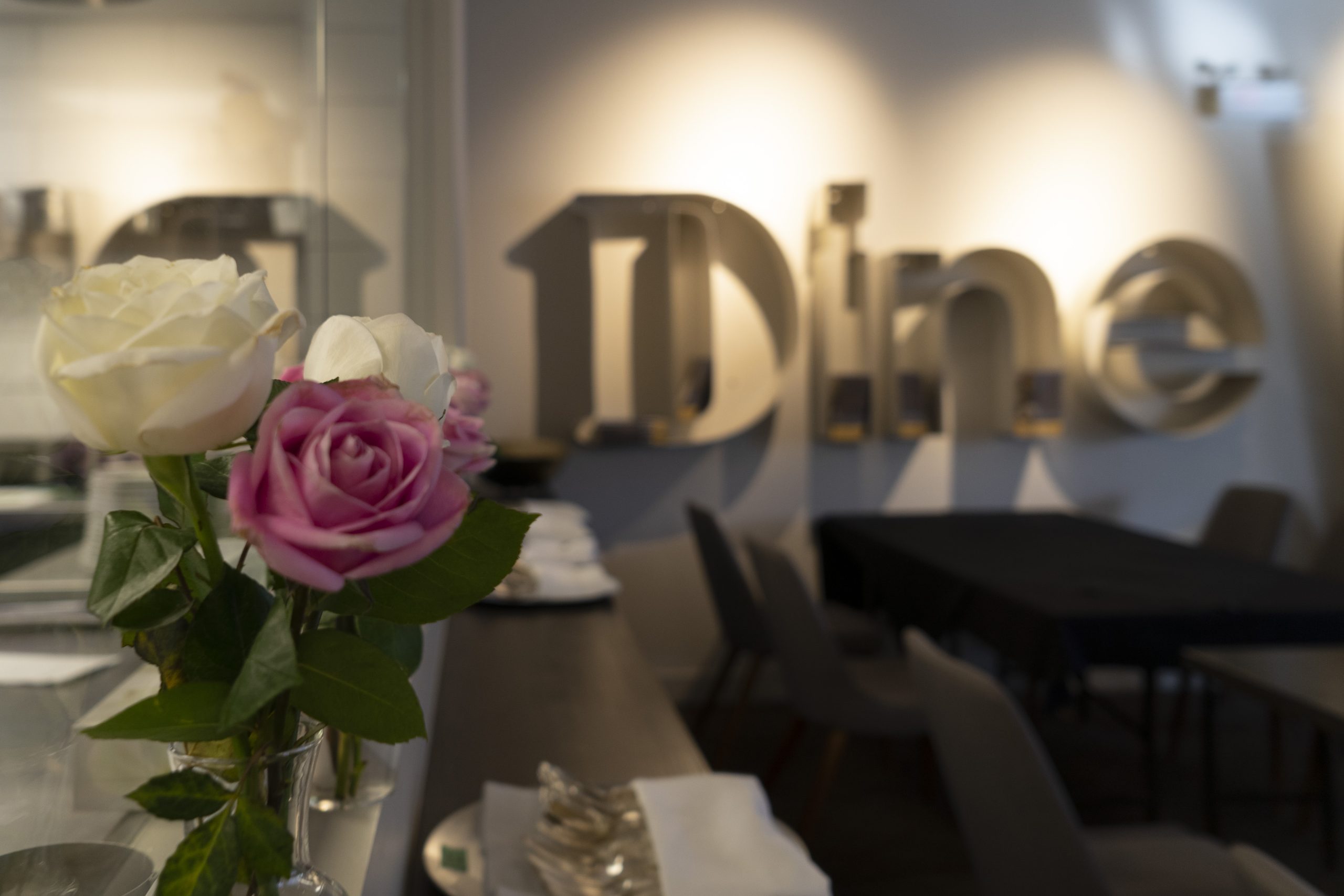 Create your guest profile and book your Dinner reservation on our new Tock platform page.
Founded in 1983, Stratford Chefs School is a not-for-profit career college focused on the innovative, hands-on training of high quality, aspiring chefs and culinary entrepreneurs in Stratford, Ontario, Canada.
Our Students prepare and serve innovative four to six course dinner menus for the public, under the tutelage of professional chefs from our community and across the country, from late October to early March.
Dinner Labs for the public are an essential part of our Students' experiential training, enabling them to gain real-world experience in a Professional Kitchen and in various Front of House positions.
Modern Classics Dinners | October 20-November 14, 2020
International Inspirations Dinners | November 17-December 12, 2020.
"The high quality food and diversity of the menus is like visitinga whole new restaurant each time! A lovely evening." -Dinner Guest (Feb 27, 2020)
We care about your health and safety.
NEW for 2020: As per current Public Health regulations we have introduced a number of strict health and safety measures at our facility, including but not limited to:
> Reduced seating capacity at appropriately distanced tables in our spacious and modern Dining Room.
> Maximum 4 guests per party seated together.
> Dine-in reservations and pre-payment online are required to reduce close contact between guests and staff, as per Public Health recommended best practices. Create your guest profile now.
> Wine Pairings package, Gratuity and more can be added on to your pre-paid online reservation.
To pay with an SCS Gift Certificate or Dough, contact our Administration office at 519.271.1414 before you reserve online.
Learn more on our FAQ page.
We hope you can join us!
Create your Diner Profile, view menus and reserve your table online!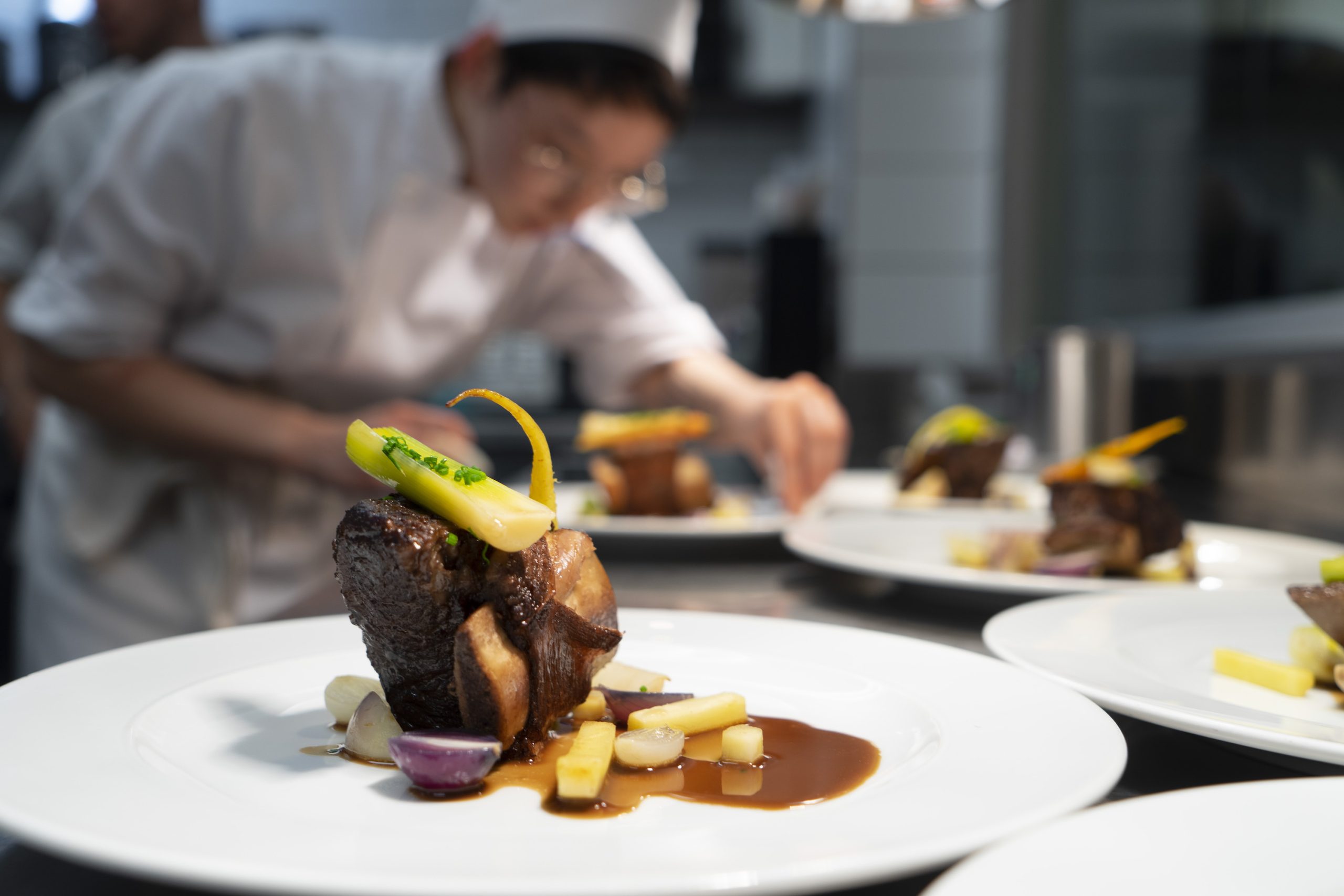 New: DINNERS To Go
SCS Prix Fixe Dinners are now available To Go – order yours for pre-paid pick up as an alternative to indoor dining.
To Go Dinner menus will be a smaller version adapted from the nightly multi-course Dine-In menu for a lower price.
Create your Diner Profile, view menus, and place your order for Pick Up online.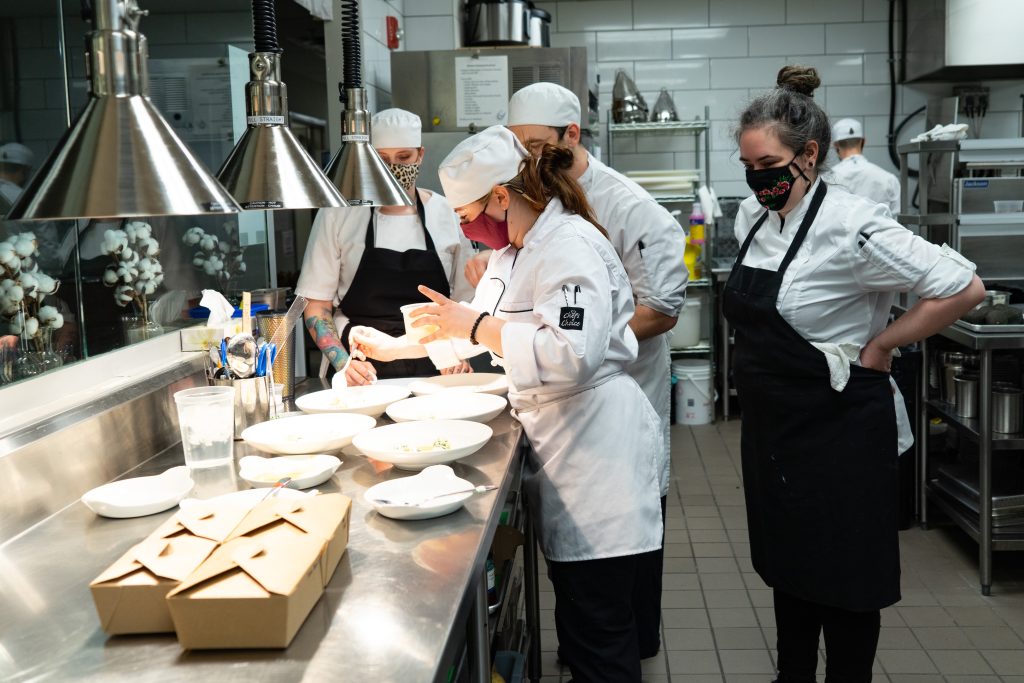 ABOUT TOCK: Tock's mission is to provide amazing, innovative software to the restaurant and hospitality industries. Some of the best chefs, restaurateurs, and industry professionals have chosen to work with – and also invest personally in – Tock, comprised of an extremely passionate group dedicated to changing the world of restaurants.
LEARN MORE: https://www.exploretock.com/join/team