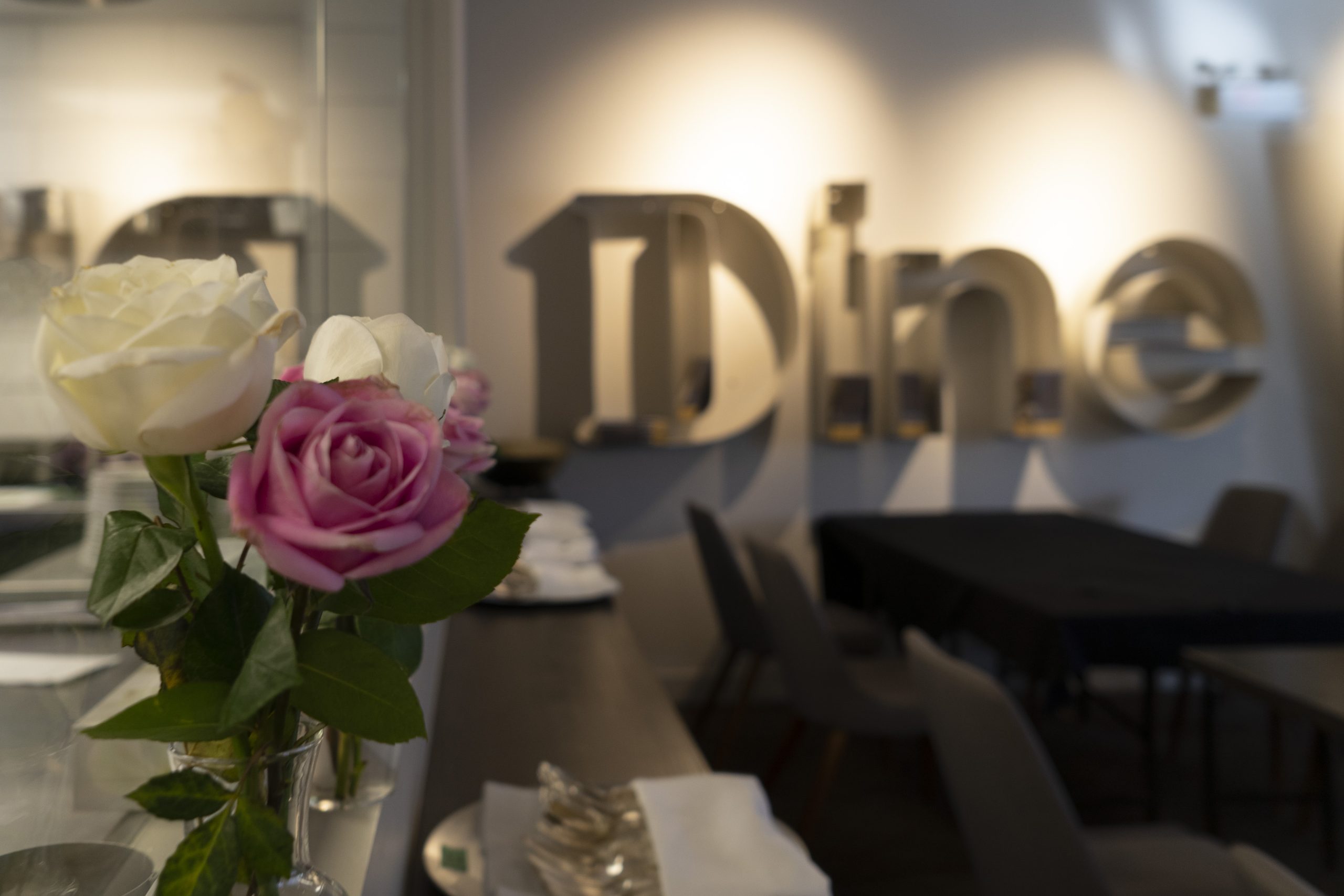 Founded in 1983, Stratford Chefs School is a not-for-profit career college focused on the innovative, hands-on training of high quality, aspiring chefs and culinary entrepreneurs in Stratford, Ontario, Canada.
As part of the professional cookery program curriculum, our Students prepare and serve exceptional four or more course dinner menus for the public, under the tutelage of professional chefs from our community and across Canada, from late October to early March.
Our Dining Room re-opens Tuesday, February 16 for safe, physically distanced, seated dinners prepared and served by our Students. Maximum of 4 guests seated together.
Prix Fixe Dinners TO GO will continue to be offered as an alternative to indoor dining.
SEE MENUS | ORDER ONLINE: https://www.exploretock.com/stratfordchefsschool/
If you would like to pay for your Dinner order with an SCS gift certificate or "Dough", please contact our Administration office at admin@stratfordchef.com or at 519.271.1414 before you reserve online.
Read our FAQs for more info:
https://www.exploretock.com/stratfordchefsschool/faq
Stay safe, and Bon Appetit!
"The high quality food and diversity of the menus is like visiting a whole new restaurant each time! A lovely evening." –Dinner Guest on February 27, 2020
"It is always a pleasure to be at the Chefs School, delicious inventive food painstakingly prepared and presented. Makes one feel like royalty." -Rosemary, Dinner Guest on December 1, 2020
CREATE YOUR DINER PROFILE AND ORDER TO GO ONLINE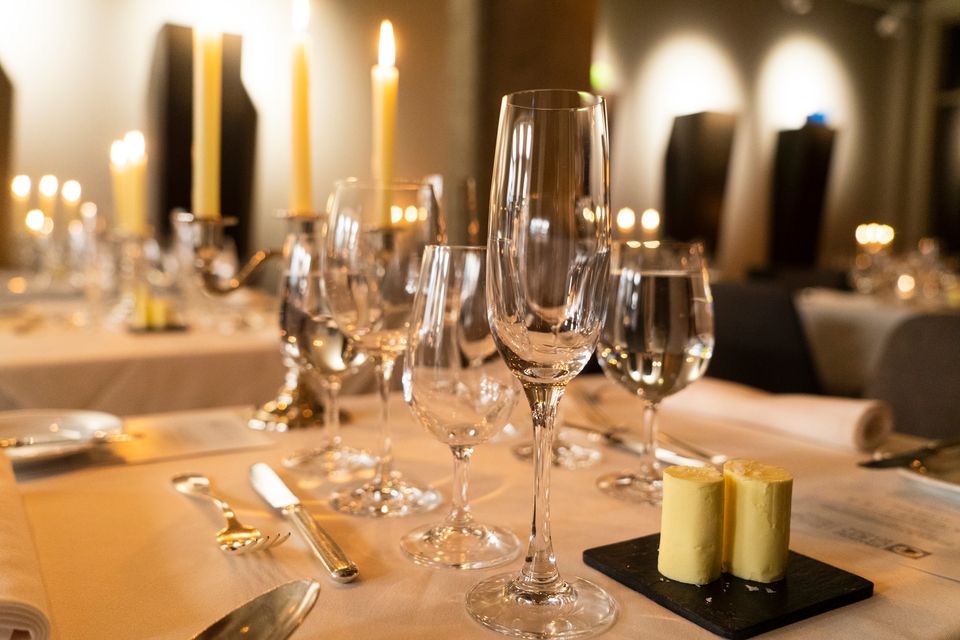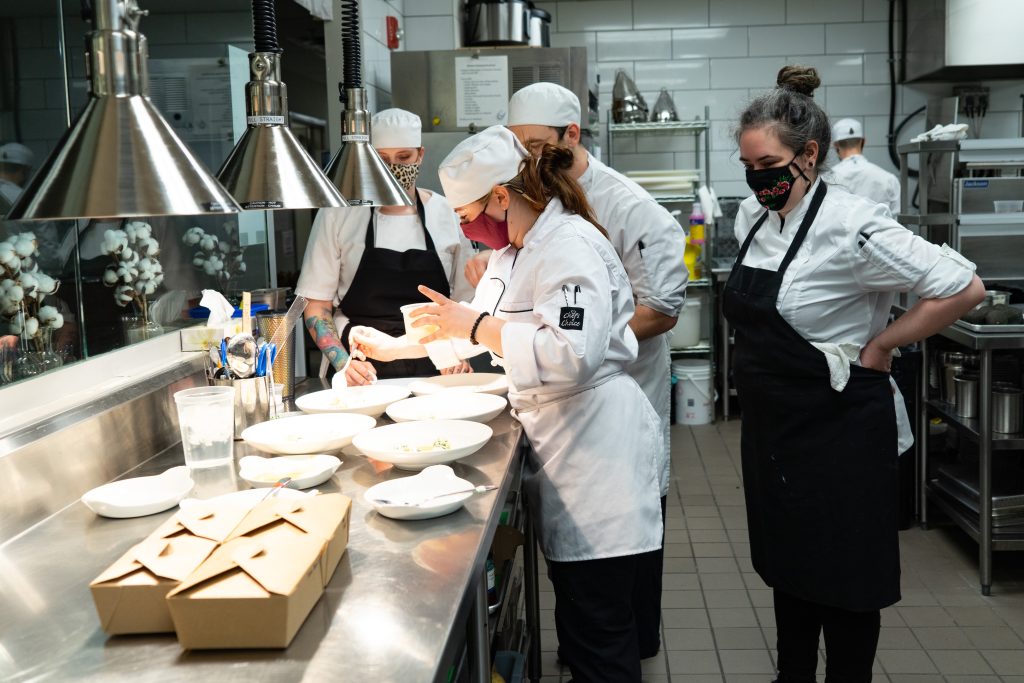 ABOUT TOCK: Tock's mission is to provide amazing, innovative software to the restaurant and hospitality industries. Some of the best chefs, restaurateurs, and industry professionals have chosen to work with – and also invest personally in – Tock, comprised of an extremely passionate group dedicated to changing the world of restaurants.
LEARN MORE: https://www.exploretock.com/join/team