"When I decided to be a chef, I made it a goal to pick the best culinary school in the country to build a solid foundation. I chose the Stratford Chefs School, mostly for its reputation for producing talent, for its intense training program, and for the intimate student – teacher ratio. I certainly wouldn't be where I am in my career without the connections I made and the skills that I learned there."
Carl Heinrich | Executive Chef and Co-owner, Richmond Station, Toronto | Stratford Chefs School Class of 2005 | Top Chef Canada 2012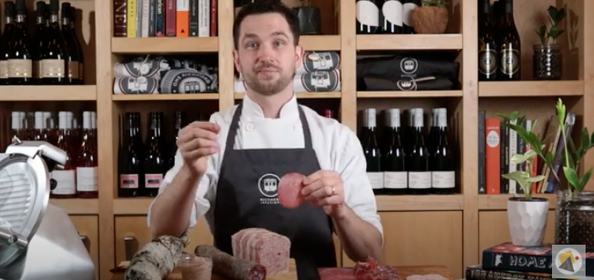 ---
"The Stratford Chefs School provides the training to create world-class chefs who are comfortable working in any kitchen environment. Its immersive, approachable, interactive curriculum provided me with the tools and confidence that I needed early on in my career to make the transition from the school setting to the workforce. Perhaps most important to me are the lasting friendships that were made, the ongoing support from the SCS community, and exciting collaborations with other alumni."
Alondra Galvez | Owner/Chef, El Cactus Taco Shop | Stratford Chefs School Class of 2003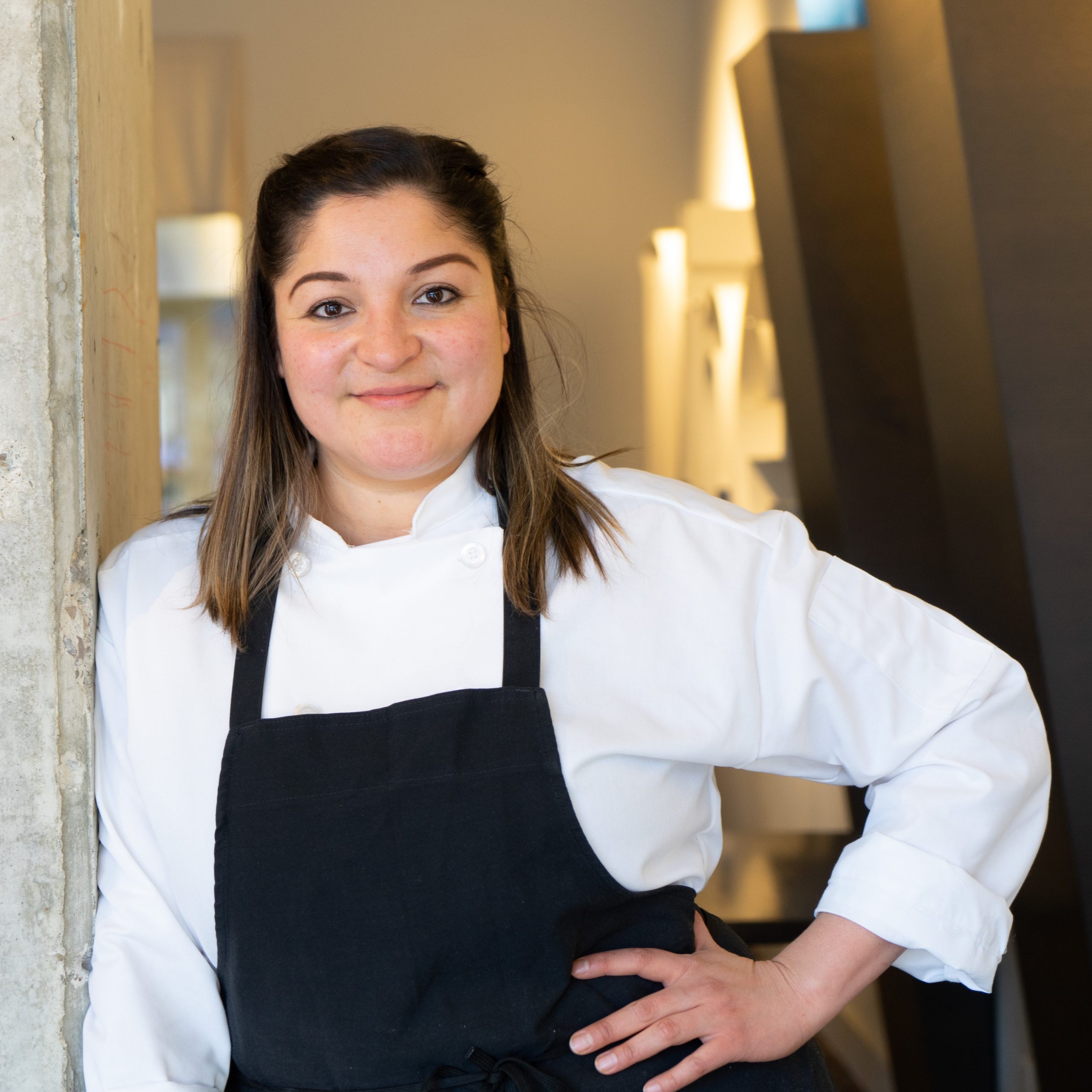 ---
"I found my time as a student at Stratford Chefs School instrumental in providing me with the tools and knowledge for success in the early stages of my career. It gave me a strong foundation which I was able to build upon through my experiences abroad."
Eric Robertson | Chef, The Restaurant at Pearl Morissette, Niagara | Stratford Chefs School Class of 2011
---
"Training under Michelin starred chefs at the top of their game is what first attracted me to SCS; understanding the skill set of a Michelin star chef gives students the ability to be in that world!"
Ruth Klahsen | Stratford Chefs School, Class of 1985 | Owner and Master Cheesemaker, Monforte Dairy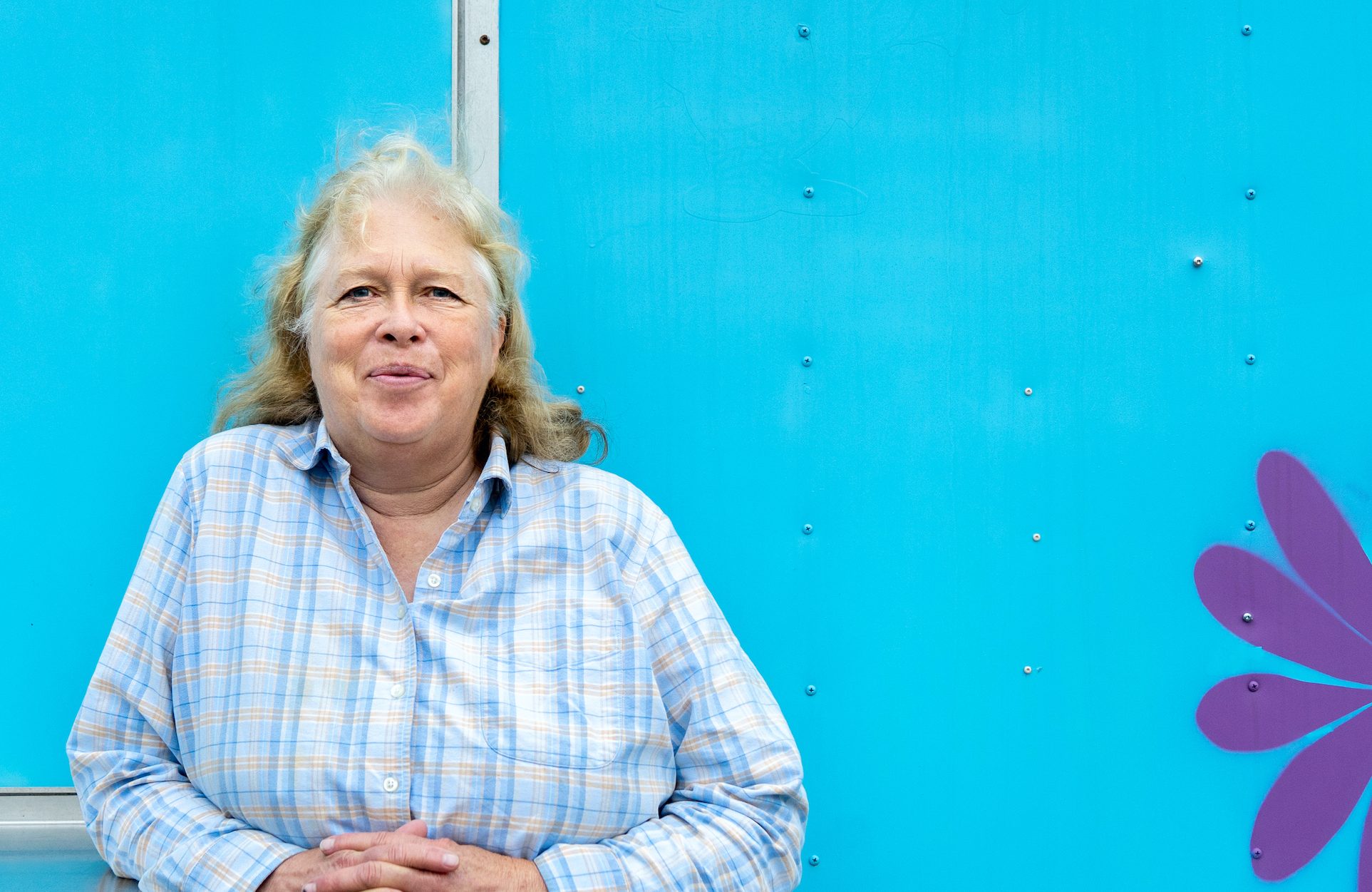 ---
"The Stratford Chefs School offers an unparalleled learning environment in which students are immersed in a hands on, realistic approach of what to expect in the culinary industry. My experience at the Stratford Chefs School exposed me to various cuisines, a limitless spectrum of cooking techniques, and an opportunity to work directly with renowned chefs. The calibre of the instructors, and their cumulative experience in the field, laid the foundation on which I could build the confidence I needed in order to pursue my career path."
Yva Santini | Executive Chef, Pazzo Taverna, Stratford | Stratford Chefs School Class of 2009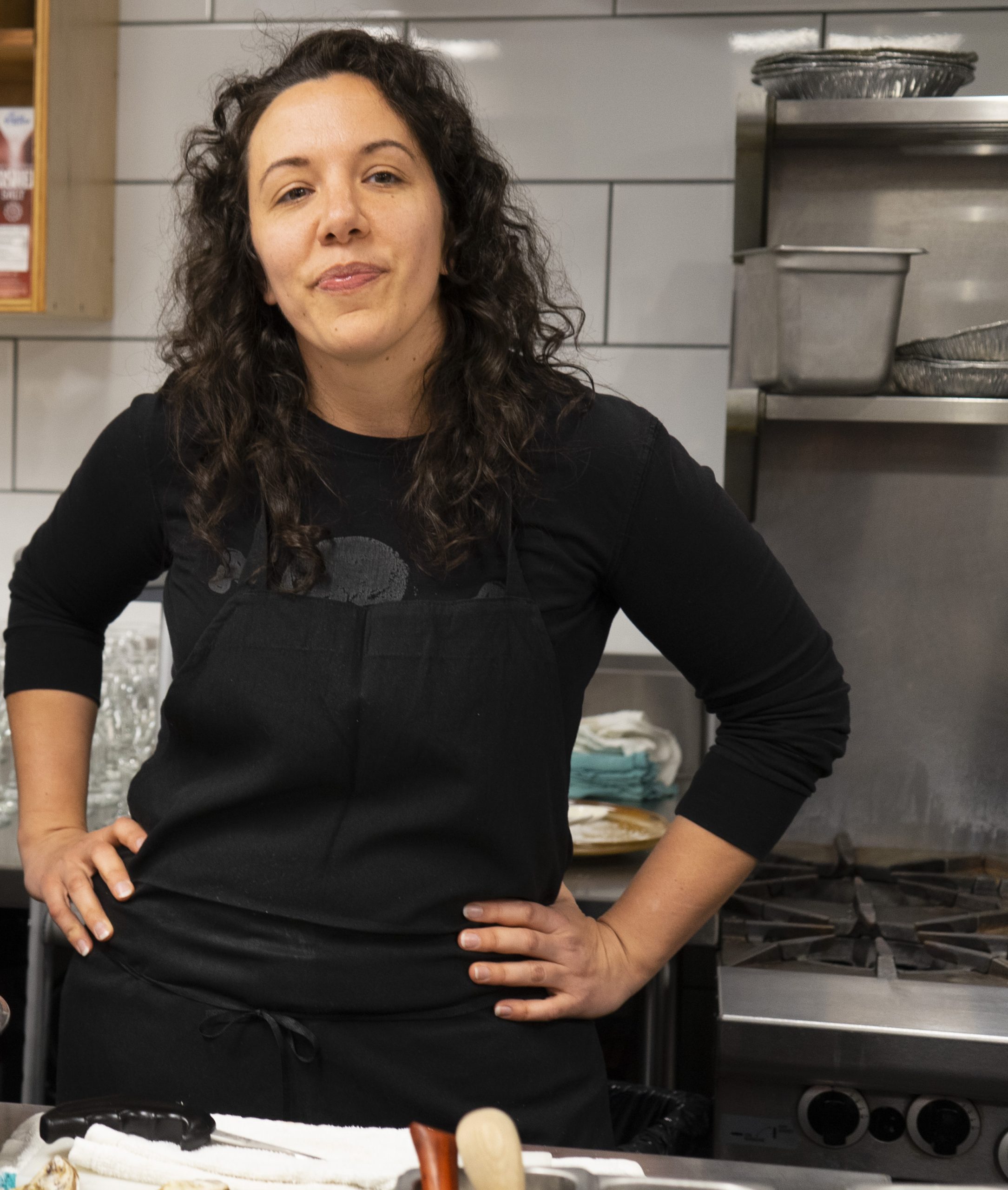 ---
"As parents, we were extremely impressed with the organization and welcoming nature of the school. The Stratford Chefs School promised to be hands-on and personal with small classes and many qualified instructors who brought real-world experience to the kitchen. This promise became reality and our son flourished under instruction from top-end Chefs, including many visits from highly regarded Chefs from around the world. The facilities are world class and allowed him to work with equipment that he will see in the real world.
In addition to the high quality instruction, he was able to connect with employment at Rundles Restaurant in Stratford under the watchful eye of Chef Baxter, a world renowned Chef. This experience between semesters has helped mature our son and teach him the level of excellence that is expected of Stratford graduates.
He wrote and passed his Red Seal after graduation and has the goal of working at some of the finest restaurants in the world before eventually opening a Michelin Star restaurant of his own.
Stratford Chefs School and the Stratford community were a perfect fit for our son. We highly recommend the school to anyone pursuing excellence in food preparation, especially to begin a career in fine dining."
Glenn and Yvette Wickert | Parents of Jalen Wickert | Stratford Chefs School Class of 2017
---
"The school gave me everything. Hard skills, solid technique and a broad perspective on gastronomy and the possibilities for gastronomy in Canada."
Randi Rudner | Stratford Chefs School, Class of 2012 | Co-chef, The Prune Stratford | Program Manager/Instructor, Stratford Chefs School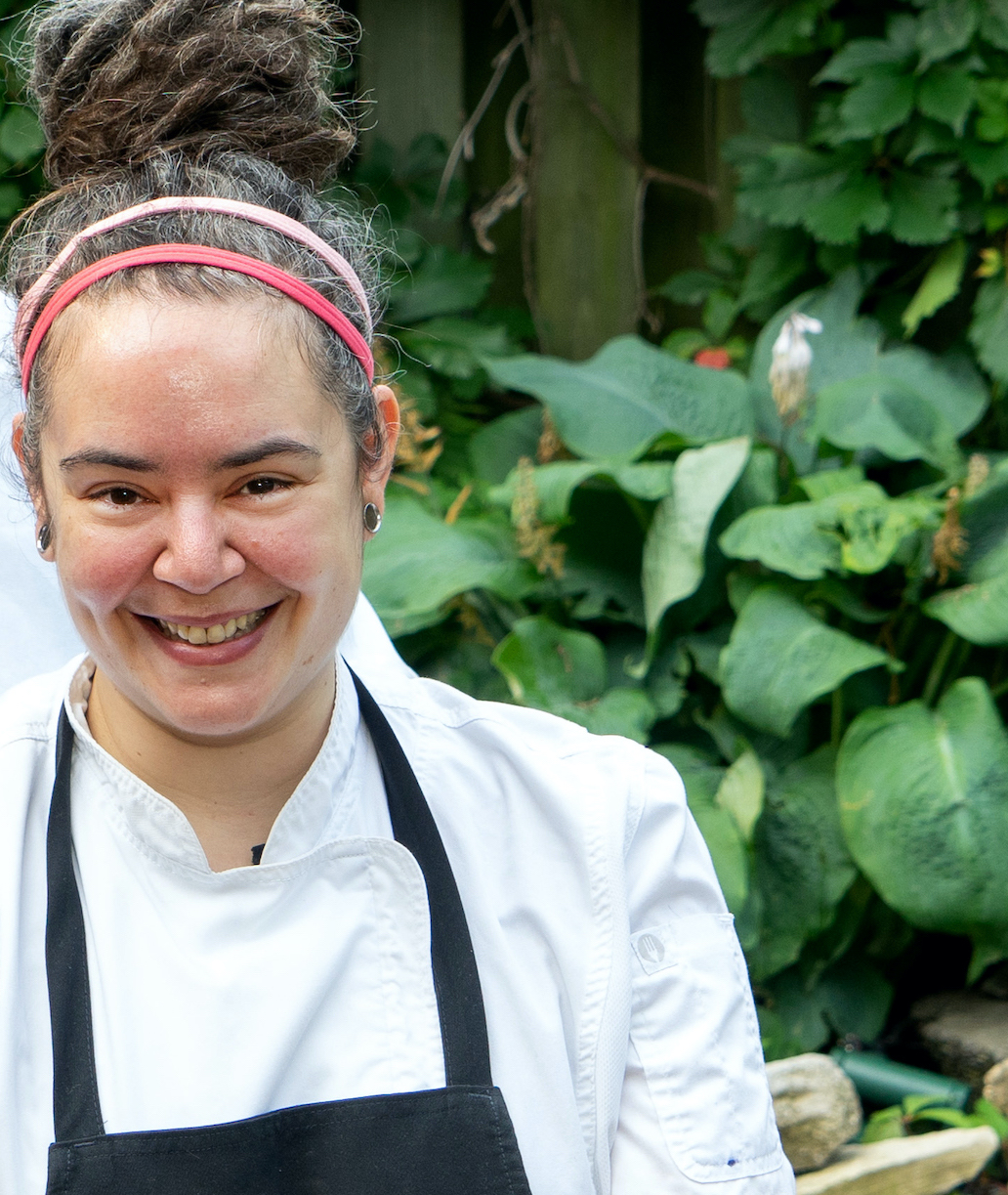 ---
"At the Chefs School, I was given the opportunity to challenge myself, and expand the limits of my culinary skill and knowledge. SCS gave me the ability to trust in my own skill and allowed me to expand my knowledge. Now I confidently pass that skill and knowledge to my students."
Mel Athulathmudali | Teacher, Strata Montessori | Owner, Chef Mel Catering | Stratford Chefs School Class of 2016
---
"Stratford Chefs School provides students a mission to learn and develop. With knowledge, skills and poise the instructors lead the students to achieve a higher potential; creating opportunities abroad, diversity in instruction and experience, rounding the individual and opening doors to opportunity. If you have the passion to reach out, this School will provide the support and development to guide you. Stage, learn, connect and build awareness."
Tara Blasman | Bread Baker | Fogo Island Inn, Newfoundland | Stratford Chefs School Class of 2015
---
"I liked that the School's chef instructors kept current in the industry by working in fine restaurants like Rundles and The Old Prune. SCS gave me a great foundation to explore the world and its abundant flavours."
Tim Otsuki | Stratford Chefs School, Class of 2002 | Chef-Owner, The Common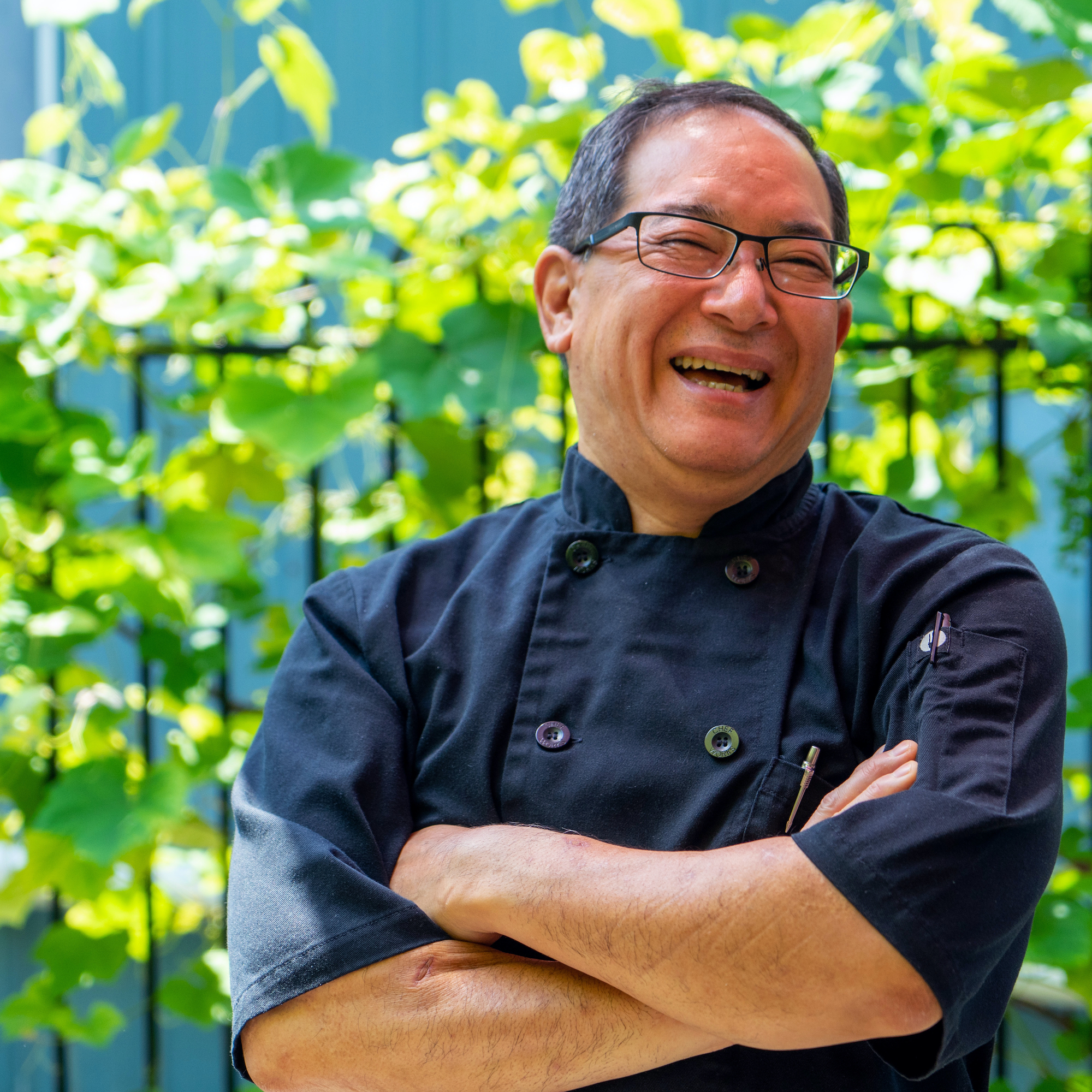 ---
"The Stratford Chefs School gave me the fundamentals to feel like a confident chef. The talented chef instructors taught me the crucial elements one needs to begin a culinary journey filled with intellect and skill. I am forever grateful for my time there."
Anna Marano | Former Tournant, Keystone Alley (Stratford) | Stratford Chefs School Class of 2017
---
"Attending SCS ignited a spark of passion that had laid dormant and gave me the courage to pursue this passion… Thank you for taking a chance in accepting me and providing the challenges to push the limits of my boundaries, remove me from my comfort zone, and discover what I am truly capable of."
Kyle Hesketh | Stratford Chefs School Class of 2019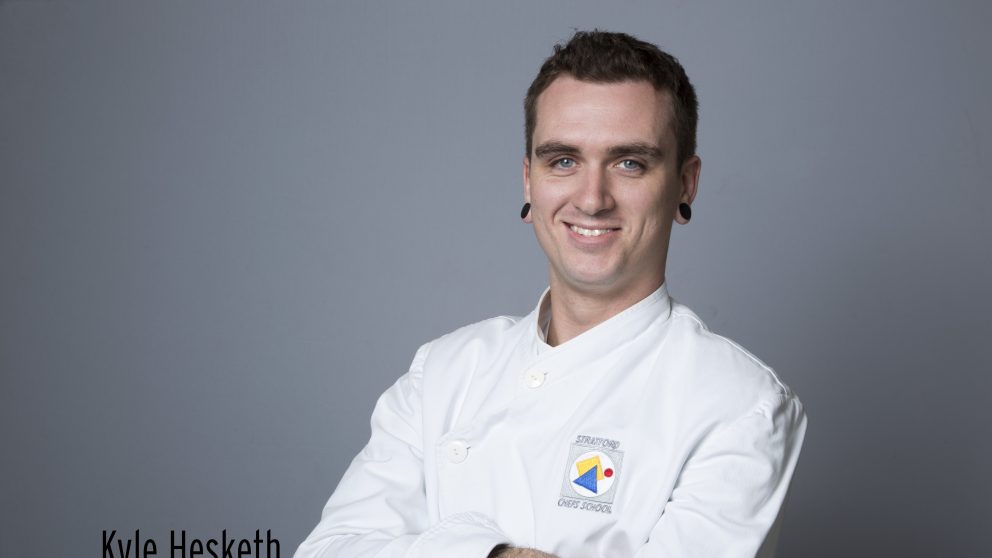 ---
"The Stratford Chefs School provided me with the tools needed to excel in the restaurant industry. The small-scale class sizes and hands-on approach attributed to my accomplishments today. Not only did I gain a solid foundation of culinary skills, but also the discipline and knowledge required to open and run my own restaurants. From the budget and design to creating quality food and drink, the courses cover everything you need to get started and the clout and connections to get you where you want to go.
The students are fortunate to work alongside world-renowned chefs and professionals who are active in the industry. I feel this 'real life' exposure compliments the training and is rare to find. SCS is the perfect recipe for success in the industry and why so many graduates go on to have such exciting and impressive careers."
Summer JL Baird | Owner, The Hintonburg Public House, Ottawa | Stratford Chefs School Class of 1998
---
"My time at Stratford Chefs School were some of my best years. I grew in so many ways, educationally and personally. The challenges during my studies were worth the rewards and accompaniments… this School was where I knew I wanted to get my training to move myself forward in my career and culinary experiences. The intimate ratio of student to instructor is one, among many, of the best things Stratford Chefs School has to offer. I made the most amazing connections with classmates and instructors. The community of the Stratford Chefs School is one you'll have for a lifetime. Stratford Chefs School was a life changing experience that set me on a new path in a world of possibilities."
Shane Jeffery | Stratford Chefs School Class of 2019
---
"The SCS program is really the only program of its kind. It exposes you to a lot of different chefs who present a lot of creative and different ways to arrive at your destination with a dish."
Dean Elieff | Stratford Chefs School, Class of 1993 | Culinary Instructor, Stratford District Secondary School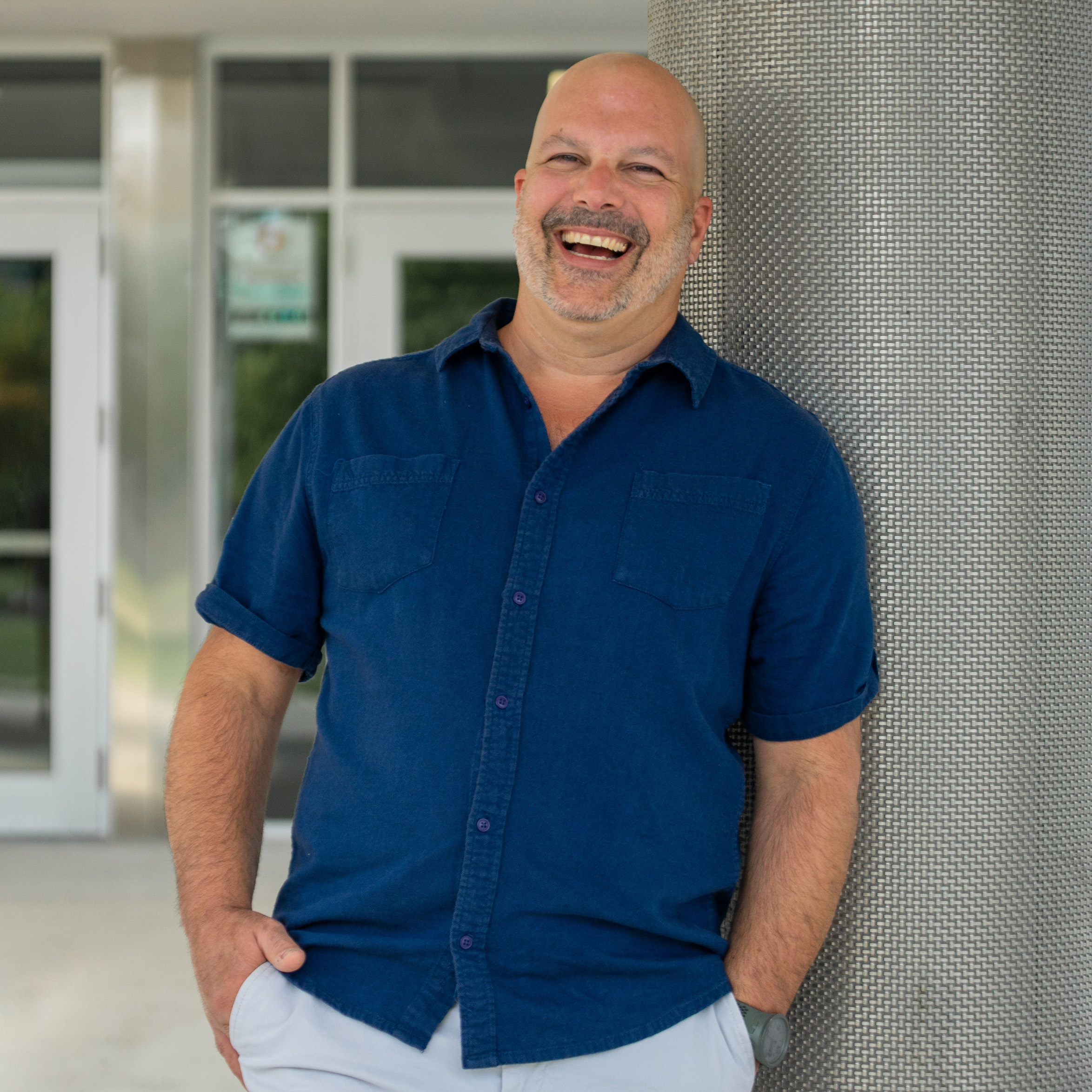 ---
"At Stratford Chefs School I was able to pursue my culinary education during the winter 'off season' without giving up my ability to work during the busy summer season."
Kelly Ballantyne | Stratford Chefs School, Class of 2000 | Chef-Owner, Sirkel Foods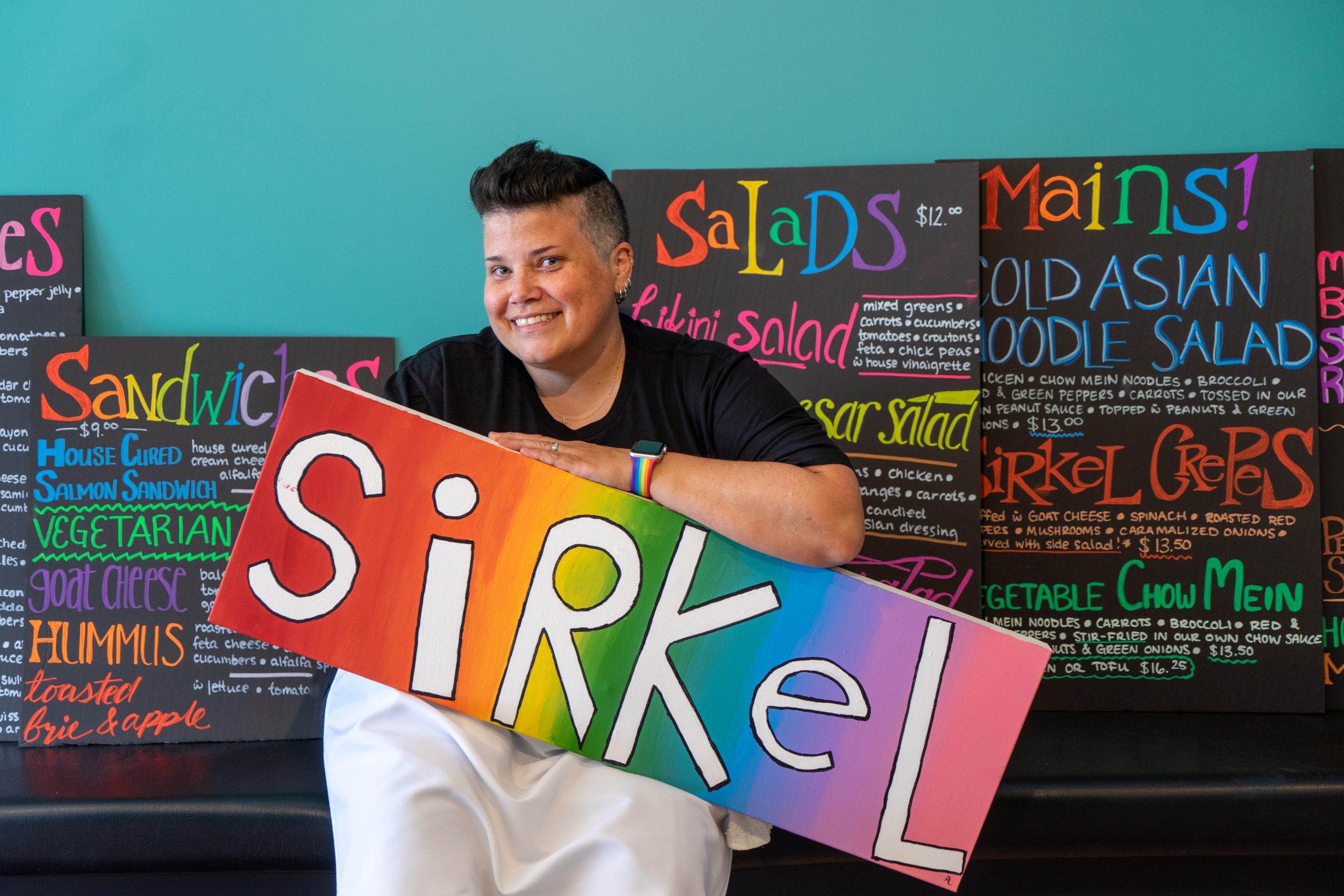 ---
"The education I received here allowed me to immediately write my Red Seal and step into a management position. The experience and knowledge of the Chef Instructors surpasses any other course or program I've looked at. The level of knowledge learned by graduates of SCS is also far superior than any other graduate students I've seen first hand that apply for a job at my business. As an older student I had doubts, but SCS gave me the support and determination to finish the program. Turns out it was the best decision of my life! Thank You SCS!!
Vanessa Wagar | Manager, The Scone Witch, Ottawa | Stratford Chefs School Class of 2015
---
"Since graduating and spending a lot of time with folks who didn't go to SCS, I realise the incredible breadth of this education. Being exposed to so many different menus, techniques and disciplines has been incredibly valuable in the workplace. I have a confidence and cultivated instinct to effectively problem solve; and the knowledge not just to understand how to do something but *why*. I can't wait to learn more and more, armed with this amazing foundation, provided by SCS."
Ashley Burnie | Current Position: Backhouse, Niagara-on-the-Lake | Stratford Chefs School Class of 2018
---
"The information taught at SCS takes choices from a matter of opinion and habit to being researched and thought out. I find that my voice and style as a Chef are respected because my SCS education has given me such a stable foundation that is well respected throughout the industry. Courses such as Commodities and Gastronomy have provided me with the inspiration to aim for a Masters Degree in Food Studies. Without these courses, I would not have experienced such great stepping stones toward research in food and culture."
Donna Borooah | Chef Instructor | Dish Cooking Studio, Lucy Waverman for The Globe and Mail and Food & Drink Magazine | Stratford Chefs School Class of 2016