A week long intensive sneak peek of the Stratford Chefs School's professional culinary arts program.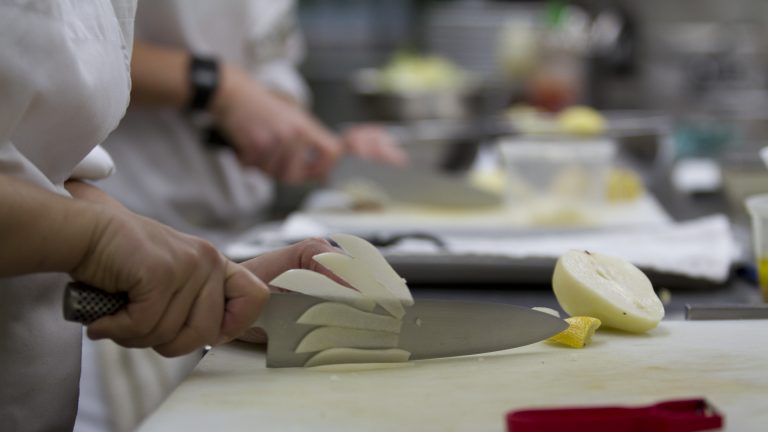 Explore the culinary world during this one week course that offers participants a sneak peek into the Stratford Chefs School's renowned professional culinary program. This hands-on intensive is perfect for anyone interested in examining a future career in the culinary arts.
Successfully apply to the Stratford Chefs School after completing the Summer Explorer Course and have the $400 cost applied towards the Preparatory Course.
Explorer Course 2019

This year we will be offering two cohorts of the Explorer Course:
March 11 – 15 (FULL)
July 15 – 19
10:00am – 2:00pm daily
$400 per person (HST included)
LEARN MORE | REGISTER FOR SUMMER (JULY)
Payment can be made via cash or debit. Online and credit card payments are subject to a 5% service fee.