A week long intensive sneak peek of the Stratford Chefs School's professional culinary arts program.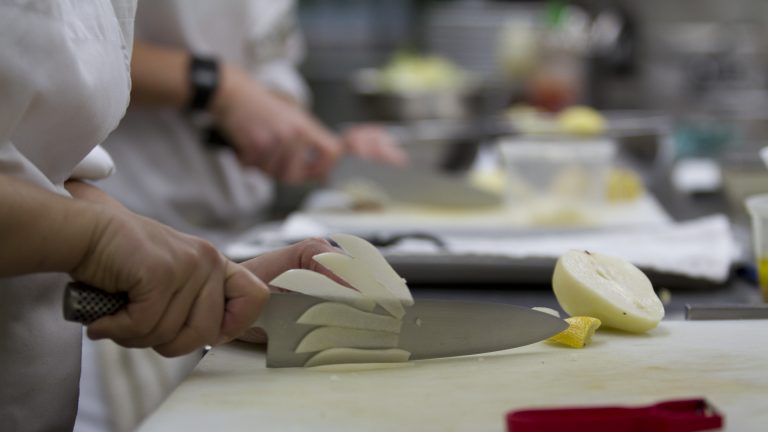 Explore the culinary world during this one week course that offers participants a sneak peek into the Stratford Chefs School's renowned professional culinary program. This hands-on intensive is perfect for anyone interested in examining a future career in the culinary arts.
Explorer Course 2020
Next year we will be offering two cohorts of the Explorer Course:
March Break 2020
July 2020
Full details and Registration available soon!
Payment can be made via cash or debit. Online and credit card payments are subject to a 5% service fee.