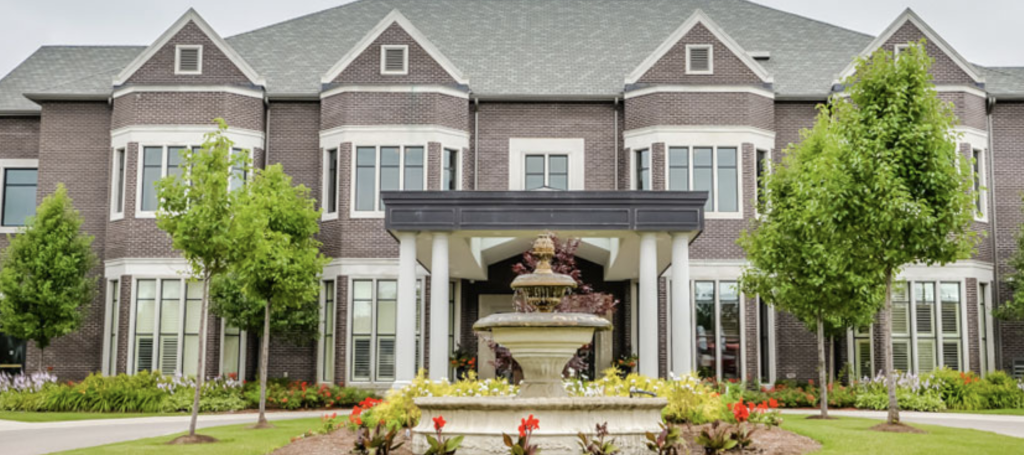 Stratford Chefs School announces the establishment of
The Bruce Hotel Scholarship for Emerging BIPOC Chefs
In recognition of the obstacles that Black People, Indigenous People, and People of Colour (BIPOC) face in gaining entry to professional culinary training, Stratford Chefs School is pleased to announce the establishment of The Bruce Hotel Scholarship for Emerging BIPOC Chefs as a way to contribute to movements of economic justice.
Initiated and funded by Jennifer Birmingham, owner of The Bruce Hotel in Stratford, Ontario, The Bruce Hotel Scholarship for Emerging BIPOC Chefs will be awarded to one Canadian BIPOC student entering Stratford Chefs School each year, beginning in 2020, and will cover the full cost of tuition for the 32-week professional program.
"I am thrilled to be able to offer this new scholarship to Stratford Chefs School, a respected leader in culinary arts training in Canada. We see it as a critical step in diversifying the food industry and creating space for BIPOC leadership in the food world," said Jennifer Birmingham, Owner, The Bruce Hotel.
The scholarship is both need- and merit-based. In addition to satisfying Stratford Chefs School's admission criteria, interested applicants are required to write a statement detailing how the scholarship will make a difference in their career trajectory, their previous community involvement, and any other information that may assist in determining their eligibility including, but not limited to, a brief description of their financial situation. Preference will be given to students who demonstrate a commitment to the BIPOC community through volunteerism, activism, and/or involvement with BIPOC student groups.
Applicants are also required to submit two letters of reference in support of their application; one from an academic or culinary source such as a course instructor, academic advisor, supervising chef, and one from an individual familiar with their personal achievements, community participation and/or volunteer activities and other contributions.
The completed statement, reference letters, and all supporting documents can be uploaded as part of the online Application form for the 32-week professional program available on the Stratford Chefs School website: www.stratfordchef.com/apply-now
The deadline for 2023-24 Scholarship applications is September 1, 2023.
About The Bruce Hotel:
The Bruce Hotel is a CAA Four Diamond hotel and restaurant, offering unparalleled service in a park-like setting. Fully wheelchair accessible, the hotel features 25 decadent rooms and suites, with an adjoining private cottage, facilities including a gym and indoor pool, and two dining options. www.thebruce.ca
About Stratford Chefs School:
Stratford Chefs School is a not-for-profit career college in the heart of agricultural Perth County focused on the innovative, hands-on training of high quality, aspiring chefs and culinary entrepreneurs. Since being founded in 1983, the School has built a prestigious reputation for excellent intensive training, a unique entrepreneurial program model, and alumni success, with more than 800 graduates. www.stratfordchef.com