THE SCS ALUMNI PROJECT | Profile 10
Ryan O'Donnell
Director of Operations, Windsor Hospitality Group
& General Manager, Mercer Hall
When you spend time with Stratford Chefs School alumnus Ryan O'Donnell (Class of 2010), you get the feeling that everything is going to be just fine. He has a steady tone and a calming demeanor, which all good leaders possess. You'd follow this guy almost anywhere. Ryan has taken an interesting path to landing as General Manager of Mercer Hall where he oversees the kitchen operations, front of house and hotel management. In addition, he is Director of Operations for Stratford's Windsor Hospitality Group, looking after operations for York Street Kitchen, The Prune Restaurant, Mercer Hall and Best Western Walkerton,where he oversees large caterings and banquets. One needs a steady head and a steady hand to guide an organization this size, especially through the past 18 months.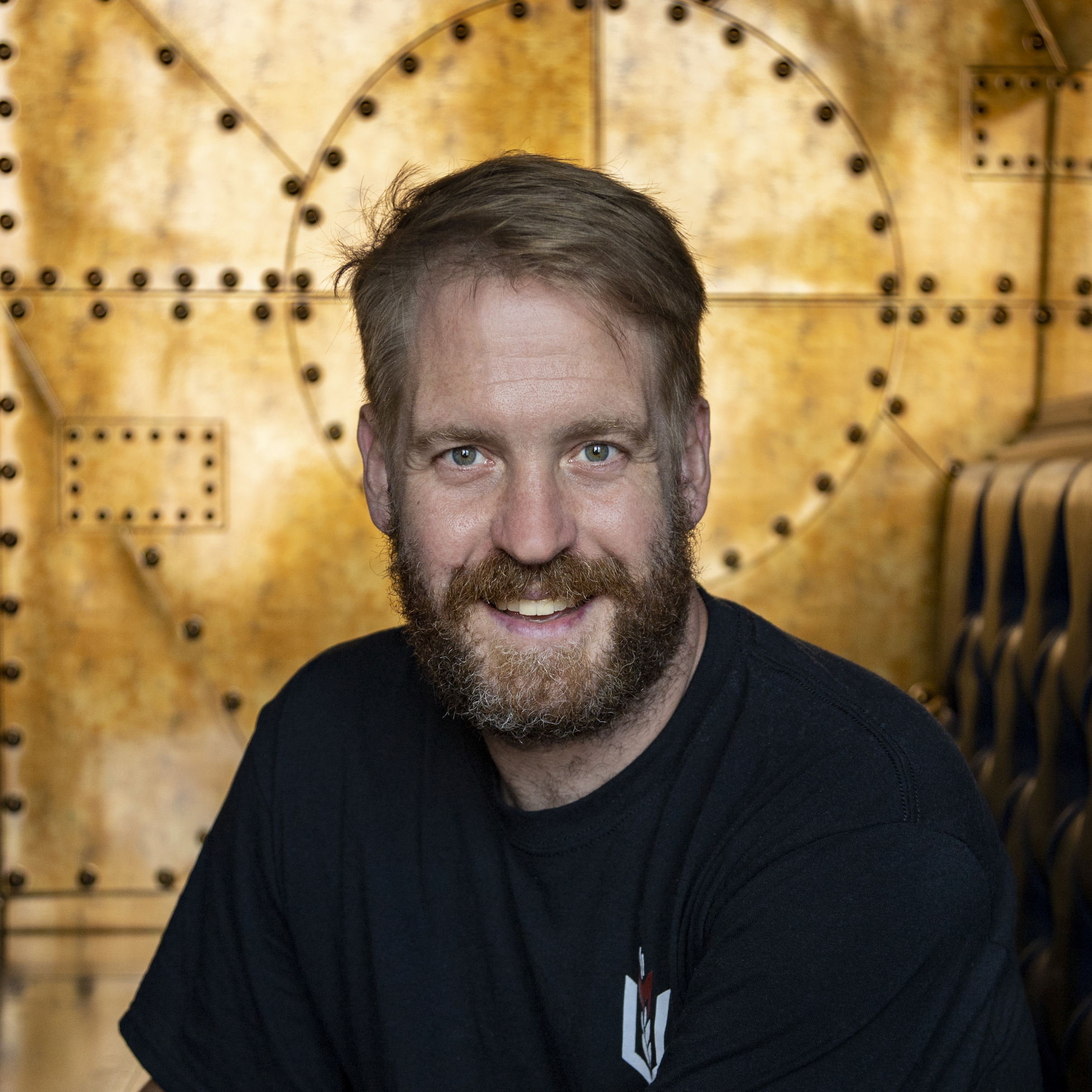 Ryan arrived at his love for hospitality as a second career. He worked regularly in the film industry in Toronto and when things were slow there, he found himself "working in kitchens almost by accident, to pay the bills." Through these experiences, he fell in love with food and decided to make a change dedicated to this newfound passion.
 
After researching various culinary schools, Ryan found that SCS was the best way to move forward in his new career.  He thought Stratford Chefs School had "a quality academic side," and "wanted the background knowledge about gastronomy – the theory as well as the practical."
 
It was during his time at SCS that he met and was mentored by chef Bryan Steele of Stratford's The Old Prune Restaurant, where Ryan worked his way up to sous chef. Chef O'Donnell also began to teach at Stratford Chefs School in the winters and cook at The Prune during the busy summer season. The shoulder months of the off-season gave him the opportunity to visit many countries and stage at restaurants around the world. His travels included trips to England, France, Spain and Australia, and helped shape his experience in the culinary arts. He says that "the School's connections allowed these experiences to unfold."
 
After Bill and Shelley Windsor purchased The Old Prune, Ryan felt an immediate connection to the couple and formed a great working bond with them. The three went on to make Mercer Hall a welcoming favourite destination in Stratford. "You need to really understand the whole picture to succeed in hospitality. The front of house, the needs and demands of the kitchen, the bar and junior floor staff. The shared values of every element make up the essence of hospitality overall."
 
Ryan also feels passionately about the region of Perth County and the incredible producers the area has to offer, speaking highly of local farmers: "I've travelled the world. I've seen and tasted all kinds of produce from incredible regions and Perth County is unique. The farmers work with you to establish products for your restaurants. And then they come and eat!"
 
If you don't know Ryan O'Donnell, make a point of introducing yourself the next time you frequent one of Windsor Hospitality's destination restaurants. He'll make time for you and you'll immediately understand the true meaning of hospitality.
Are you thinking about a career in the culinary arts?
READ MORE ALUMNI PROJECT PROFILES
Photography by Terry Manzo (SCS Class of 1985)
---
THERE'S STILL TIME!
KICK-START YOUR TRAINING THIS FALL
Stratford Chefs School's hands-on, immersive curriculum and reputation for excellence make it the obvious choice for your culinary training, whether you're just starting out, or making a career change.
Limited space available for our OCTOBER 2021 intake.
APPLY NOW!
Located in the beautiful small city of Stratford, Ontario, a cultural and culinary destination, Stratford Chefs School will give you the foundation you need to succeed, whether your passion is in becoming a Chef, owning your own restaurant, catering, recipe testing, or any number of opportunities in the hospitality sector.
Photography: Terry Manzo | Video Edit: Slater Manzo
---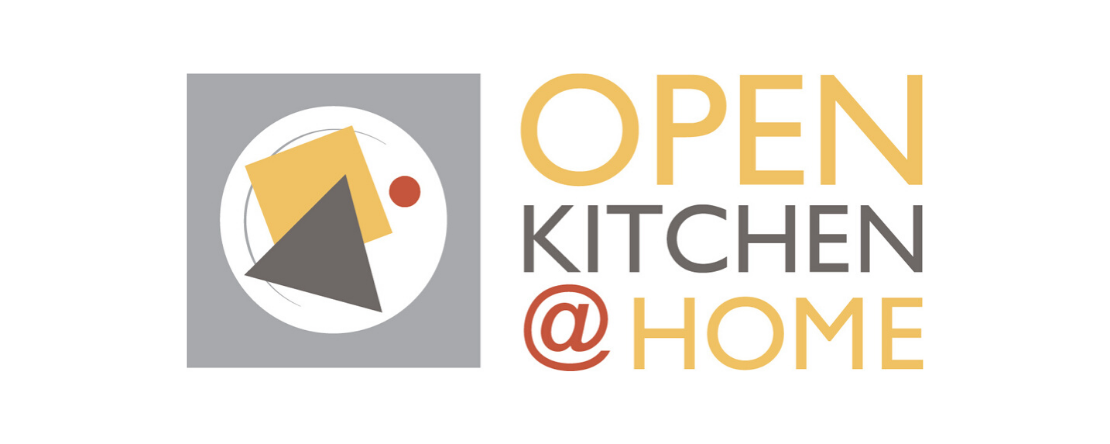 5 STAR REVIEW "What a great evening!
The video instructions are very helpful, and we learned new skills… the meal was a sensory delight – so many delicious flavours, textures and colours. Thank you!" -OK@H Patron Erin L., June 2, 2021
Upcoming Meal Kits:
CHICKEN & EGG | 2 Course Finish at Home Meal Kit | Thursday, September 16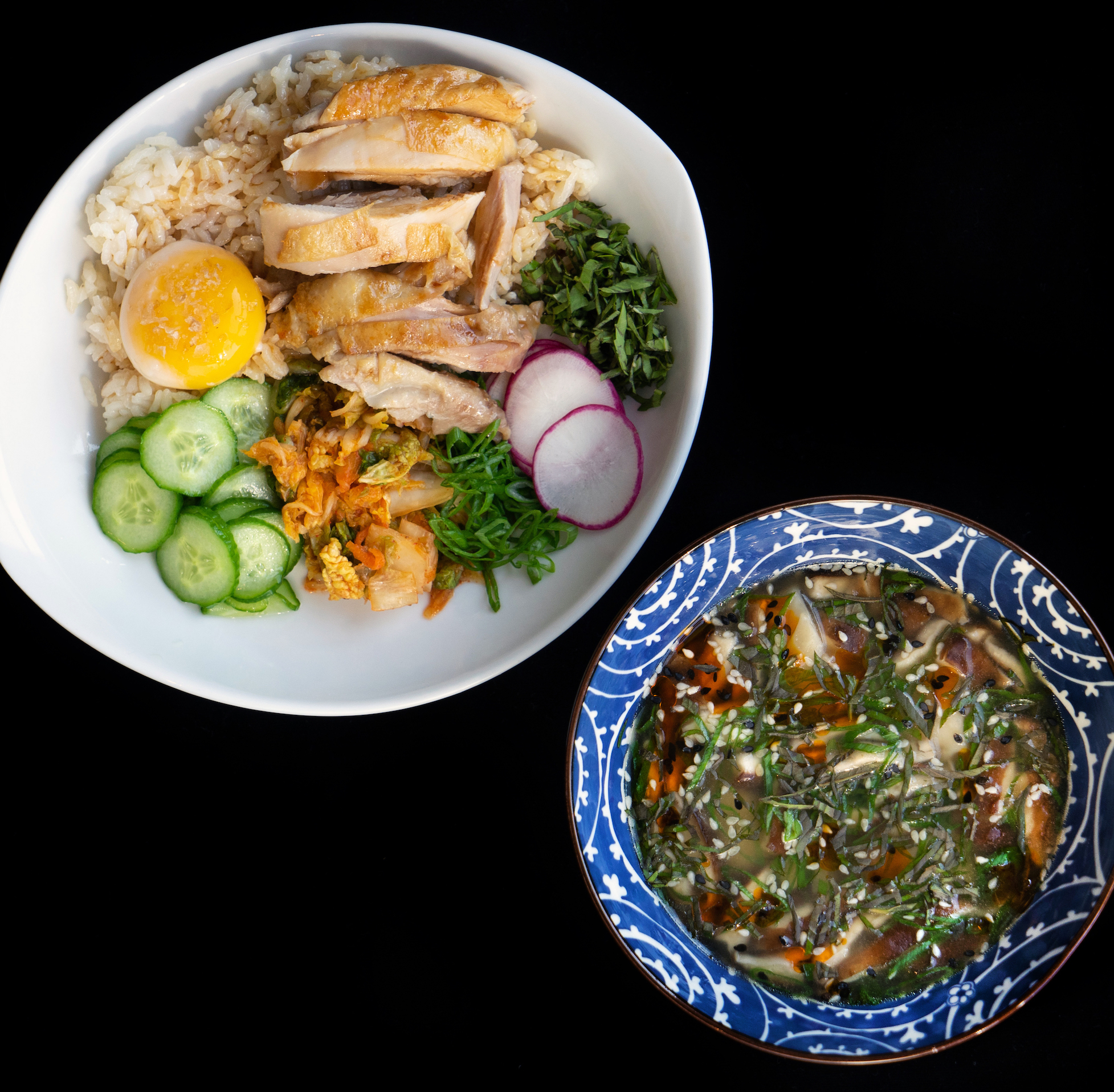 Menu
Pork & Shrimp Wonton Soup
Confit chicken, sous vide egg, kimchi, yakitori sauce, radish, cucumber, sesame
$30 per person + HST | Chef Instructor Eli Silverthorne
Optional Add-ons:
Wine (750 ml bottle) $30
---
SCHNITZEL | 3 Course Finish at Home Meal Kit | Thursday, September 23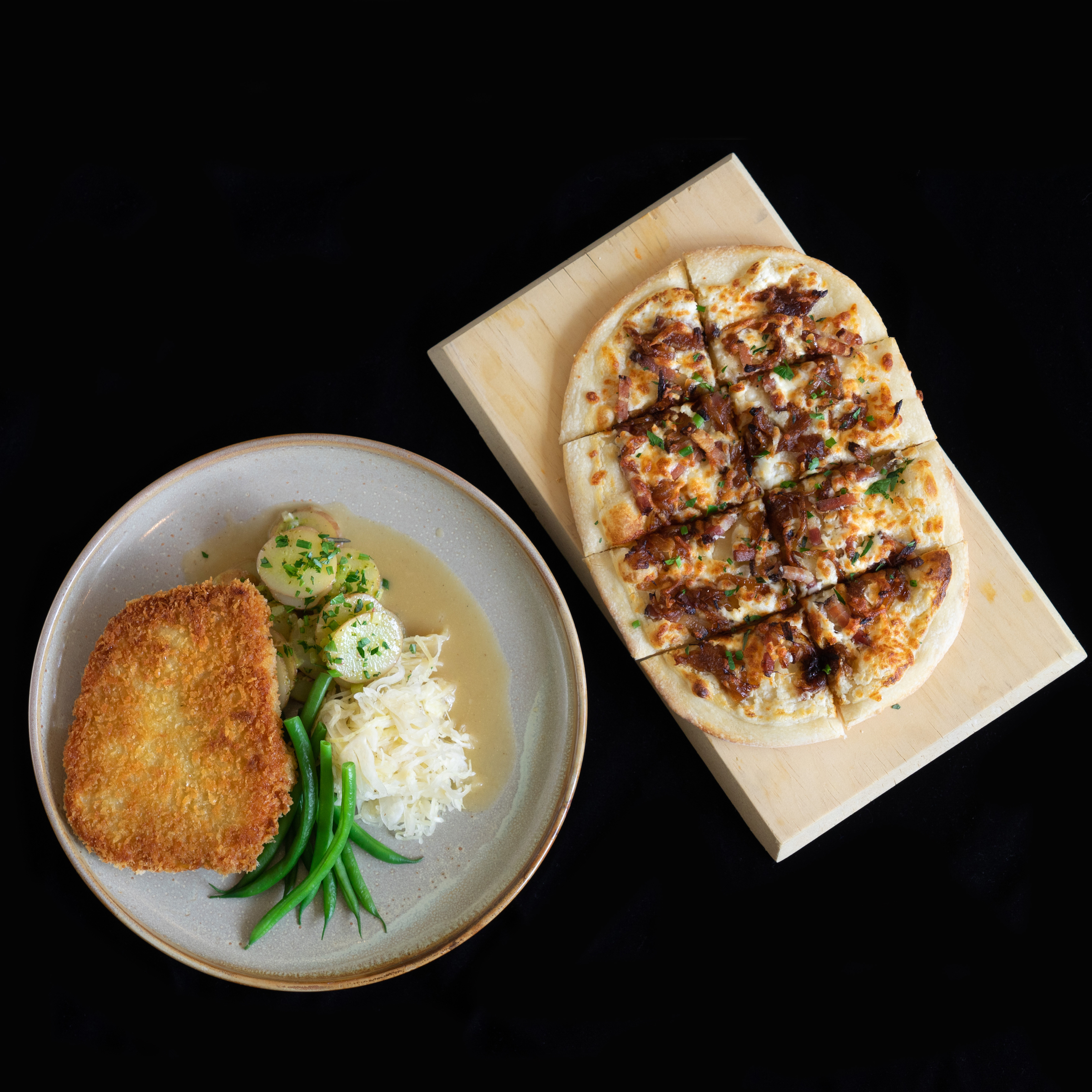 Menu
Alsatian Tart flambee
Pork Schnitzel with potato salad, green beans, house sauerkraut
$30 per person + HST | Chef Instructor Eli Silverthorne
Optional Add-ons:
Wine (750 ml bottle) $30
Par-baked Tart dough is available
---
CLICK HERE TO EXPLORE THE FULL OPEN KITCHEN @ HOME SCHEDULE
Where the Best Chefs Train
Our innovative hands-on Professional Cookery Program will give you the foundation you need to succeed.
We are now accepting Applications for our October 2021 intake.

Since 1983, Stratford Chefs School has helped set the standard for excellence in professional culinary training in Canada and graduated over 800 students who contribute to the development of a distinctive Canadian cuisine.
Experience the Stratford Chefs School difference for yourself!

Photography by Terry Manzo (SCS Class of 1985)