THE SCS ALUMNI PROJECT | Profile 4
RANDI RUDNER + MIKE BOOTH | THE PRUNE
Stratford's gastronomic dynamic duo!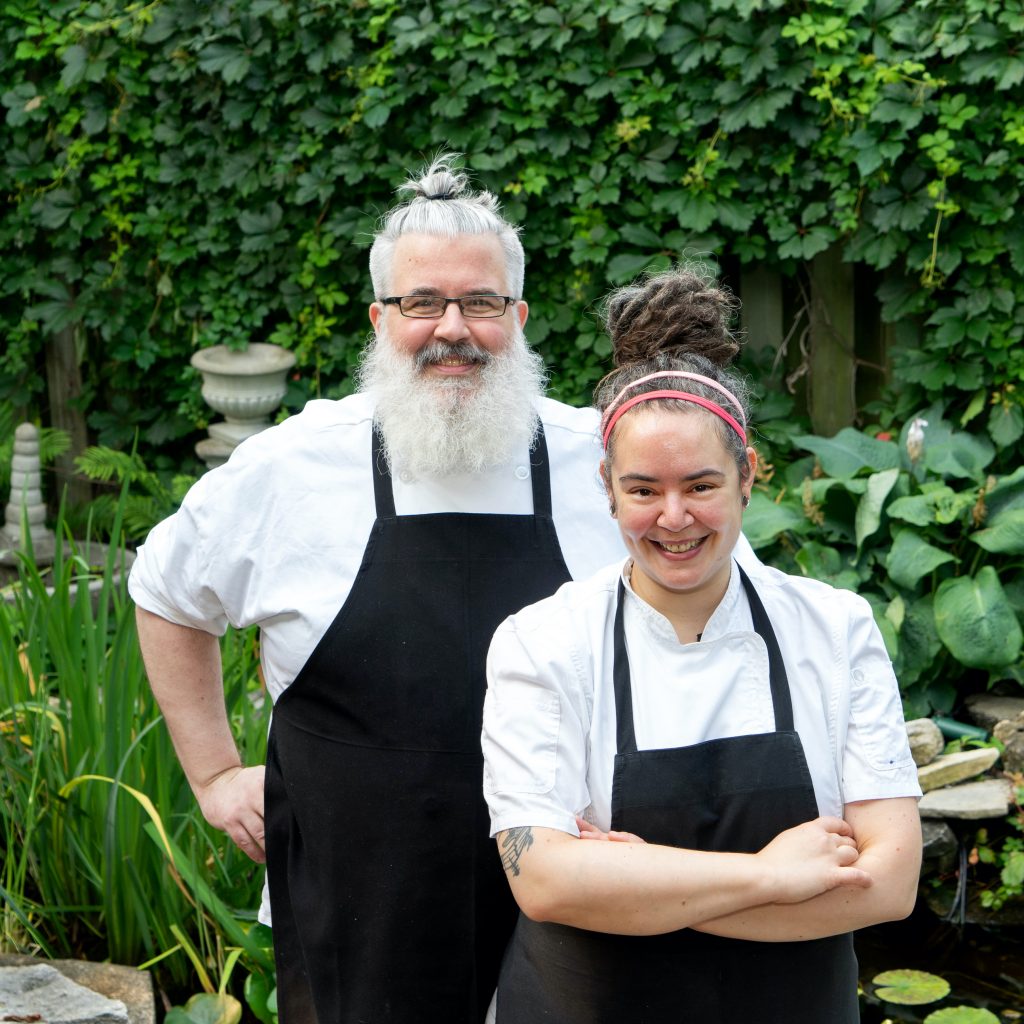 Photography by Terry Manzo (SCS Class of 1985)
Chefs Randi Rudner (Class of 2012) and Mike Booth (Class of 2006) have been fixtures of Stratford's culinary scene for many years. Currently Randi is the Stratford Chefs School's Program Manager and an Instructor, while Mike is the School's Purchasing Agent and a senior Instructor. After 10 years of marriage, teaching at the Stratford Chefs School, and working together in many of Stratford's pre-eminent restaurants, they are still going strong!

Randi began her culinary career under two SCS graduates Stevan George (Class of 1995) and Deanna Harrington (Class of 1993), working at the Kingston, Ontario favourite, Olivea. She was cooking on the line one day when former SCS Executive Director Kimberley Payne walked up to the kitchen and told Randi her food was amazing. She suggested Randi follow in the footsteps of Stev and Deanna and the rest is Stratford Chefs School history.
Randi speaks highly of her education at SCS, saying: "The school gave me everything. Hard skills, solid technique and a broad perspective on gastronomy and the possibilities for gastronomy in Canada."
She began her tenure at the iconic Rundles Restaurant after completing her second year at SCS, ending only with its closing in 2017. She and Mike shared duties in the Rundles kitchen over those years and now they are proudly co-Chefs at The Prune Restaurant.
Mike attended university and cooked in various restaurants to fund that education. He decided to travel and cook his way through Europe to discover if he wanted to make the culinary arts his profession. SCS was always top of mind for Mike. As he puts it: "SCS was ahead of its time. There were very few institutions like it and it gave me the best opportunity to learn the deeper elements of gastronomy." Mike was so smitten by the city of Stratford and the Chefs School that he "just never left."
We're all the better for it! Stratford is grateful for Randi and Mike's immense contributions to both Stratford Chefs School and the fine local restaurants they've helped make so memorable.
Are you thinking about a career in the culinary arts?
---
BOARD NEWS
Alumna Carrie Rau appointed to the SCS Board of Directors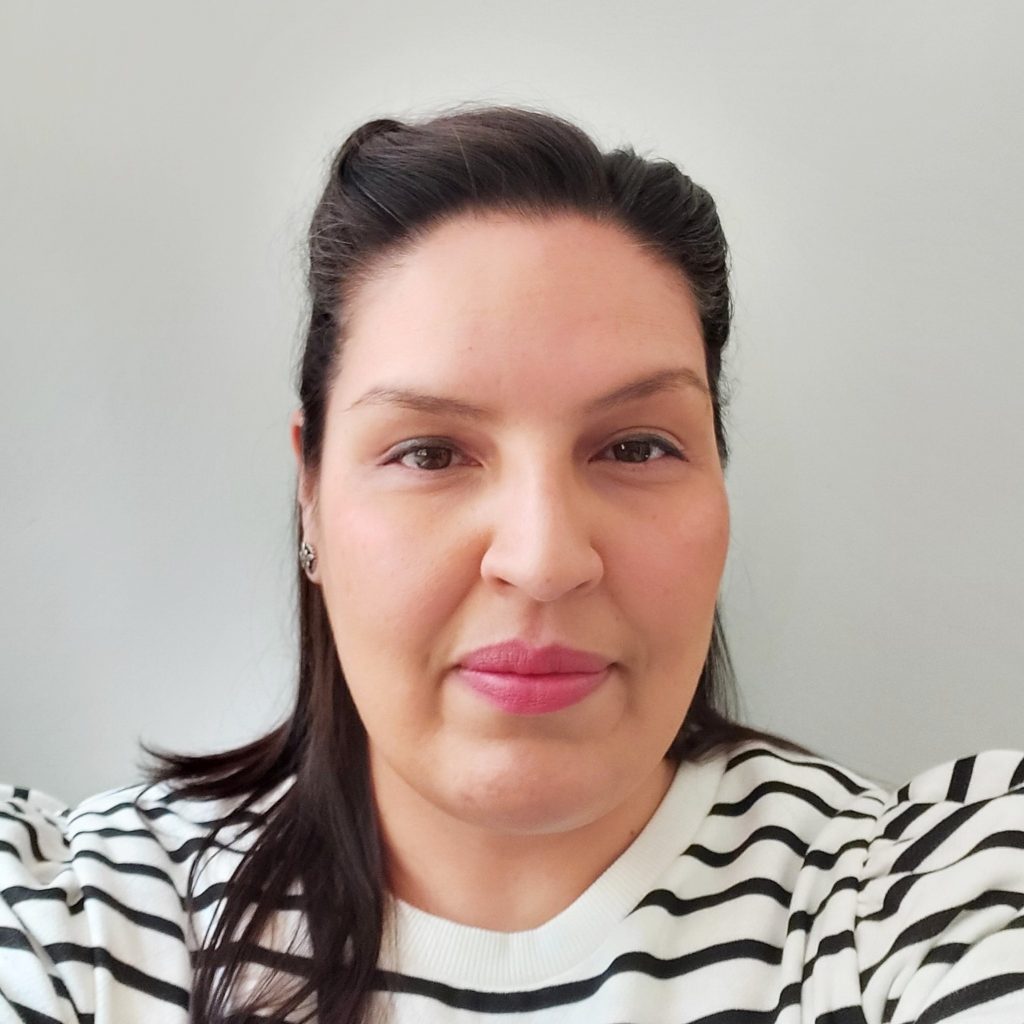 We are thrilled to announce the appointment of Carrie Rau (SCS Class of 2004) to the School's Board of Directors. Carrie is a proud Cree food and wine professional living and working in Toronto, Ontario. She is a certified CAPS Sommelier and a Wine Spirit and Education Trust (WSET) instructor for Levels 1 and 2 at the Independent Wine Education Guild IWEG Drinks Academy.
Carrie graduated WSET Diploma in 2020 and completed courses with The International Sommelier Guild and the Court of Master Sommeliers. She is currently working as a certified red seal chef in recipe research and development at Loblaws Test Kitchen, specializing in product development, and in Front of House at the newly opened Vela on King Street in Toronto.
A co-founder of Vinequity, a not-for-profit focusing on uplifting and amplifying the voices of BIPOC wine professionals, she is very passionate about career development, mentorship and wine education and has her eye on future food and beverage trends in the hospitality industry.

Welcome and congratulations Carrie!
Train in Stratford this Fall!
Stratford Chefs School's hands-on, immersive curriculum and reputation for excellence make it the obvious choice for your culinary training, whether you're just starting out, or making a career change.
The culinary arts are creative, entrepreneurial, artistic and fulfilling. Located in the beautiful city of Stratford, Ontario, Stratford Chefs School will give you the foundation you need to succeed, whether your passion is in becoming a Chef, owning your own restaurant, catering, recipe testing, or any number of opportunities in the hospitality sector.
We're now accepting applications for our OCTOBER 2021 intake. Experience the Stratford Chefs School difference for yourself!
Photography: Terry Manzo | Video Edit: Slater Manzo
---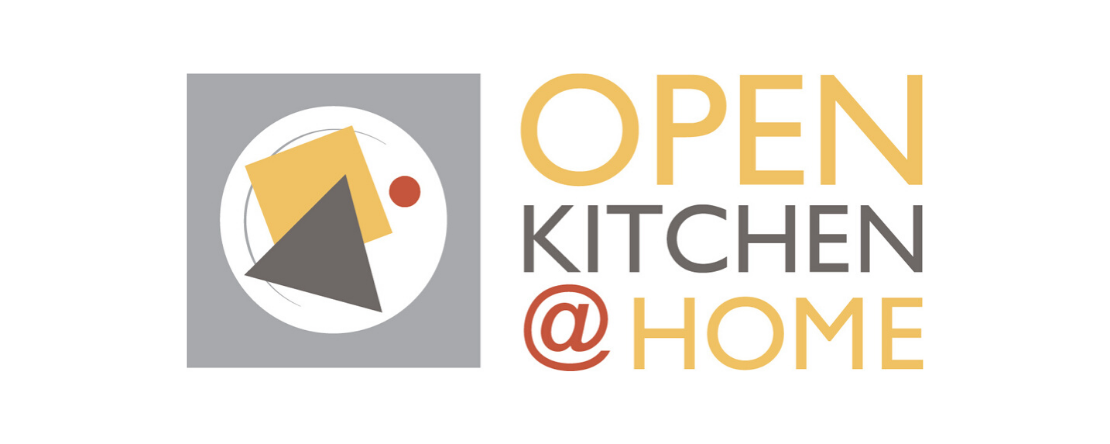 5 STAR REVIEW "What a great evening!
The video instructions are very helpful, and we learned new skills… the meal was a sensory delight – so many delicious flavours, textures and colours. Thank you!" -OK@H Patron Erin L., June 2, 2021
Meal Kits Available This Week
SOURDOUGH BREAD Starter Kit | Saturday, July 24 and Saturday, July 31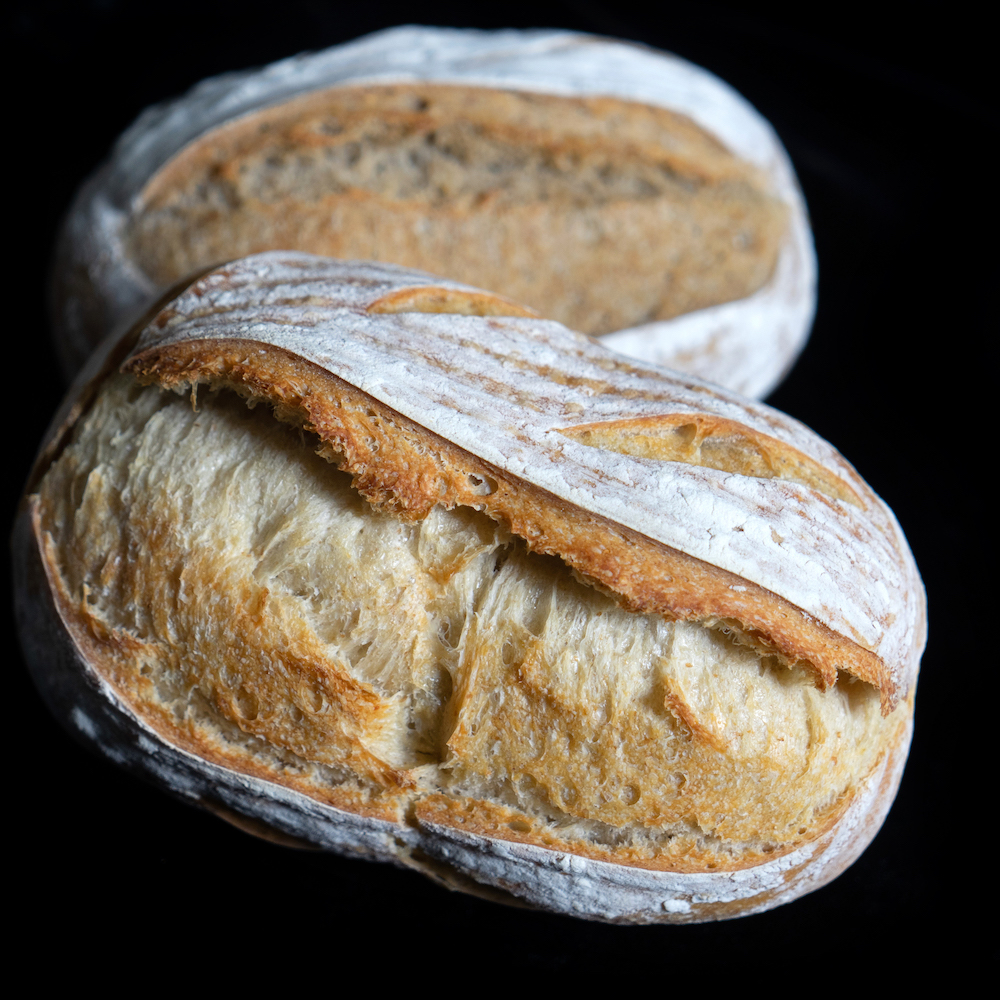 Includes:
1 Litre living sourdough culture
Ingredients to make Traditional Sourdough and Caraway Rye (4 loaves)
Downloadable instruction and recipe booklet with 2 Sourdough recipes
Video tutorials and trouble-shooting guide
$15 per kit + HST | Chef Instructor Eli Silverthorne
---
ULTIMATE BURGER | 3 Course Finish at Home Meal Kit | Saturday, July 24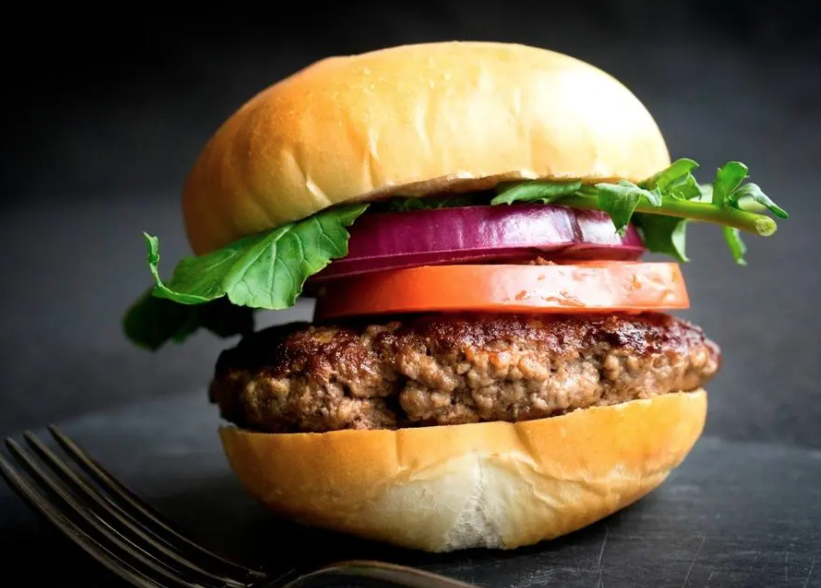 Menu
Baguette crostini with house ricotta, herbed tomatoes & balsamic
House ground burger with house bun, full sour pickles, lettuce, tomato, onion
Potato salad
Grilled pineapple, chocolate, hazelnut and Chantilly cream
$40 per person + HST | Chef Instructor Eli Silverthorne
Optional Add-ons:
Bacon $1.50
Cheese $1.50
Wine (750 ml bottle) $30
---
TOURTIERE | 2 Course Finish at Home Meal Kit | Friday, July 30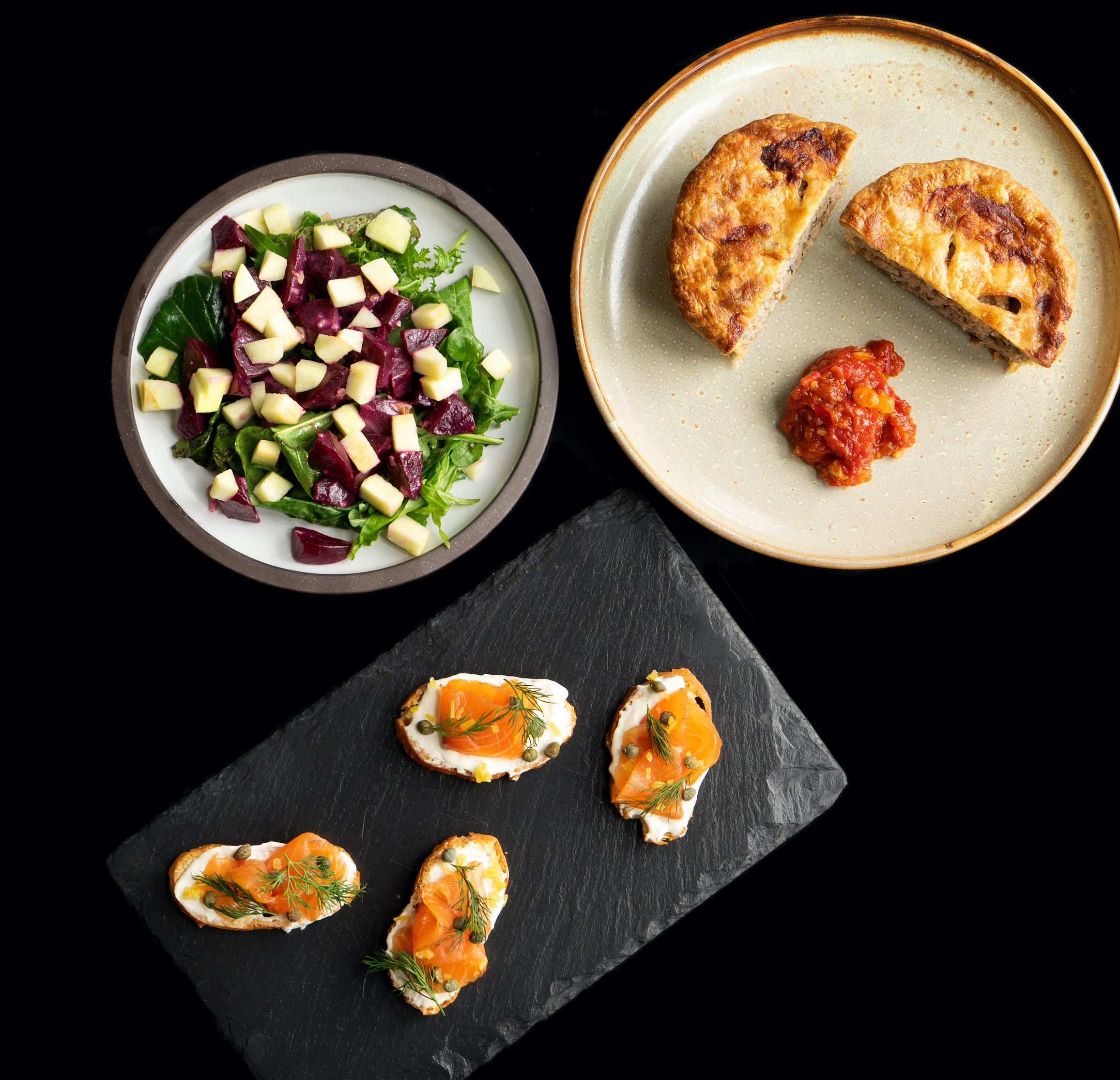 Menu
Gravlax Salmon Crostini with smoked horseradish & preserved lemon
Mini Tourtiere with red pepper chutney
Beet salad
$30 per person + HST | Chef Instructor Eli Silverthorne
Optional Add-ons:
Additional Gravlax Salmon Crostini $2.50
Additional Mini Tourtiere $15
Wine (750 ml bottle) $30
---
INDIAN | 3 Course Finish at Home Meal Kit | Saturday, July 31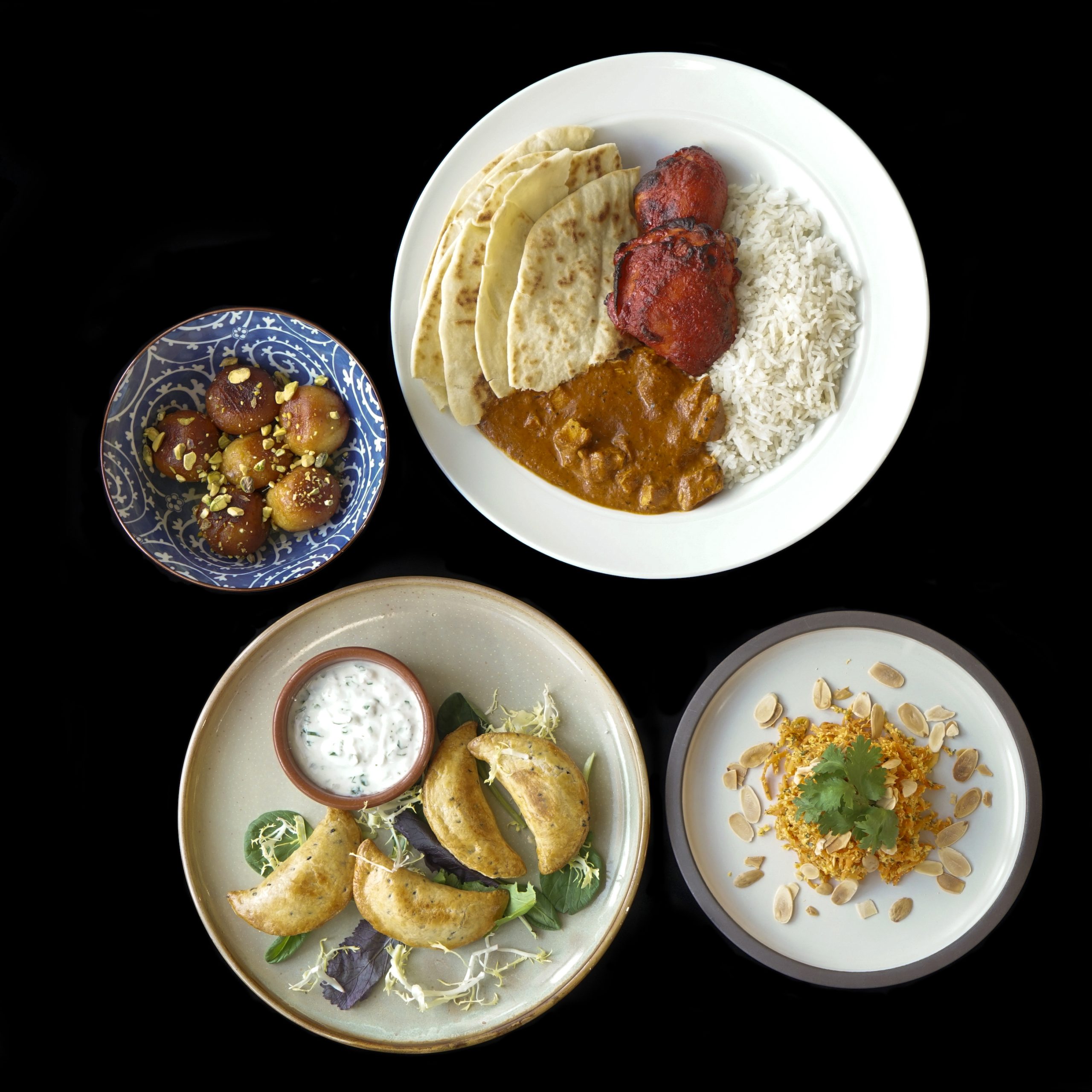 Menu
Potato samosa with raita
Tandoori & butter chicken
Infused basmati
Naan bread
Gulab jamun
$40 per person + HST | Chef Instructor Eli Silverthorne
Optional Add-ons:
Vegetarian option is available
Wine (750 ml bottle) $30
CLICK HERE TO EXPLORE THE FULL OPEN KITCHEN @ HOME SCHEDULE
---
Where the Best Chefs Train
Our innovative hands-on Professional Cookery Program will give you the foundation you need to succeed.
We are now accepting Applications for our October 2021 intake.

Since 1983, Stratford Chefs School has helped set the standard for excellence in professional culinary training in Canada and graduated over 800 students who contribute to the development of a distinctive Canadian cuisine.
Experience the Stratford Chefs School difference for yourself!