THAT'S A WRAP!
After 16 weeks, classes are over and Students in our 32 Week Professional Program are packing up and moving on. Many will be back in October to continue their Apprenticeships and complete Level 2. For our 2023 Graduates, the time is now to move into the culinary industry, write their Red Seal exams, demonstrate their skills, and build their reputations as Canada's best trained chefs. Congratulations to all our students who have worked so hard and pushed through. You've Crossed the Finish Line!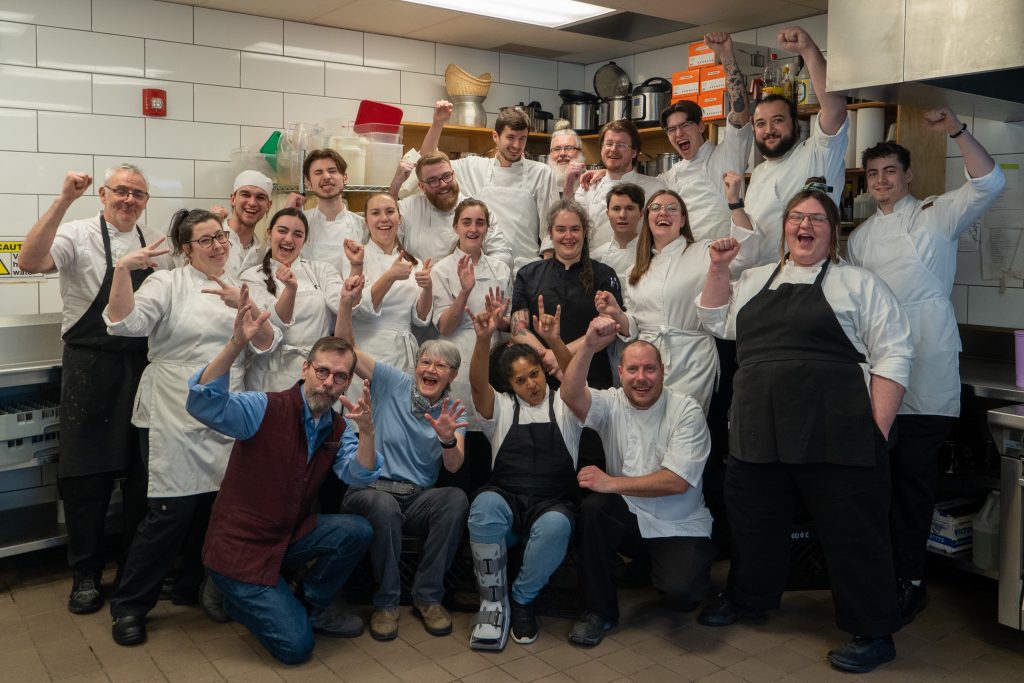 ---
SPRING 'OPEN KITCHEN' COOKING CLASSES
Our spring Open Kitchen public cooking classes are on sale now! There is something for everyone this spring – choose from a variety of hands-on sessions ranging from Bread to Burgers to Vegetarian Meals and an assortment of inspiring International Cuisines. We also have Kids Can Cook classes and will be adding Wine-tasting tutorials soon.
Chef Instructor: ELI SILVERTHORNE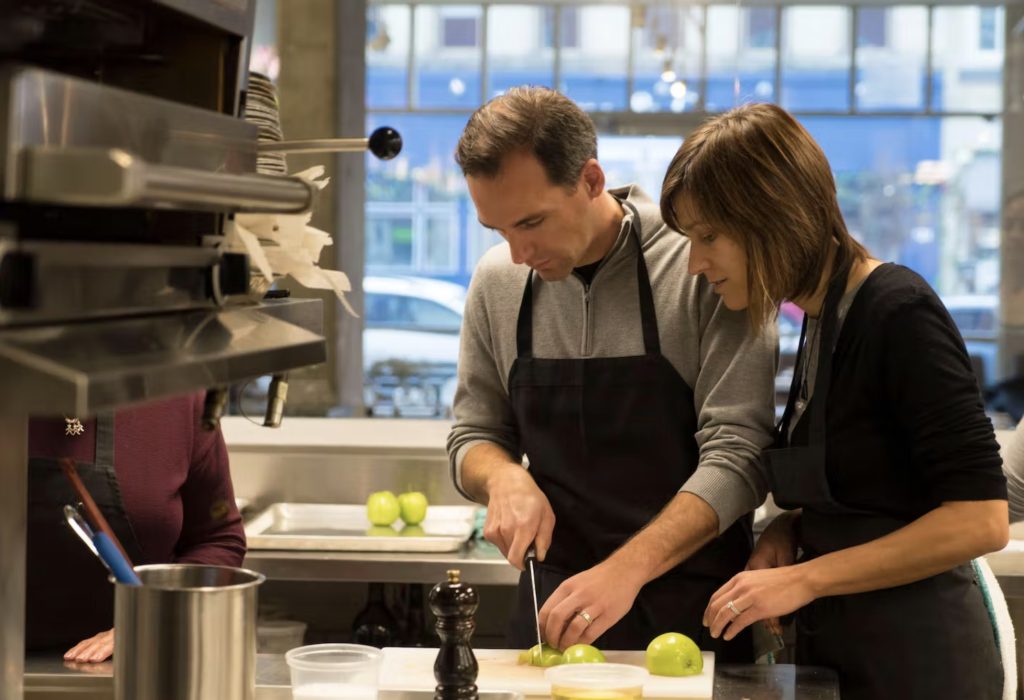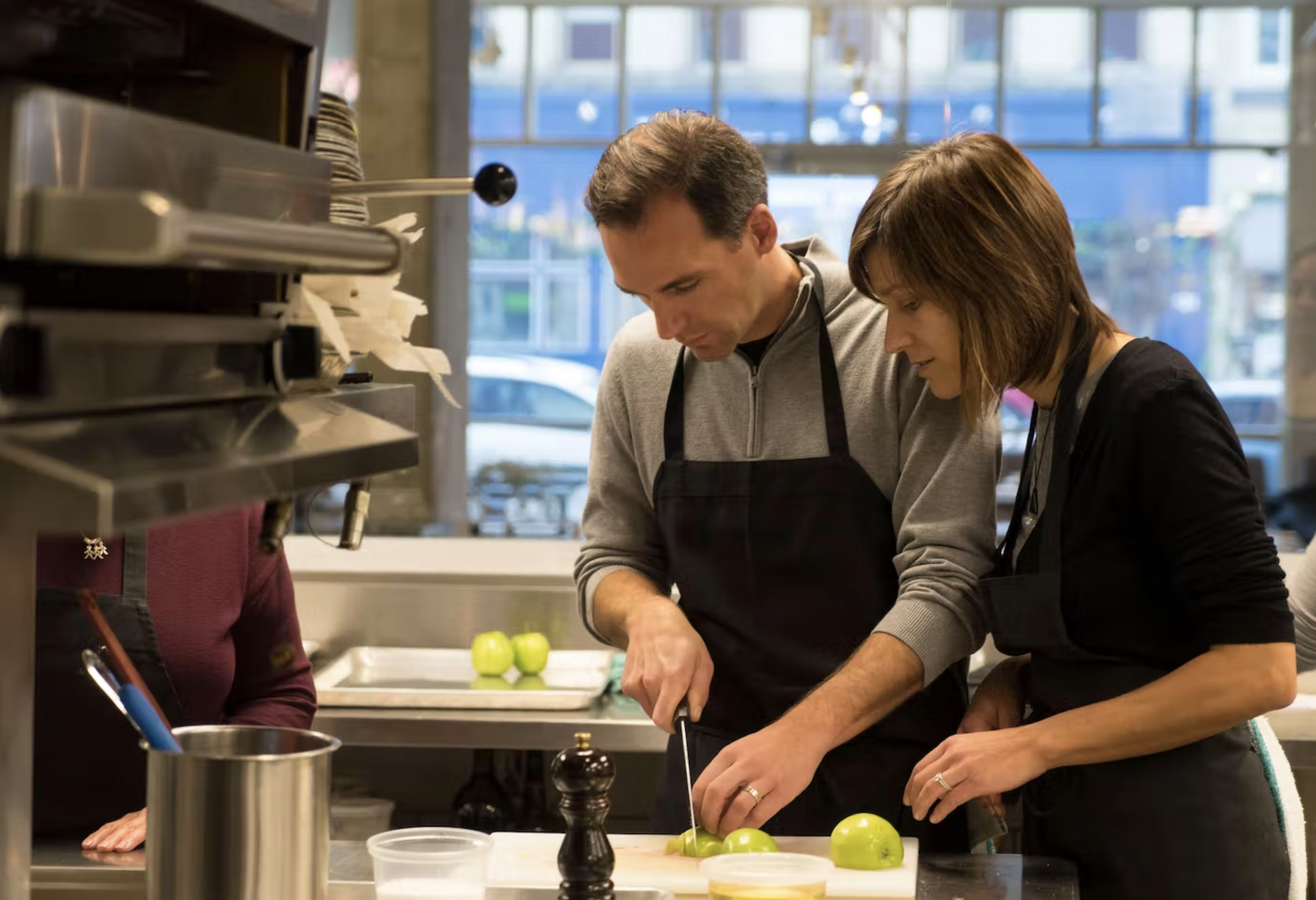 ---
CULINARY CAPERS WINNER
Thank you to everyone who had some fun with our Culinary Capers Crossword Puzzle last week! Congratulations to GILL STECKLE, who was randomly drawn from all submissions as the winner of one ticket to an upcoming Open Kitchen Cooking Class.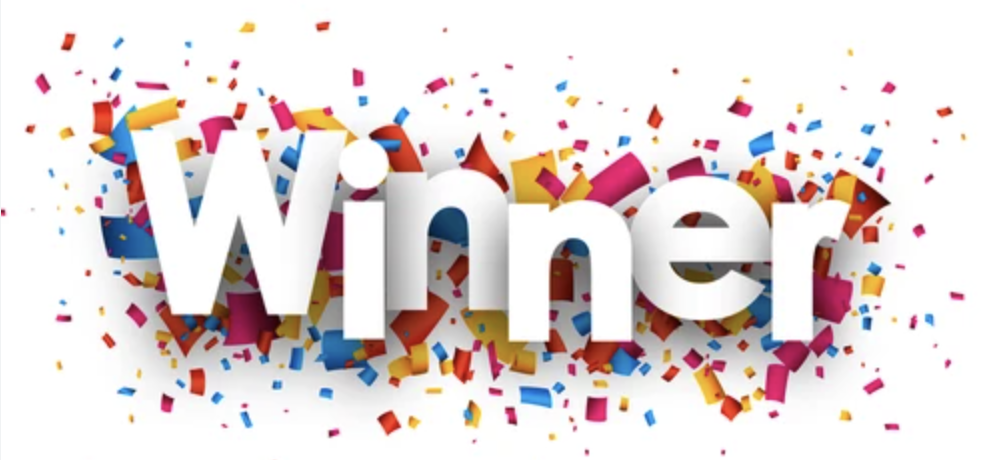 ---
Dreaming about SUMMER?
JUMP START your CULINARY CAREER with our 16-week SUMMER PROGRAM!
Classes commence on Monday, June 5, 2023 and are scheduled Monday through Friday.
"I feel like SCS chose me. After learning more about Stratford Chefs School, touring the facilities, and getting to know the city of Stratford, it felt right to choose this path to continue my educational journey."
-Bailee Letman | Summer Program 2019 | Class of 2020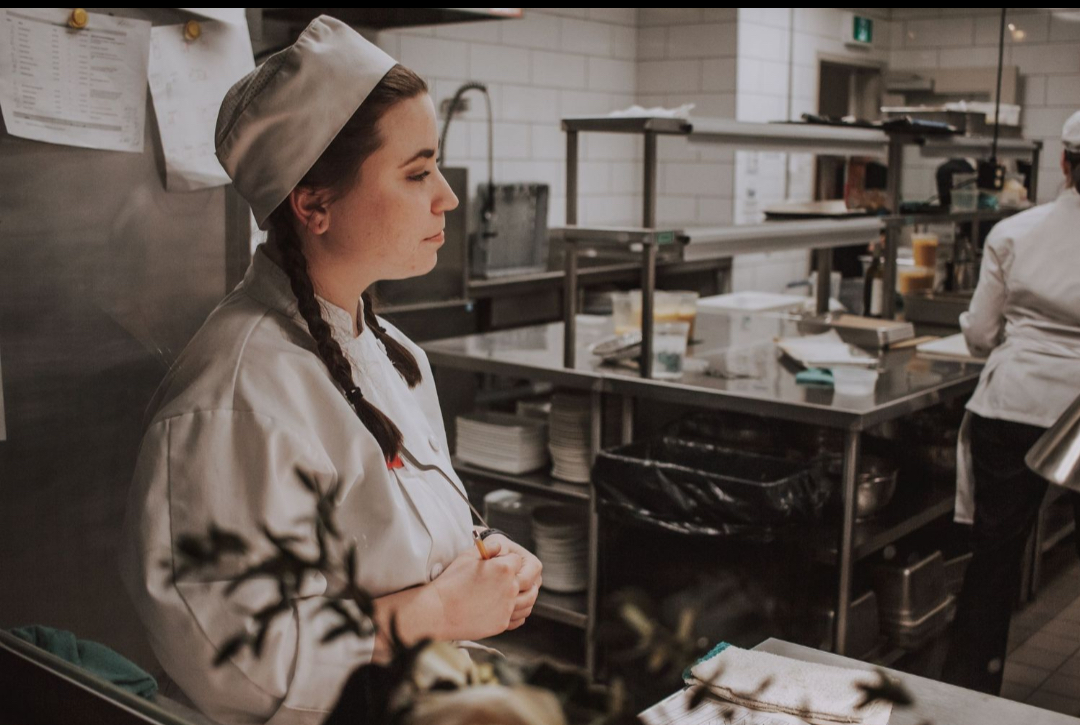 Call us NOW to find out about the advantages of this unique program. Limited spaces available.
---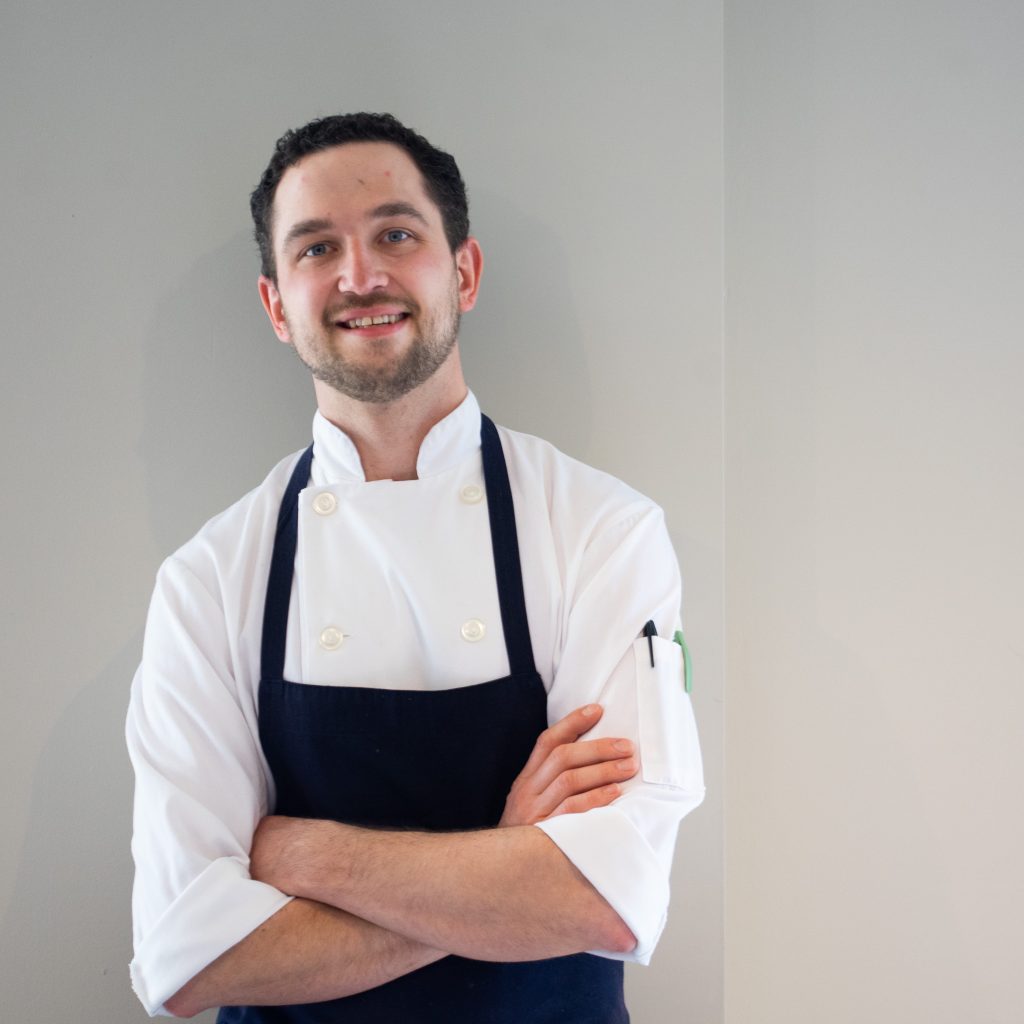 "When I decided to be a chef, I made it a goal to pick the best culinary school in the country to build a solid foundation. I chose the Stratford Chefs School, mostly for its reputation for producing talent, for its intense training program, and for the intimate student – teacher ratio. I certainly wouldn't be where I am in my career without the connections I made and the skills that I learned there."
Carl Heinrich | Executive Chef and Co-owner, Richmond Station, Toronto | Stratford Chefs School Class of 2005 | Top Chef Canada 2012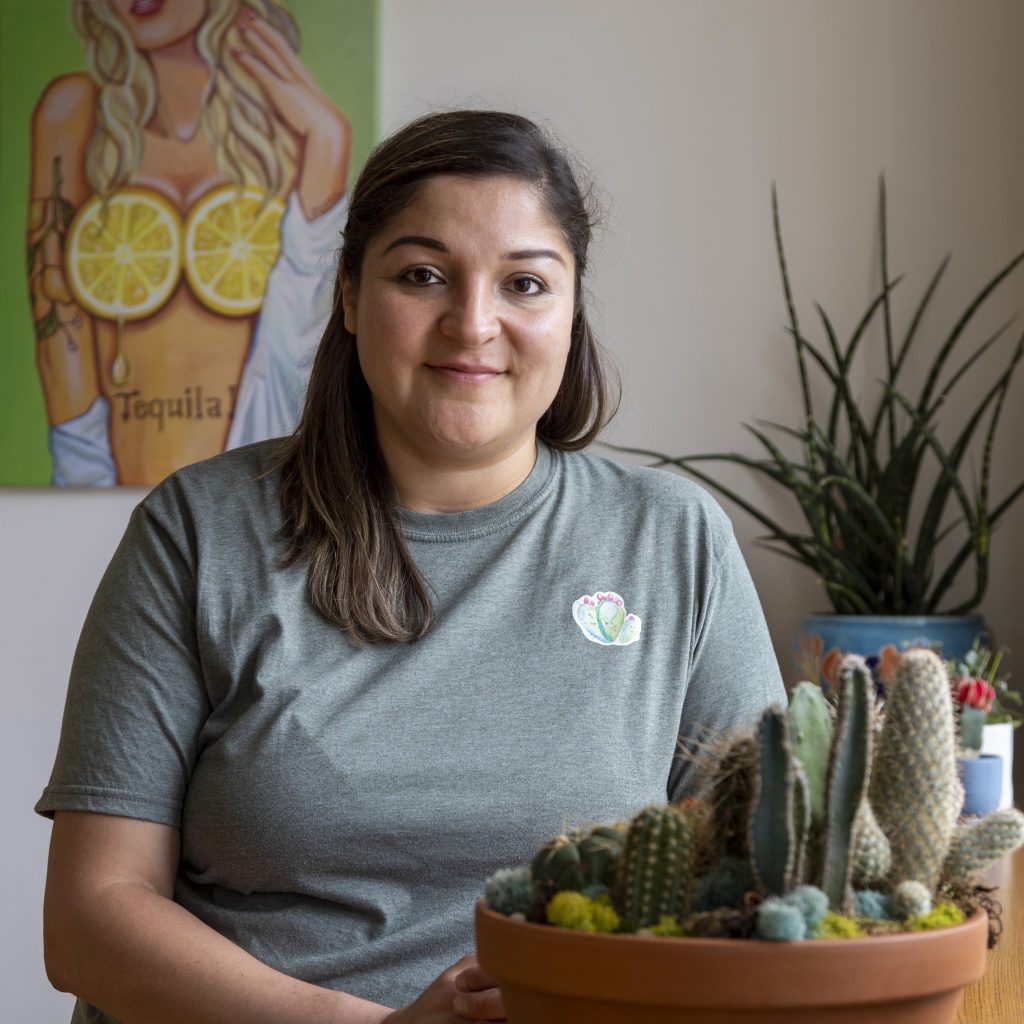 "The Stratford Chefs School provides the training to create world-class chefs who are comfortable working in any kitchen environment. Its immersive, approachable, interactive curriculum provided me with the tools and confidence that I needed early on in my career to make the transition from the school setting to the workforce. Perhaps most important to me are the lasting friendships that were made, the ongoing support from the SCS community, and exciting collaborations with other alumni."
Alondra Galvez | Owner/Chef, El Cactus Taco Shop | Stratford Chefs School Class of 2003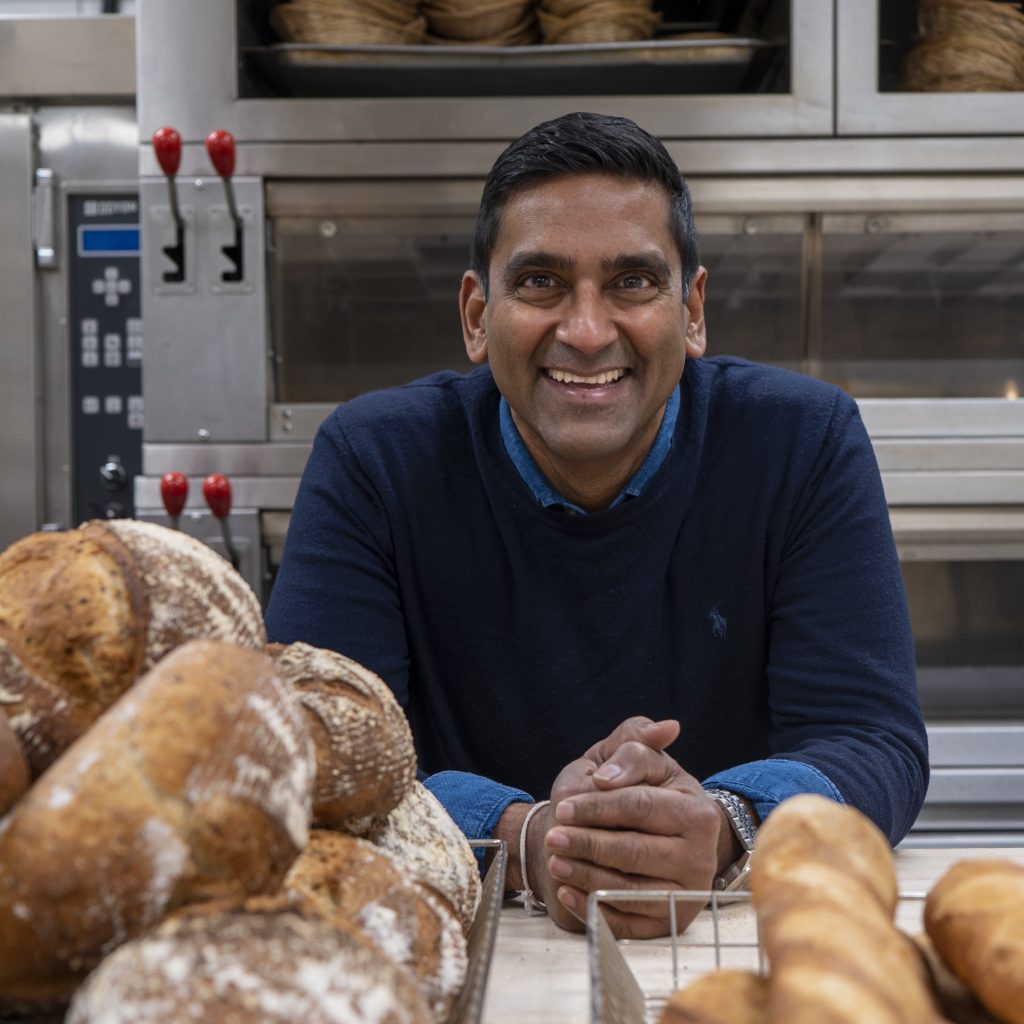 "At the Chefs School, I was given the opportunity to challenge myself, and expand the limits of my culinary skill and knowledge. SCS gave me the ability to trust in my own skill and allowed me to expand my knowledge. Now I confidently pass that skill and knowledge to my students."
Mel Athulathmudali | Teacher, Strata Montessori | Owner, Chef Mel Catering | Stratford Chefs School Class of 2016
---
---

Photography by Terry Manzo (SCS Class of 1985)