Watch Webinar: CHEF TALKS #2
The latest Webinar in our CHEF TALKS series is now available for viewing online! If you missed it live, check it out on our YouTube WEBINARS playlist.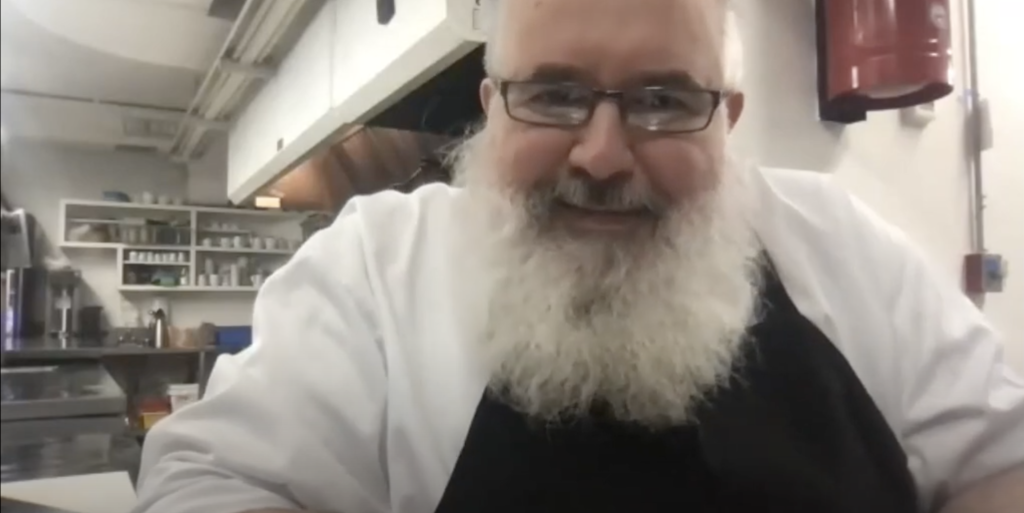 In this second instalment of our webinar series CHEF TALKS, you will hear an interactive discussion with some of the region's culinary leaders (and SCS Faculty) discussing:

-The Character of a Chef
-Tough Choices for a Thoughtful Chef
-It Takes More Than Knife Skills

Panelists:
–RANDI RUDNER Class of 2012 | Co-Chef, The Prune | Program Manager and Instructor
–MIKE BOOTH Class of 2006 | Co-Chef, The Prune | Instructor and Purchasing Agent
–ELIZABETH KERR Class of 2021 | Director, Marketing and Admissions Development | Webinar Moderator
---

Attention Foodies! Our Open Kitchen cooking class program, led by Chef Instructor Eli Silverthorne, is running through early October, and has something for everyone!
'Get Cooking!⁠' classes are intensive workshops focused on themed recipes, such as our classes on Vegetarian cooking, and a variety of International cuisines like Spain, Greece, China, India, Israel, and others.⁠
'How Do I Use That?'⁠ classes are informative workshops that demonstrate new-to-you kitchen tools or gadgets such as Knife Sharpening, Immersion Circulators for sous vide, and Smokers.⁠
'Trade Secrets'⁠ focuses on exploring a cooking technique, dish or product, such as quick meals, the ultimate burger, fast fermented breads,⁠ pasta-making, and more.
Classes are hands-on and limited in size. Check out the schedule and book your spots early!
---
Students – and DINNERS! – return October 25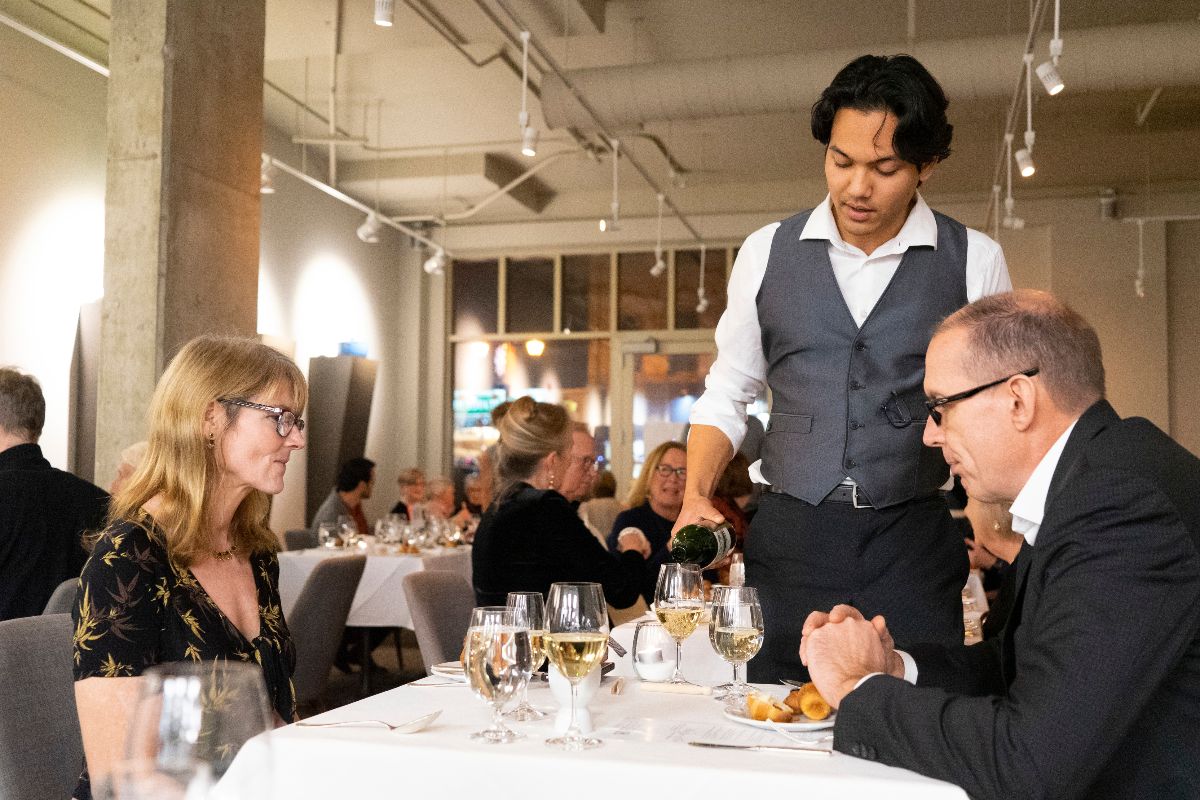 A new School year is on the horizon! We will soon welcome our returning Level 2 Students and a new group of Level 1's to the School. Our popular prix fixe Student Chef Dinners – prepared and served by Student Chefs and their Dinner Lab Instructors – will begin Tuesday October 25. Online reservations will be available to book in early October, watch our weekly updates for more info!
---
---