CAUSE FOR CELEBRATION
We're celebrating! The School has officially finished paying off a $500,000 loan from the City of Stratford that enabled us to establish our permanent professional kitchens and dining-room space in downtown Stratford more than five years ago. Thank you to the City and to our Board Members for their unwavering support!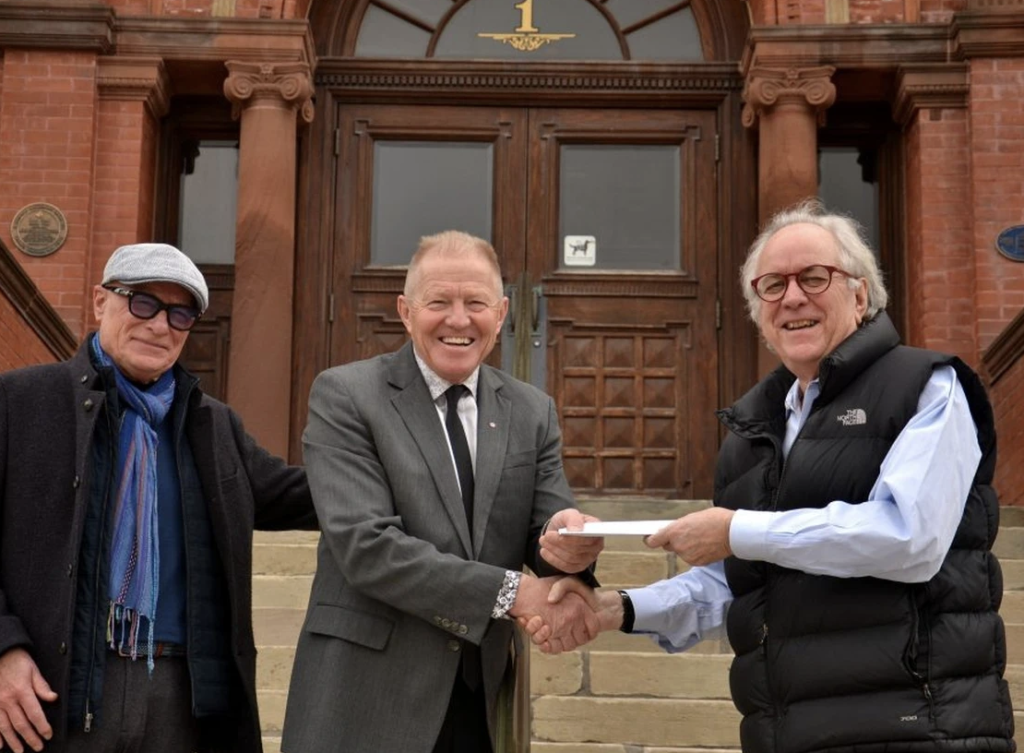 Photo L-R: Chefs School Board Member David Stones, Mayor Martin Ritsma and Board Chair Nigel Howard (Galen Simmons).
---
Welcome to OPEN KITCHEN
There is an Open Kitchen class for everyone this spring – choose from a variety of hands-on sessions ranging from Vegetarian Meals to Pasta to The Ultimate Burger and an assortment of inspiring International Cuisines. We also have Knife Sharpening Classes and much more! Classes are selling out quickly – book in now!
Chef Instructor: ELI SILVERTHORNE

---
The Time is NOW
Apply today and join an extraordinary group of motivated students.
Start making your mark in the culinary industry!

June – September, 2023
"I believe I put my best foot forward. Balancing kitchen and dining room service, homework, and living alone for the first time was quite the challenge; but my struggles only made making it to the finish line (Graduation) that much more rewarding."

-Seth Riekenbrauck, 2020 Summer Program
SCS Class of 2021
Call now to find out about the advantages of our unique Summer program. Limited spaces available.
---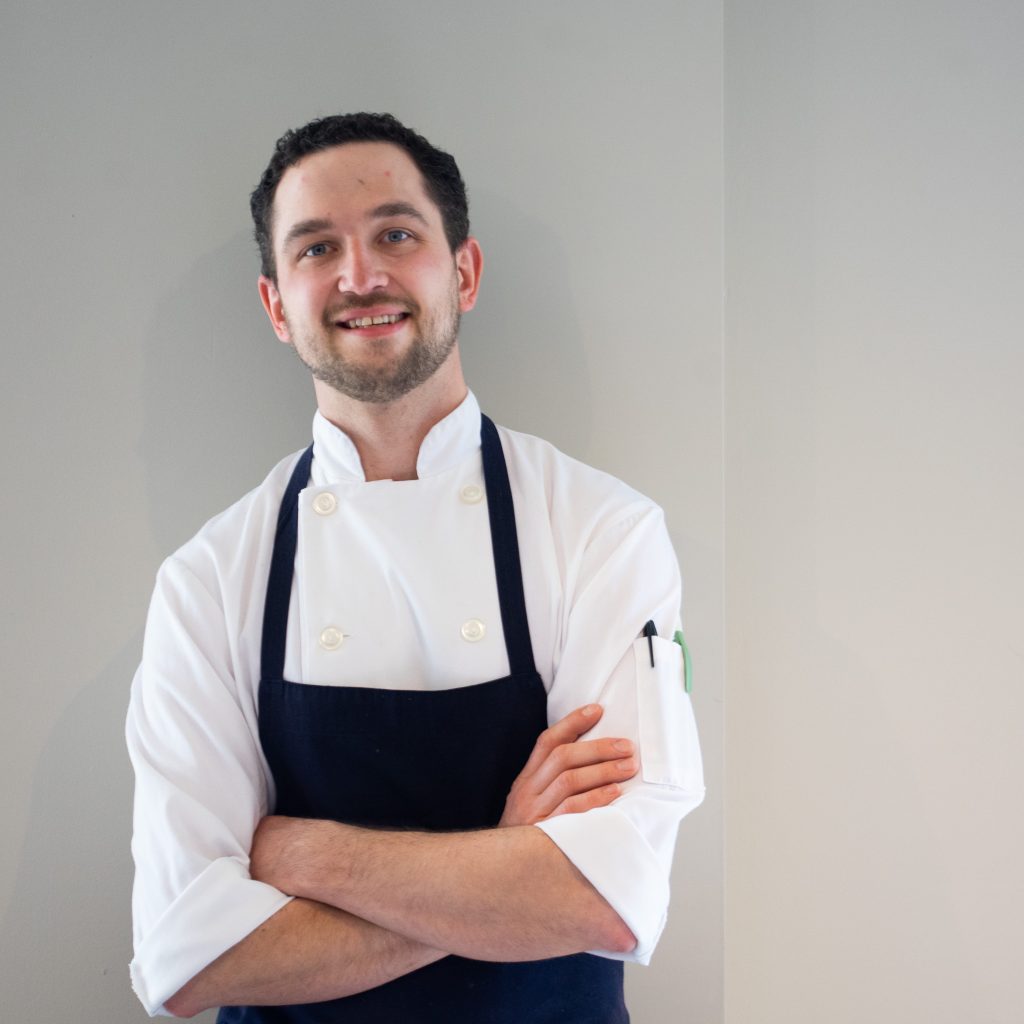 "When I decided to be a chef, I made it a goal to pick the best culinary school in the country to build a solid foundation. I chose the Stratford Chefs School, mostly for its reputation for producing talent, for its intense training program, and for the intimate student – teacher ratio. I certainly wouldn't be where I am in my career without the connections I made and the skills that I learned there."
Carl Heinrich | Executive Chef and Co-owner, Richmond Station, Toronto | Stratford Chefs School Class of 2005 | Top Chef Canada 2012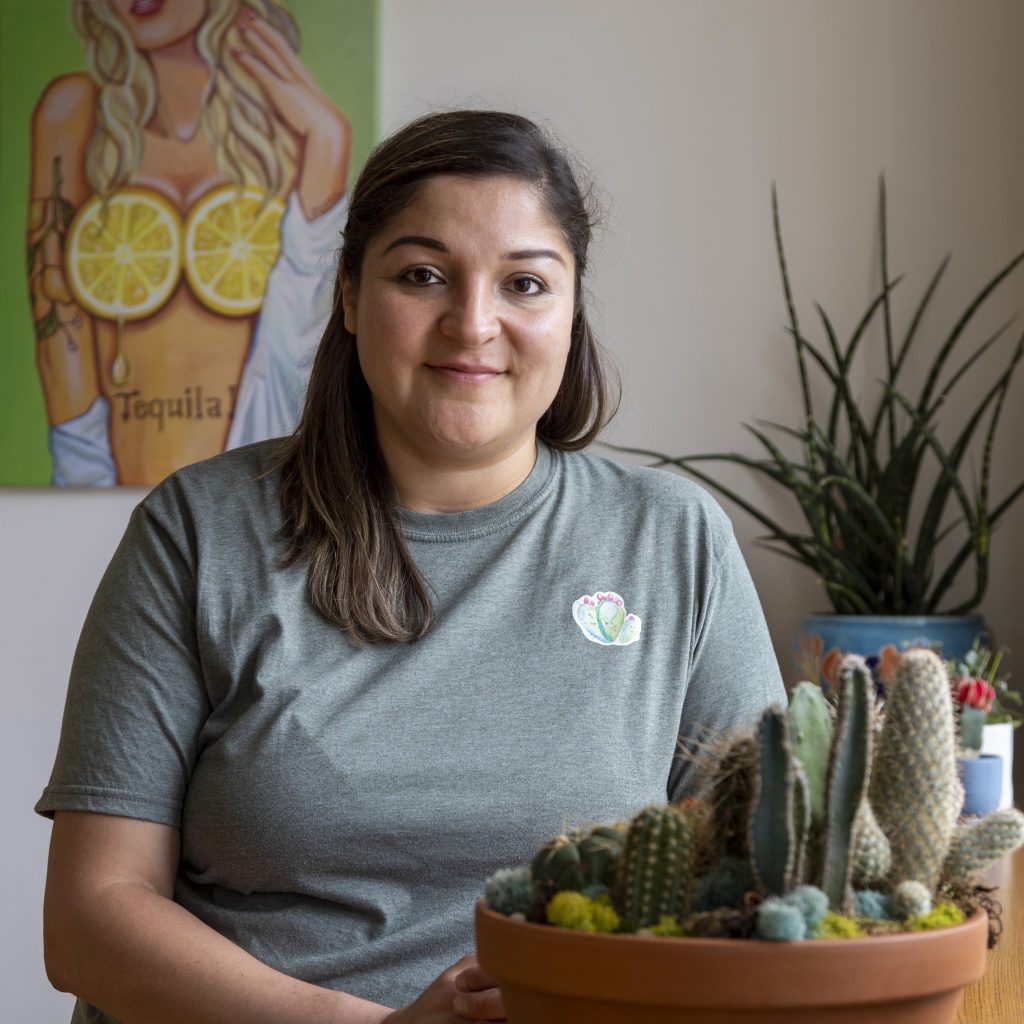 "The Stratford Chefs School provides the training to create world-class chefs who are comfortable working in any kitchen environment. Its immersive, approachable, interactive curriculum provided me with the tools and confidence that I needed early on in my career to make the transition from the school setting to the workforce. Perhaps most important to me are the lasting friendships that were made, the ongoing support from the SCS community, and exciting collaborations with other alumni."
Alondra Galvez | Owner/Chef, El Cactus Taco Shop | Stratford Chefs School Class of 2003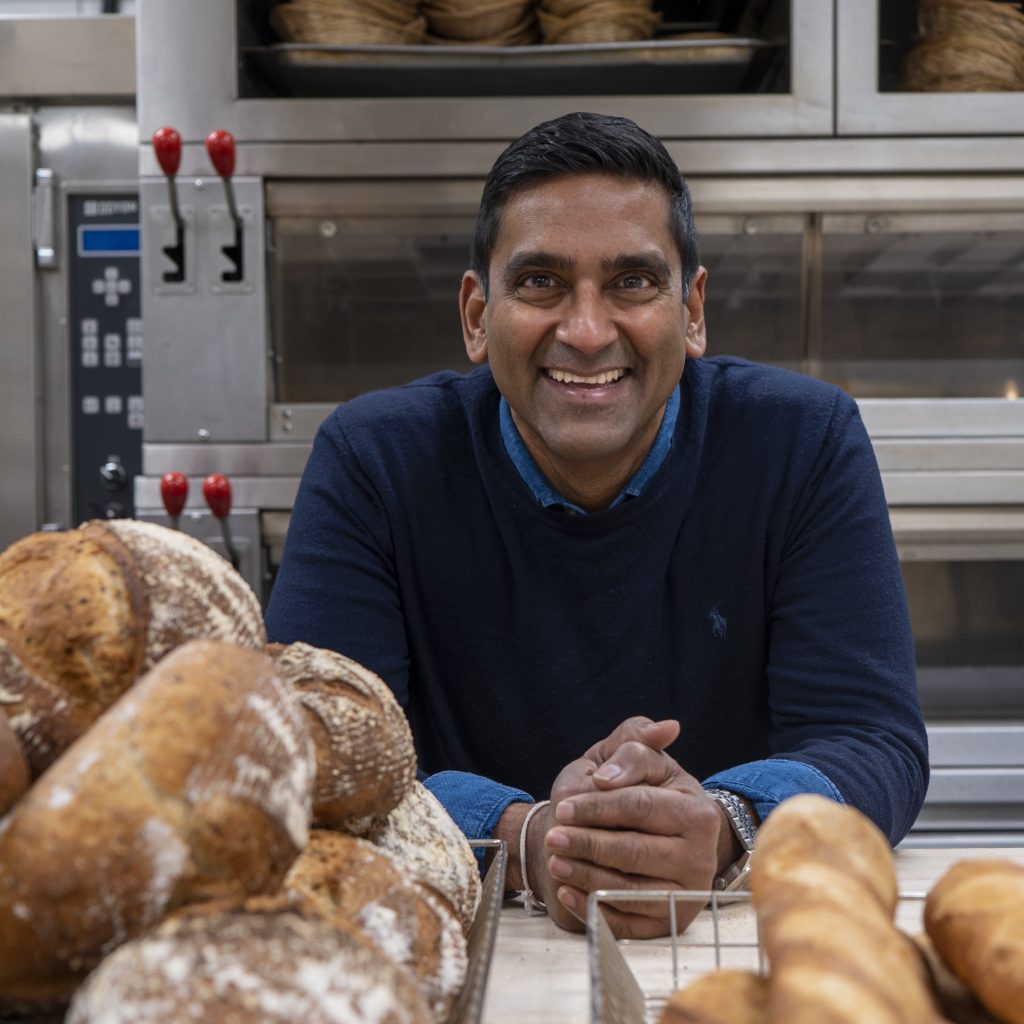 "At the Chefs School, I was given the opportunity to challenge myself, and expand the limits of my culinary skill and knowledge. SCS gave me the ability to trust in my own skill and allowed me to expand my knowledge. Now I confidently pass that skill and knowledge to my students."
Mel Athulathmudali | Teacher, Strata Montessori | Owner, Chef Mel Catering | Stratford Chefs School Class of 2016
---
---

Photography by Terry Manzo (SCS Class of 1985)