SPOTLIGHT on APPRENTICESHIP
There have been various articles in the news recently about the advantages – and challenges – of Apprenticeship programs. Demand for a new generation of skilled trades workers is soaring – Canadians nearing retirement outnumber young people entering the working world; but educators and advocates say that more needs to be done to remove barriers.
In a recent CBC report*, Matthew Bradley, Toronto District School Board's co-ordinator for the Ontario Youth Apprenticeship Program (OYAP) said that raising the profile of the pathway to the skilled trades is imperative.

"Most people aren't aware about apprenticeship at all," he noted, calling it a common misconception among parents, students and the wider community that university and college are the only options after high school.

"From B.C. to Alberta, Ontario and the Maritimes, everyone is screaming for more skilled tradespeople," he said. "We need employers, parents, guidance counsellors, teachers and students to all understand the value of the apprenticeship pathway."
In response to this labour shortfall, Ontario has recently unveiled a mandatory techological education credit for high school students, in hopes of opening up doors and creating new pathways to good jobs in STEM (science, technology, engineering and mathematics) and the skilled trades.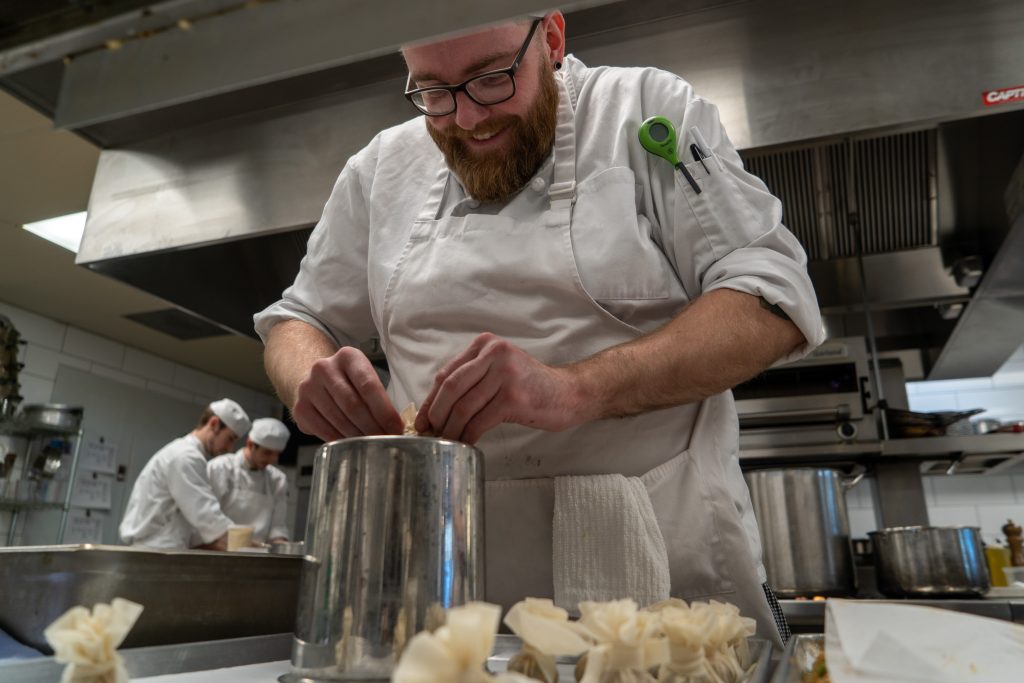 As one of only a few Schools to deliver a complete Cook Apprenticeship program, Stratford Chefs School is an opportune place to acquire practical skills, knowledge, and a comprehensive understanding of the culinary industry. Our 32-Week Diploma Program with Enriched Cook Apprenticeship offers students the opportunity to complete their entire Apprenticeship and ready themselves to write their Red Seal exam, all upon successful completion of the 32-week program. A Stratford Chefs School graduate is prepared for all aspects of the culinary workplace and ready to tackle a demanding, but rewarding career!
Let us know if you've experienced the benefits of an Apprenticeship program or might like to know more about our Apprenticeship. Let's chat!

Contact: Elizabeth Kerr (Class of 2021)
Director, Marketing and Admissions Development
519.271.1414 or admissions@stratfordchef.com.
---
Welcome to OPEN KITCHEN
There is an Open Kitchen class for every interest – choose from a variety of hands-on sessions ranging from Pasta to Vegetarian Meals, to The Ultimate Burger and an assortment of inspiring International Cuisines. We also have Knife Sharpening Classes and more! Classes are selling out quickly – book in now!
Chef Instructor: ELI SILVERTHORNE

---
The Time is NOW
Apply today and join an extraordinary group of motivated students.
Start making your mark in the culinary industry!

June – September, 2023
"I believe I put my best foot forward. Balancing kitchen and dining room service, homework, and living alone for the first time was quite the challenge; but my struggles only made making it to the finish line (Graduation) that much more rewarding."

-Seth Riekenbrauck, 2020 Summer Program
SCS Class of 2021
Call now to find out about the advantages of our unique Summer program. Limited spaces available.
---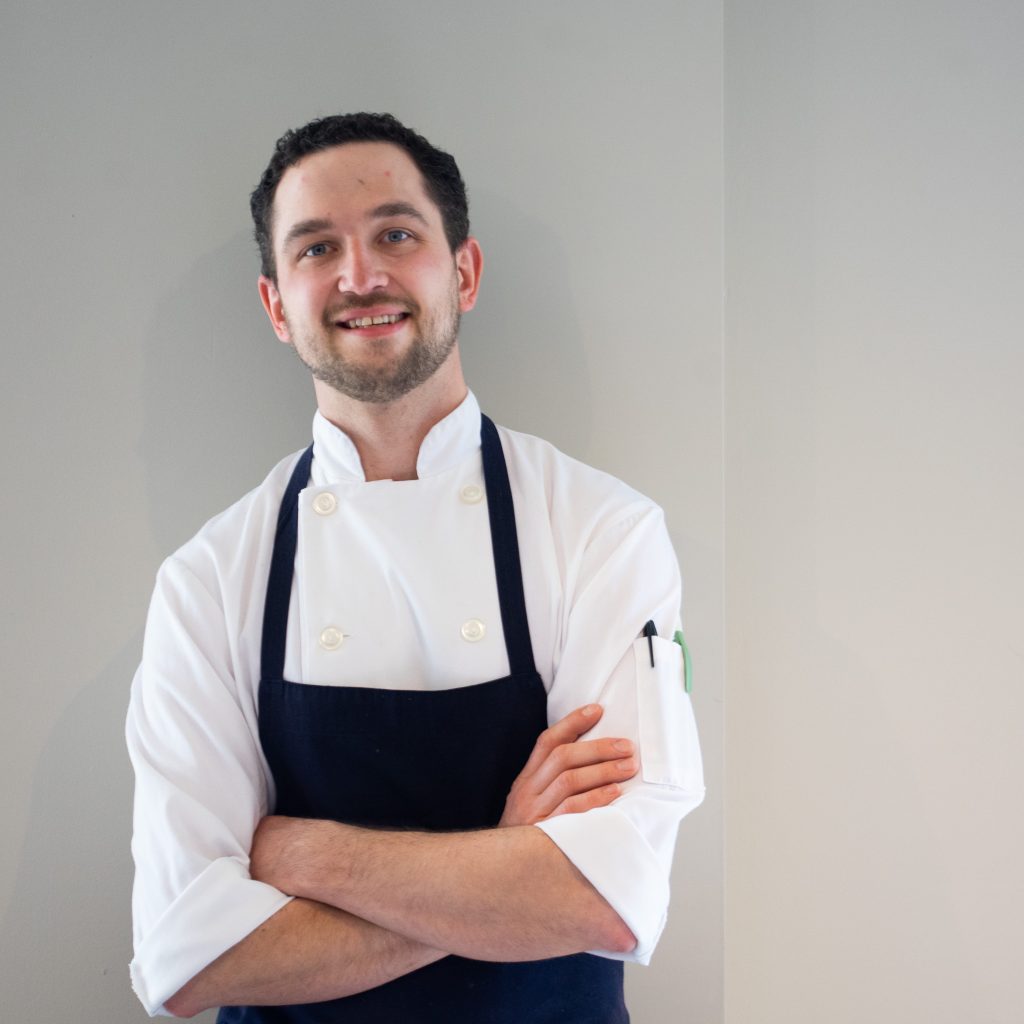 "When I decided to be a chef, I made it a goal to pick the best culinary school in the country to build a solid foundation. I chose the Stratford Chefs School, mostly for its reputation for producing talent, for its intense training program, and for the intimate student – teacher ratio. I certainly wouldn't be where I am in my career without the connections I made and the skills that I learned there."
Carl Heinrich | Executive Chef and Co-owner, Richmond Station, Toronto | Stratford Chefs School Class of 2005 | Top Chef Canada 2012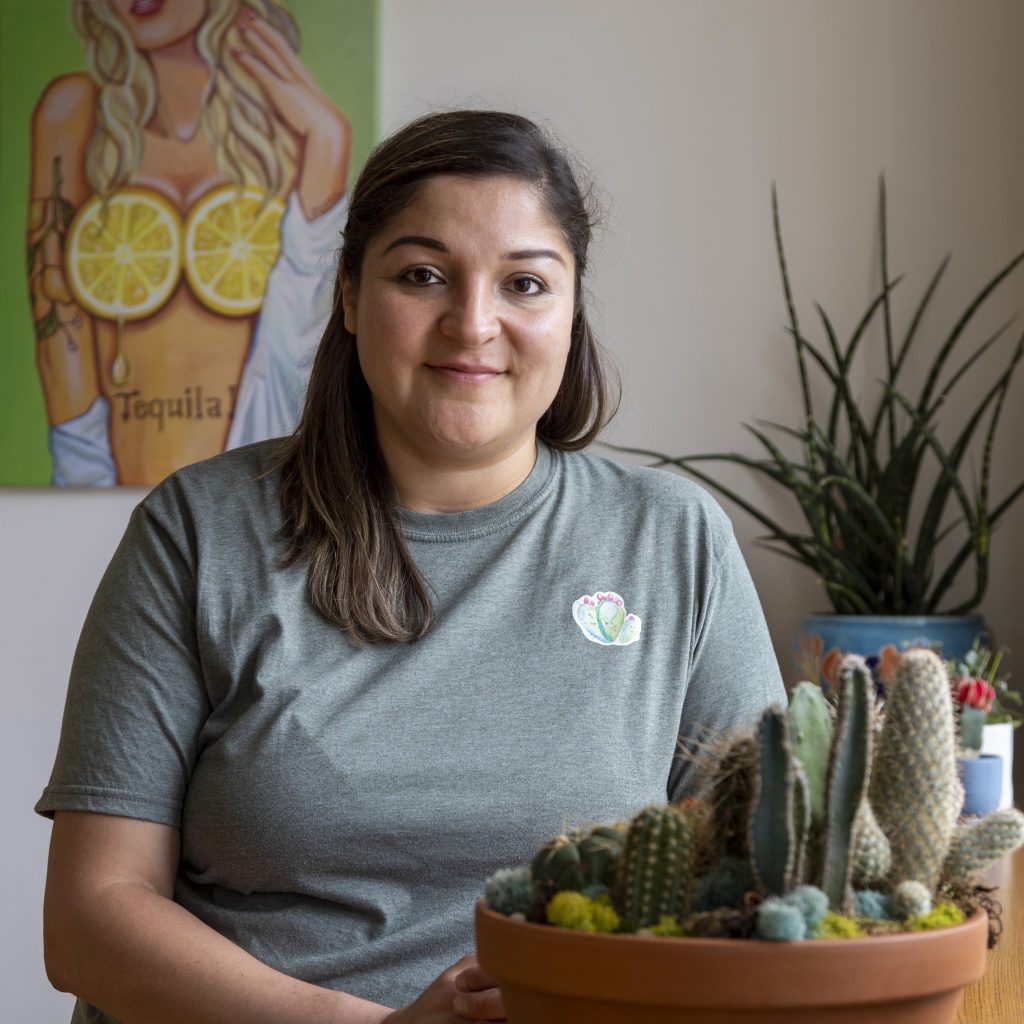 "The Stratford Chefs School provides the training to create world-class chefs who are comfortable working in any kitchen environment. Its immersive, approachable, interactive curriculum provided me with the tools and confidence that I needed early on in my career to make the transition from the school setting to the workforce. Perhaps most important to me are the lasting friendships that were made, the ongoing support from the SCS community, and exciting collaborations with other alumni."
Alondra Galvez | Owner/Chef, El Cactus Taco Shop | Stratford Chefs School Class of 2003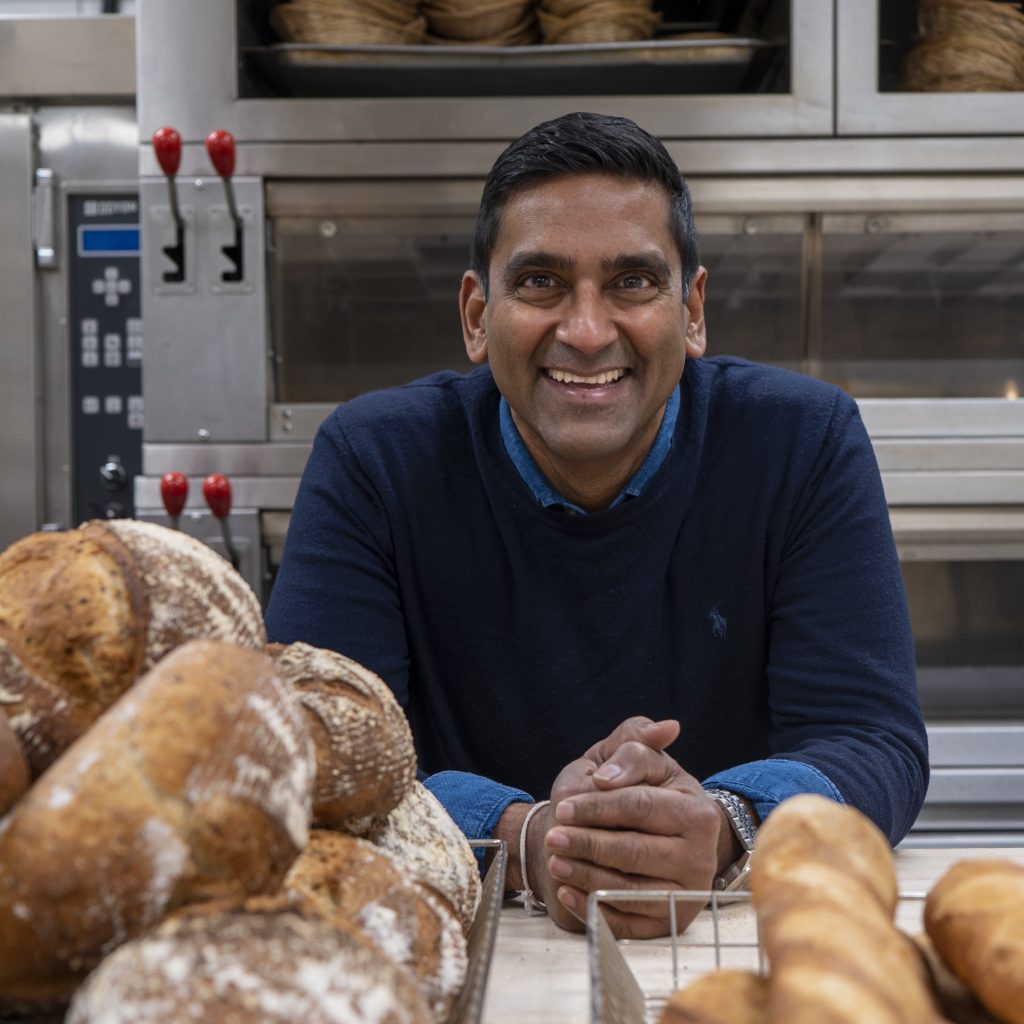 "At the Chefs School, I was given the opportunity to challenge myself, and expand the limits of my culinary skill and knowledge. SCS gave me the ability to trust in my own skill and allowed me to expand my knowledge. Now I confidently pass that skill and knowledge to my students."
Mel Athulathmudali | Teacher, Strata Montessori | Owner, Chef Mel Catering | Stratford Chefs School Class of 2016
---
---

Photography by Terry Manzo (SCS Class of 1985)