Remembering Joe Mandel
We are deeply saddened to hear of Joe Mandel's recent passing. Proprietor of The Church Restaurant, Joe was a true original, a co-founder of the Stratford Chefs School, and a huge influence on Stratford's vibrant culinary scene. Thank you, Joe.

Our heartfelt condolences go out to Joe's wide circle of friends and family.
Photo of Joe Mandel and Eleanor Kane by Terry Manzo (Class of 1985)
---
DINNERS | Student Designed Menus
DINE IN and PICK UP available
As part of their hands-on training, SCS Students prepare and serve innovative multi-course Dinner menus, overseen by their Chef Instructors, for you to enjoy Tuesday through Saturday. There is a unique menu each night.

Our Student Designed Menu Series – fun and creative four+ course menus created by Level 2 Student Chefs – are on January 17 through February 4, 2023!

Check out the menus and reserve your favourites now!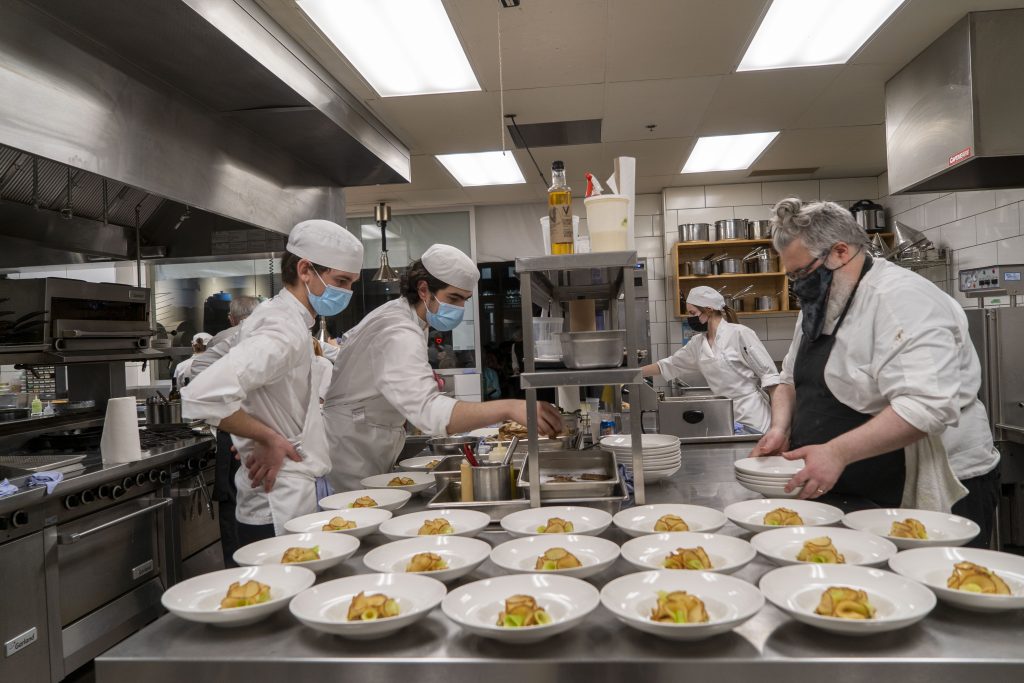 ---
Summer and Fall 2023
Professional Program Applications
Are Now Being Accepted
Are you looking for a career in the culinary industry?
Whether you plan to become a Red Seal chef, food photographer, food blogger and writer, business owner, recipe developer, recipe tester, or any one of the dozens of culinary careers that our graduates pursue, Stratford Chefs School is the place to start working towards your goal.
What sets our program apart?
Take a moment to hear from Randi Rudner, Stratford Chefs School Program Manager as she describes the unique benefits of our 32-Week Professional Program.
Interested in hearing and seeing more?
Book a Campus Tour and explore our Professional Kitchens, Dining Room, and Learning Centre.
---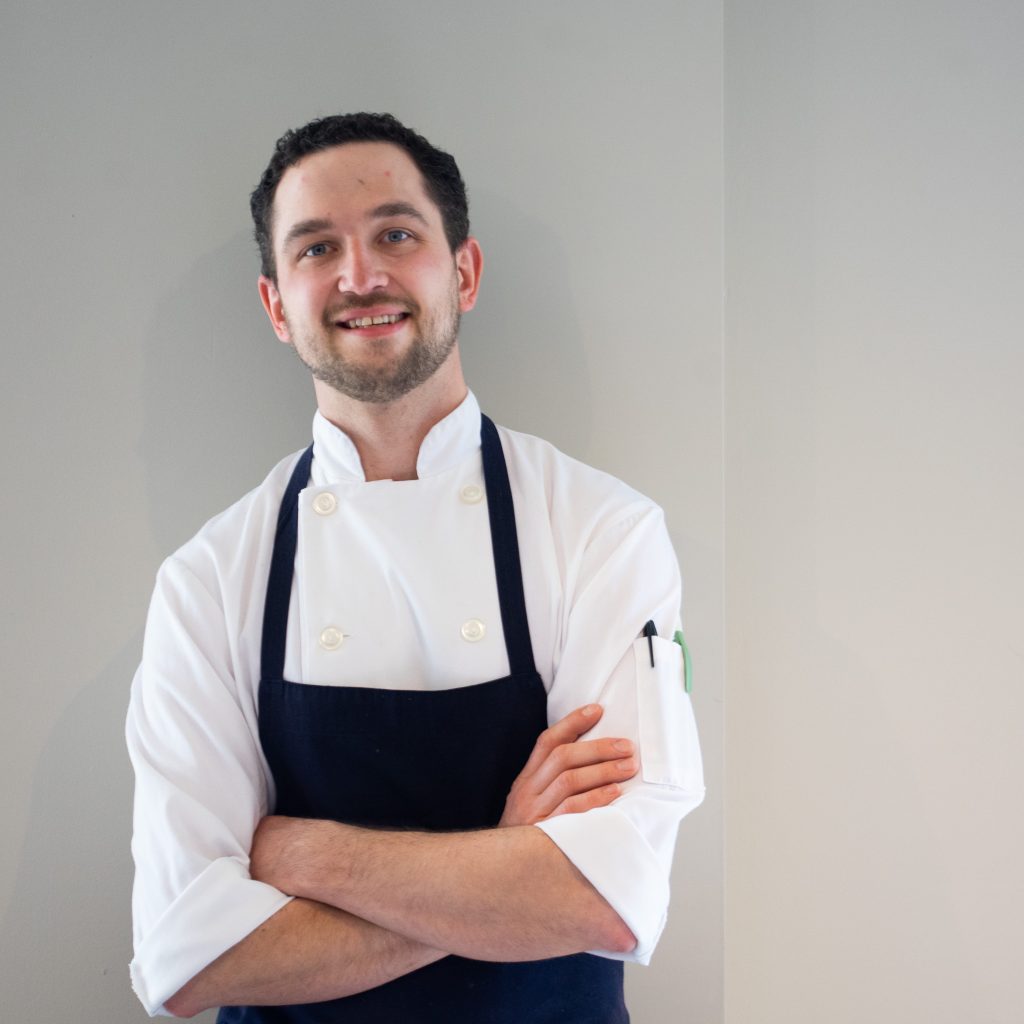 "When I decided to be a chef, I made it a goal to pick the best culinary school in the country to build a solid foundation. I chose the Stratford Chefs School, mostly for its reputation for producing talent, for its intense training program, and for the intimate student – teacher ratio. I certainly wouldn't be where I am in my career without the connections I made and the skills that I learned there."
Carl Heinrich | Executive Chef and Co-owner, Richmond Station, Toronto | Stratford Chefs School Class of 2005 | Top Chef Canada 2012
"The Stratford Chefs School provides the training to create world-class chefs who are comfortable working in any kitchen environment. Its immersive, approachable, interactive curriculum provided me with the tools and confidence that I needed early on in my career to make the transition from the school setting to the workforce. Perhaps most important to me are the lasting friendships that were made, the ongoing support from the SCS community, and exciting collaborations with other alumni."
Alondra Galvez | Owner/Chef, El Cactus Taco Shop | Stratford Chefs School Class of 2003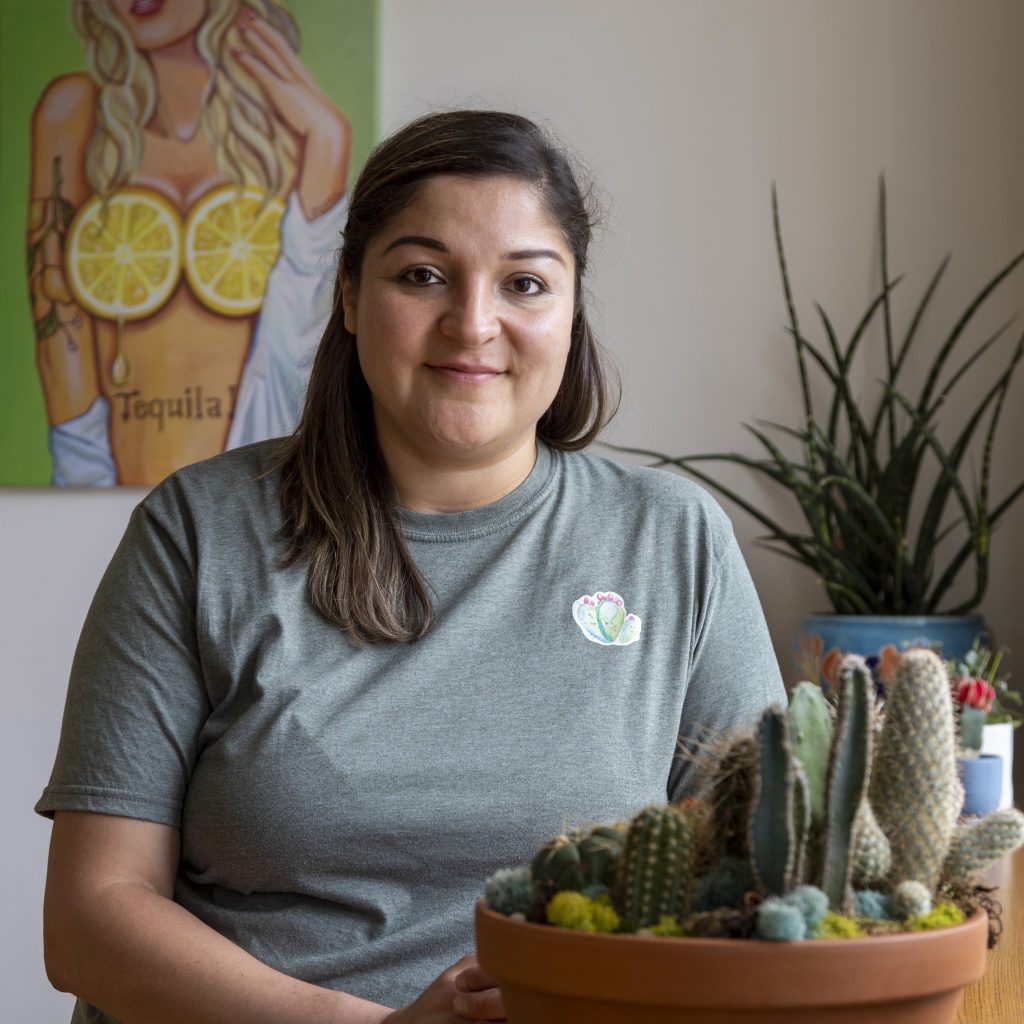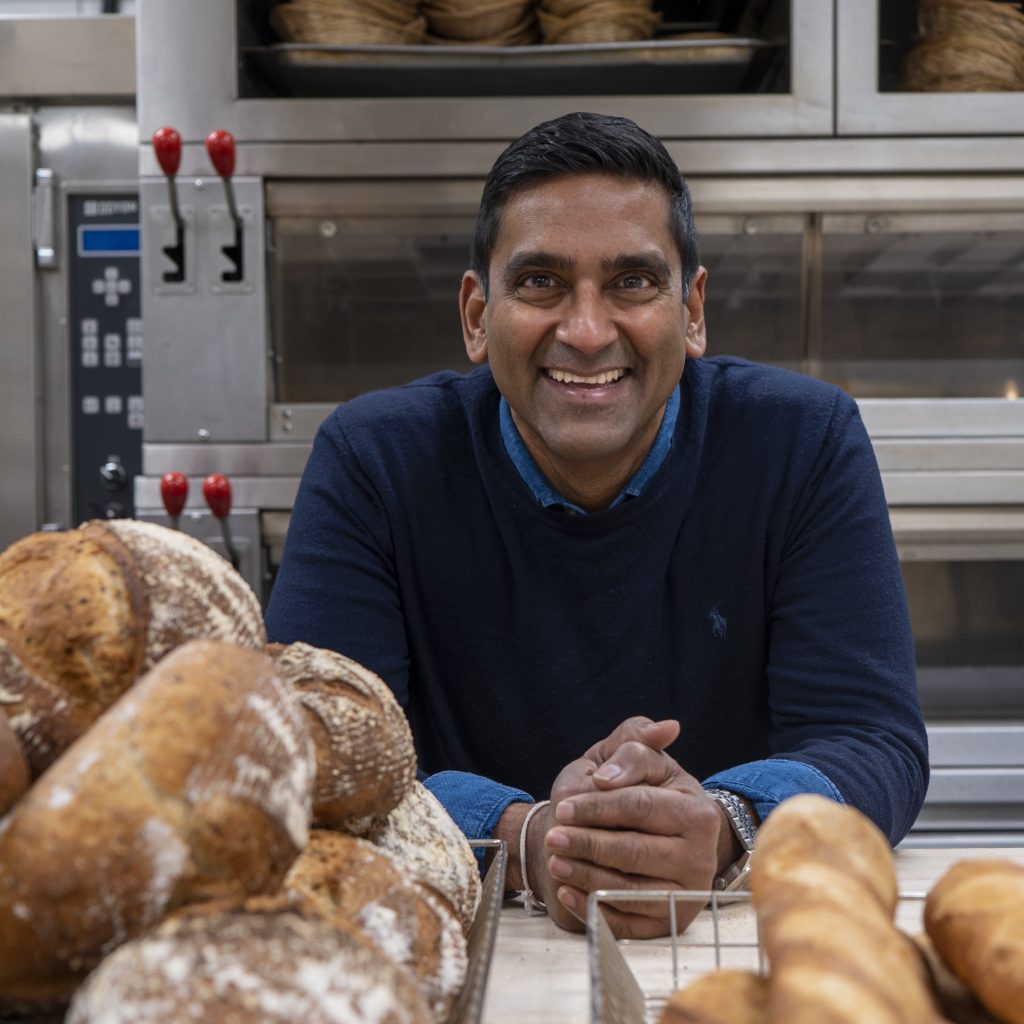 "At the Chefs School, I was given the opportunity to challenge myself, and expand the limits of my culinary skill and knowledge. SCS gave me the ability to trust in my own skill and allowed me to expand my knowledge. Now I confidently pass that skill and knowledge to my students."
Mel Athulathmudali | Teacher, Strata Montessori | Owner, Chef Mel Catering | Stratford Chefs School Class of 2016
---
---

Photography by Terry Manzo (SCS Class of 1985)