ALUMNI in the NEWS: Poppy's Bagel and Bakery
SCS Alumni Michael Fry and Ashley Moore are adding some "hole-someness" to uptown Waterloo with the recent opening of Poppy's Bagel and Bakery inside Waterloo's newly renovated, old post office at 35 King Street North.
The couple, who met while attending Stratford Chefs School (Class of 2015), said they took the opportunity to reassess life while laid off during the pandemic — Fry as the former chef de cuisine at Cambridge Mill, and Moore, as an independent, specialty baker.
As young parents, they wanted to be more flexible without sacrificing their creativity and independence, and elevating the local bagel scene had been in the back of Fry's mind for some time.

Family-run and obsessively local, Poppy's mission is to bring quality, sustainable hand-rolled Montreal-style bagels created with locally-sourced ingredients, packed with exciting fillings, to the tri-cities and surrounding areas. Judging from the soft launch lineup, they are off to a great start!
Congratulations Michael and Ashley, we can't wait to enjoy your all round holesome goodness!

Photos: Instagram @atpoppys
---
OPEN KITCHEN Cooking Classes
There is an Open Kitchen class for every interest this summer! Choose from a variety of hands-on sessions that include Home 'Hacks', Inspired by Mexico,Quick Meals for Busy People, a new Trade Secrets class dedicated to exploring the versatility of Eggs, or fun Kids Can Cook!Classes offered on Sundays in July and September.
Classes are limited to 12 participants each and sell out quickly – reserve your favourites online now!
Chef Instructor: ELI SILVERTHORNE

---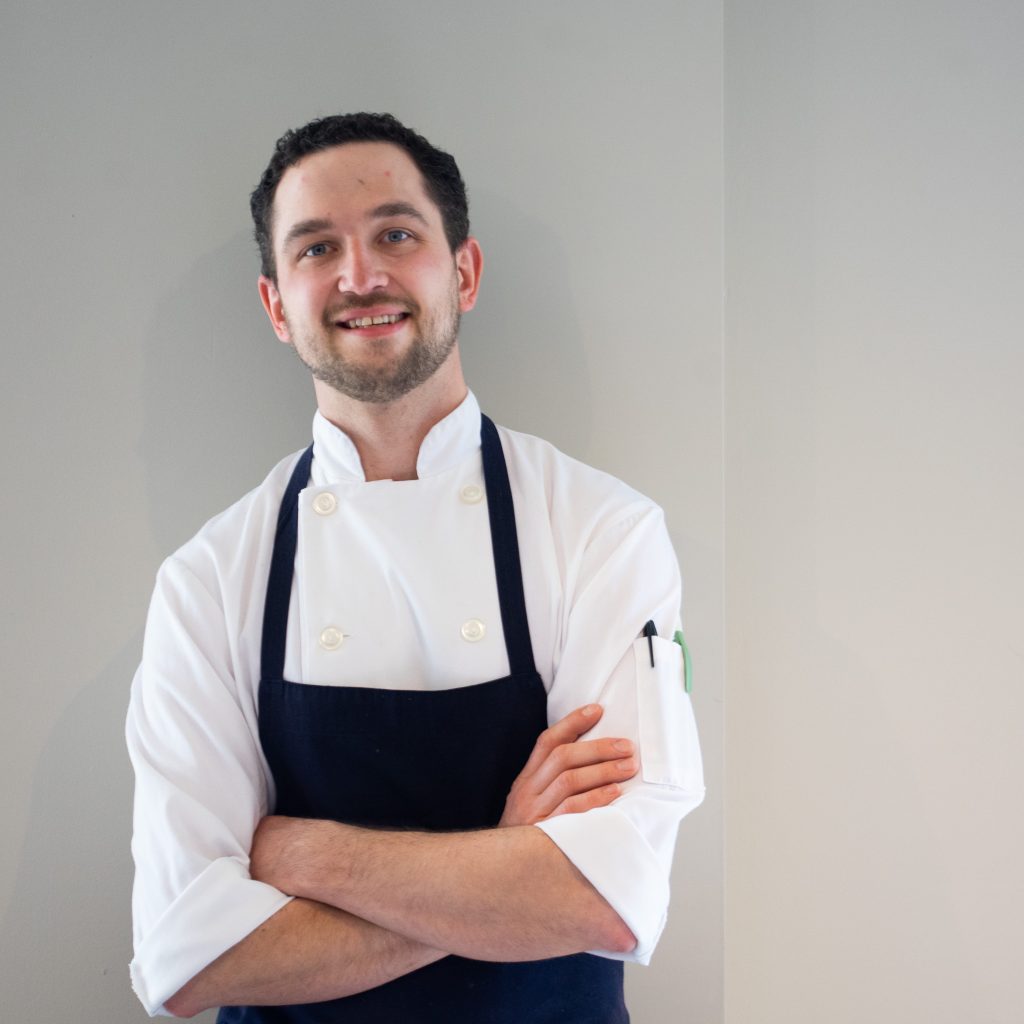 "When I decided to be a chef, I made it a goal to pick the best culinary school in the country to build a solid foundation. I chose the Stratford Chefs School, mostly for its reputation for producing talent, for its intense training program, and for the intimate student – teacher ratio. I certainly wouldn't be where I am in my career without the connections I made and the skills that I learned there."
Carl Heinrich | Executive Chef and Co-owner, Richmond Station, Toronto | Stratford Chefs School Class of 2005 | Top Chef Canada 2012
"The Stratford Chefs School provides the training to create world-class chefs who are comfortable working in any kitchen environment. Its immersive, approachable, interactive curriculum provided me with the tools and confidence that I needed early on in my career to make the transition from the school setting to the workforce. Perhaps most important to me are the lasting friendships that were made, the ongoing support from the SCS community, and exciting collaborations with other alumni."
Alondra Galvez | Owner/Chef, El Cactus Taco Shop | Stratford Chefs School Class of 2003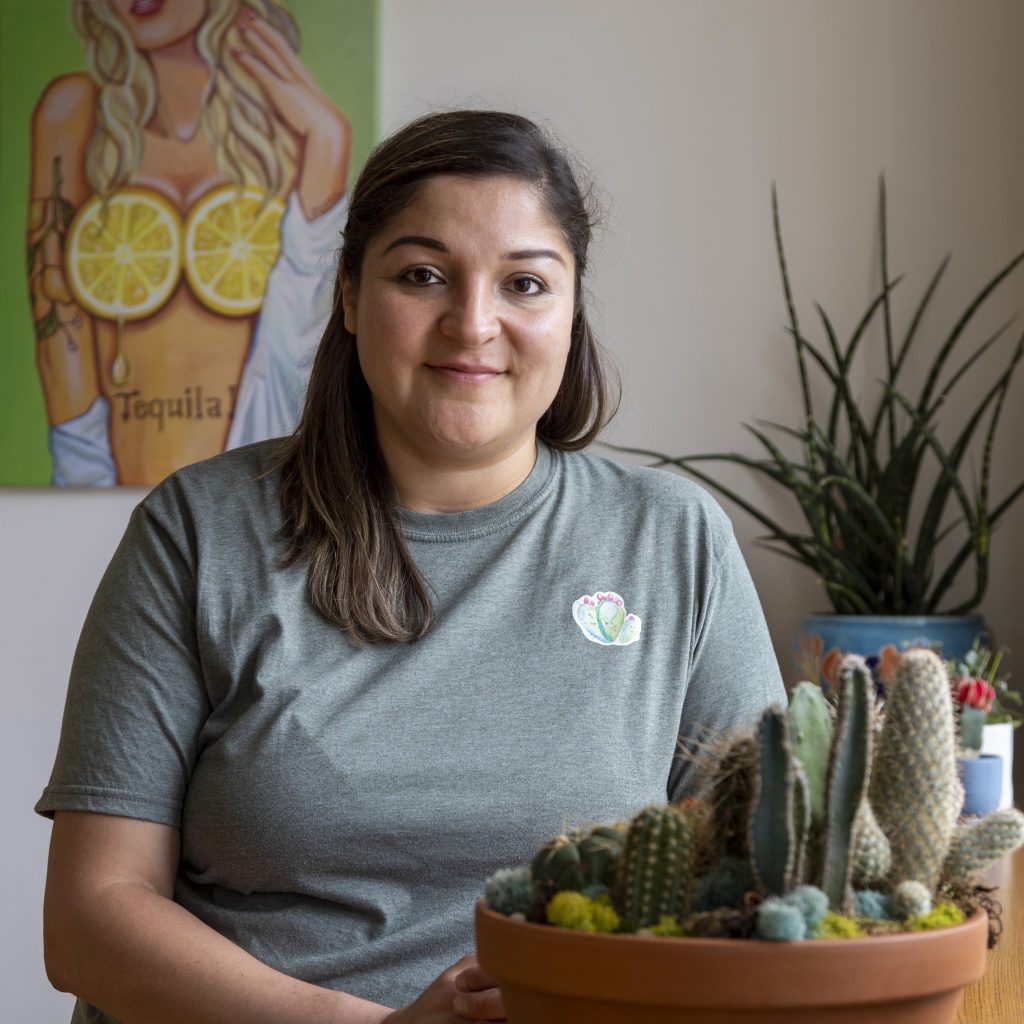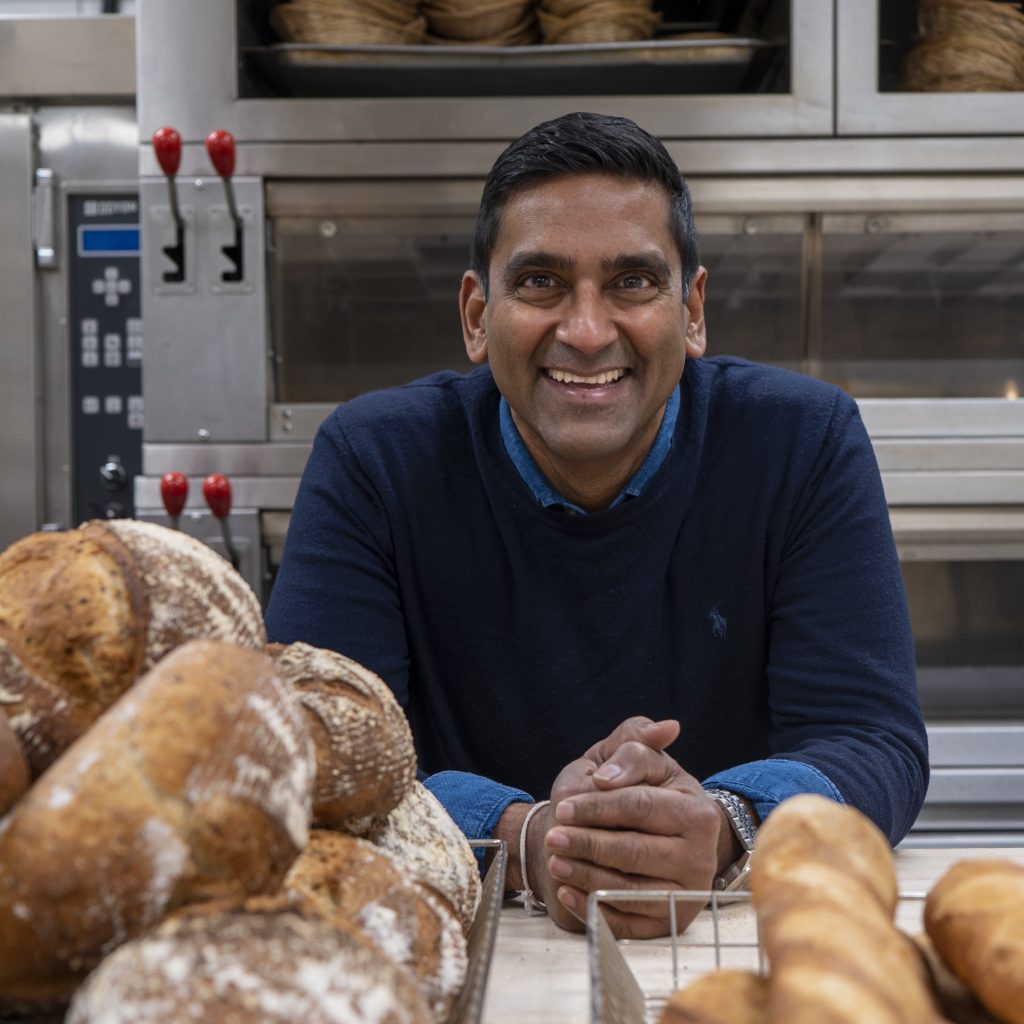 "At the Chefs School, I was given the opportunity to challenge myself, and expand the limits of my culinary skill and knowledge. SCS gave me the ability to trust in my own skill and allowed me to expand my knowledge. Now I confidently pass that skill and knowledge to my students."
Mel Athulathmudali | Teacher, Strata Montessori | Owner, Chef Mel Catering | Stratford Chefs School Class of 2016
---
---

Photography by Terry Manzo (SCS Class of 1985)