Around the World with the Class of 2022
Celebrate with us on Friday, March 11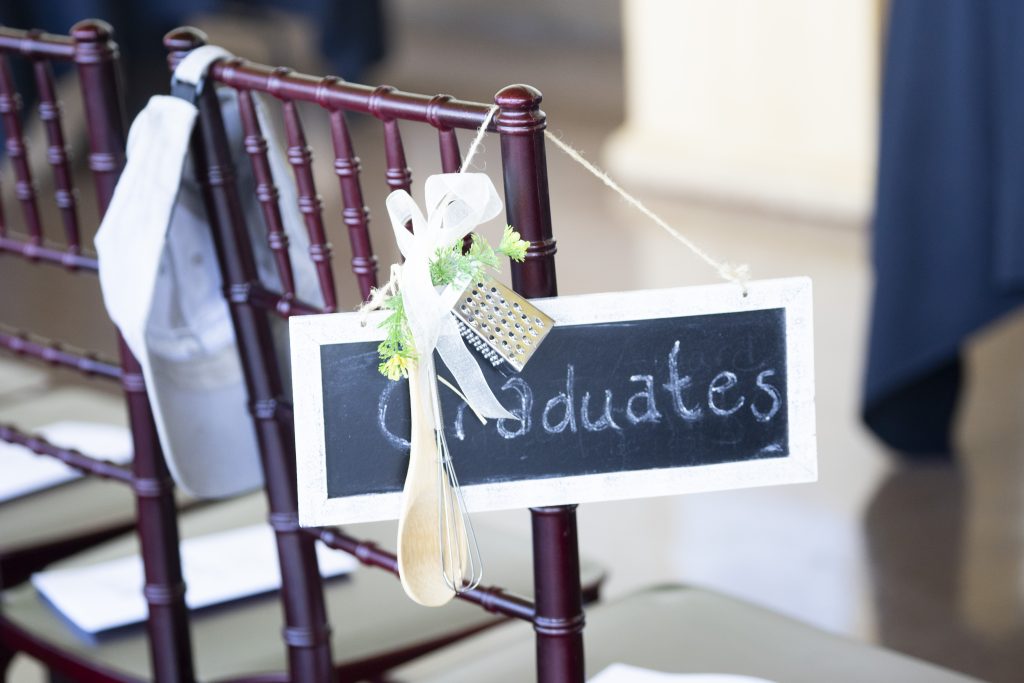 Tickets are nearly sold out!
Celebrate the Class of 2022! Join us for a fun kitchen party soirée* to toast the end of this school year. We'll take you around the world, with globally-inspired street foods and fun cocktails prepared by this year's graduating Class and our Chef Instructors. It's happening on Friday, March 11, we'd love to see you there!
Where: SCS Kitchens, 136 Ontario Street, Stratford
When: Friday, March 11
Time: 6-9pm
Tickets: $150 each*
($50 charitable tax receipt issued for each ticket purchased)
Drink Pairings included | Cash Bar available.
---
What's For Dinner?
CANADIAN GUEST CHEFS Dinner Series
Final Dinner
FRIDAY MARCH 4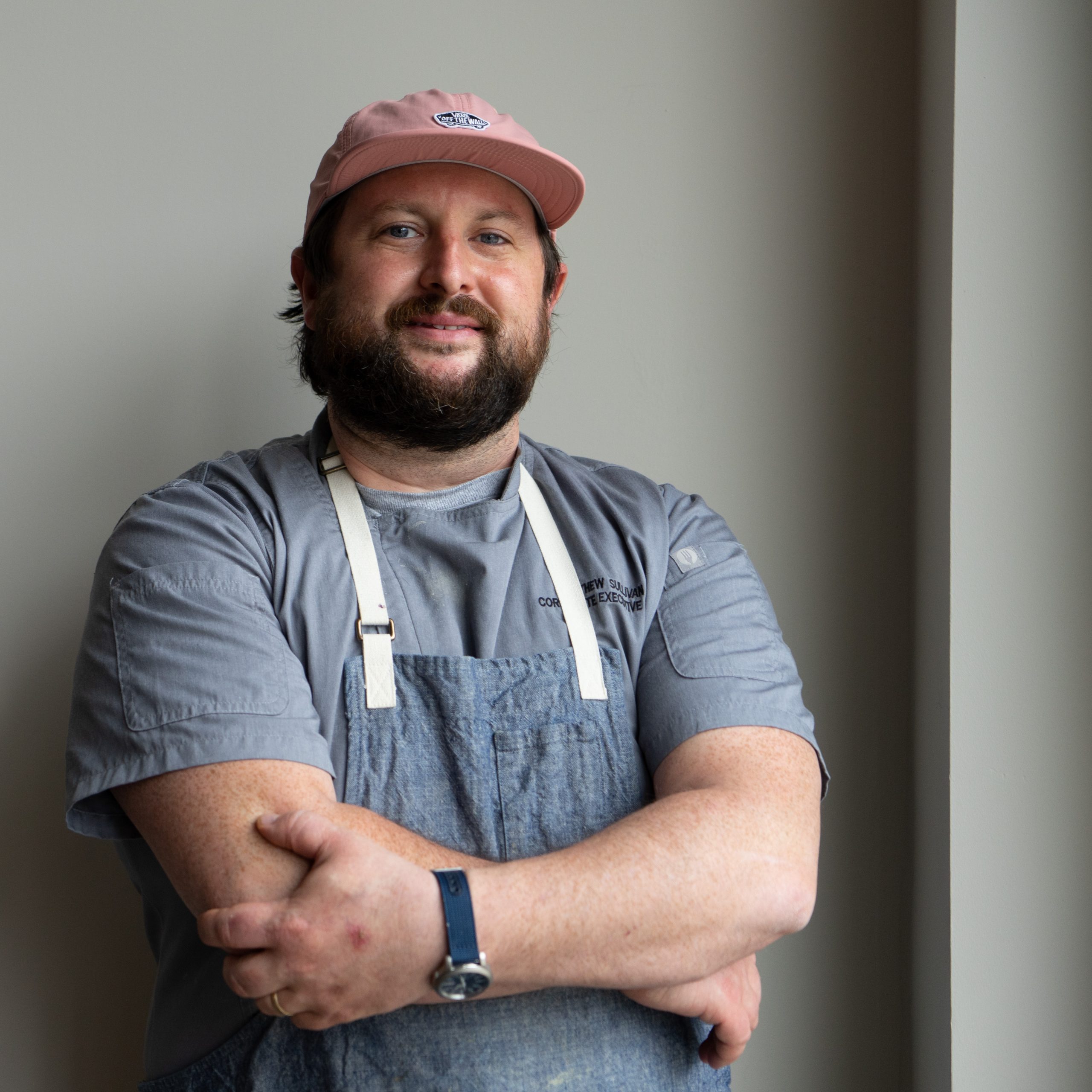 MENU
Fresh XO
Cured and Charred Salmon with Mirepoix
Truffled Rabbit
Family-Style Pork and Oyster Wraps
Basque cake with tapioca, coconut, and apples
Student Chef Anthony Liu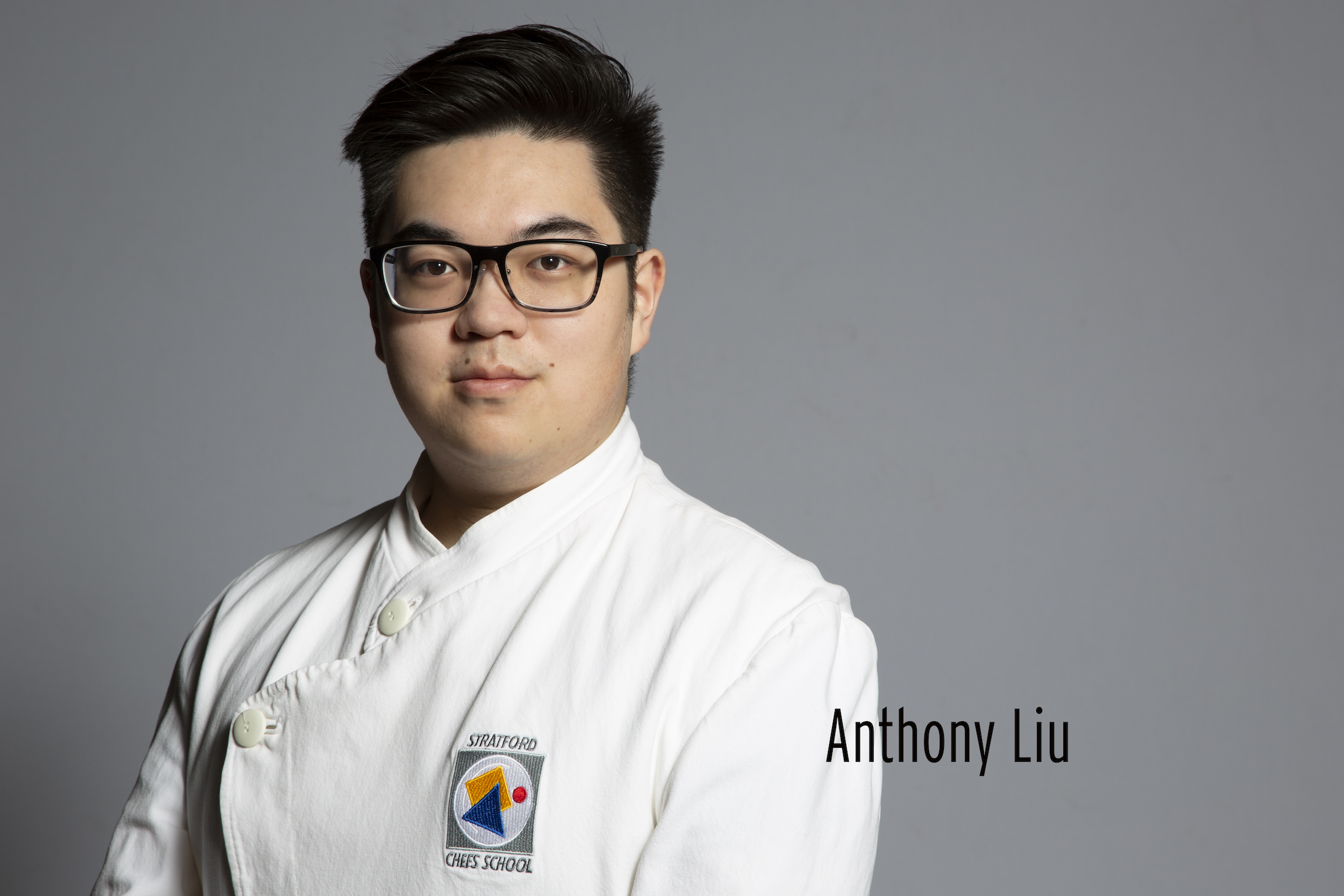 Dine In $70
Wine Pairings Package (15 oz) $20
---

Open Kitchen Public Cooking Classes Return March 18
Our popular Open Kitchen public cooking class program, with Chef Instructor Eli Silverthorne, returns to in-person instruction* for Spring-Summer 2022, beginning Friday, March 18.
From Knife Sharpening, to Pizza and Pasta Basics, to Cooking with Cannabis, Quick Meals, Vegetarian and more, there is a class for everyone.
March Open Kitchen classes are on sale now on our TOCK online reservation page (link below). Click on the "Events" tab to see the schedule. April classes will be available soon!
Limited capacity, book your tickets early!
---
Thank You


2022 CANADIAN GUEST CHEFS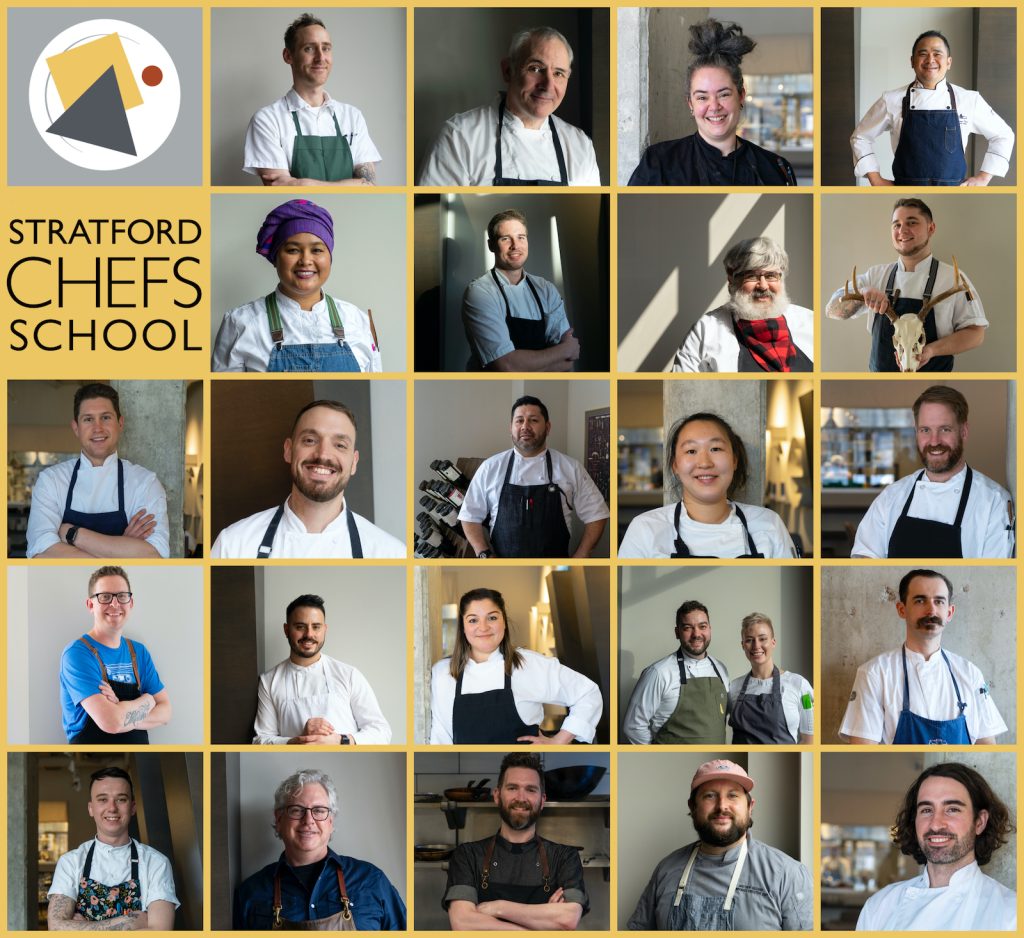 To complete the School year, twenty-four of the best Canadian chefs, many of them SCS Alumni, visited the School over the last six weeks to work with our Level 2 Students and present their unique multi-course Dinner menus. It was inspiring to see SCS graduates – now flourishing in the hospitality industry – return to the School as Canadian Guest Chefs, and work alongside current students.
This diverse group of inspiring and talented culinary entrepreneurs represent a wide range of culinary styles and cultural backgrounds. The mentoring they provide is invaluable, and often leads to future employment opportunities and more, after our students graduate. THANK YOU CHEFS!
And our Dinner guests gave rave reviews!
"Exquisite meal. So beautiful I admired it like a painting. Then I ate it. Delicious!!!"
-Loretta C., Guest | Canadian Guest Chef RANDI RUDNER, The Prune, Stratford. | March 1, 2022
"I love the guest chef series, they never disappoint!"
Louise M., Guest | Canadian Guest Chef ERIC ROBERTSON | Pearl Morissette | February 8, 2022
"Loved the variety of the courses and every one of them was delicious."
-Dianne S., Guest | Canadian Guest Chef STEV GEORGE | OLIVEA & RIVA | February 26, 2022
"Superb meal and service, as always."
-Sharon M., Guest | Canadian Guest Chef HAYDEN JOHNSTON | RICHMOND STATION | February 24, 2022
"We have come to several dinners over the years… my husband said this was, in his opinion, the best ever! Thank you for a wonderful evening."
-Lu Anne M., Guest | Canadian Guest Chef HAYDEN JOHNSTON | RICHMOND STATION | February 24, 2022
"Everything was very good! The Oyster Mushroom Marsala was my favourite."
-Cindy J., Dinner TO GO Guest | Canadian Guest Chef DANIEL HOLLOWAY | FARMHOUSE TAVERN | February 18, 2022
"We had a fabulous evening and enjoyed everything about it. Thank you and well done!"
-Marian D., Guest | Canadian Guest Chef RYAN O'DONNELL | MERCER HALL | February 19, 2022
"It was my birthday celebration and your menu was truly an exceptional culinary experience. I've indulged in foods from all over the world and can honestly say I had no idea such discriminating and talented chefs were in my 'backyard'. My friends share the same sentiment."
-Abigail H., Guest | Canadian Guest Chef DENIS HERNANDEZ | 23 RESTAURANT LOUNGE | February 17, 2022
"The food was amazing and everything was done to the level of a high end restaurant."
-Dan M., Guest | Canadian Guest Chef JON RENNIE | BOX WINE AND PROVISIONS | February 16, 2022
"Expertly executed and well presented. Worthy of a standing ovation."
-Louise M., Guest | Canadian Guest Chef NEIL BAXTER | February 12, 2022
"Thank you so much for a wonderful evening. What a glorious food adventure!"
-Loretta C., Guest | Canadian Guest Chef DANIJEL DACHA MARKOVIC | ELORA MILL | February 11, 2022
"As always, a magnificent imaginative meal… food as ART. Restores the body, mind and spirit. Bravo!!"
-Rosemary D., Guest | Canadian Guest Chef | ERIC ROBERTSON | PEARL MORISSETTE | February 9, 2022
Thank you for your support this year!
---
Photo Collage: ROW 1 L-R: Jamie Crosby, Neil Baxter, Randi Rudner, Thompson Tran
ROW 2 L-R: Nuit Regular, Scott Roberts, Mike Booth, Jesse Way
ROW 3 L-R: Hayden Johnston, Jonathan Kemeny, Denis Hernandez, Shu Zhang, Ryan O'Donnell
ROW 4 L-R: Jon Rennie, Rafa Covarrubias, Alondra Galvez, Jonathan Williams & Ashley Stock, Danijel Dacha Markovic
ROW 5 L-R: Julian Palmer, Stev George, Daniel Holloway, Matthew Sullivan, Eric Robertson
---
---
---

Photography by Terry Manzo (SCS Class of 1985)