TRAIN WITH US TO BE YOUR BEST!
With 40 years of success behind us, Stratford Chefs School offers one-of-a-kind culinary education and training excellence. Our unique 32-Week Professional Program allows students to complete their cook apprenticeship and prepare for the Red Seal Exam, under the guidance of our esteemed, industry-leading instructors.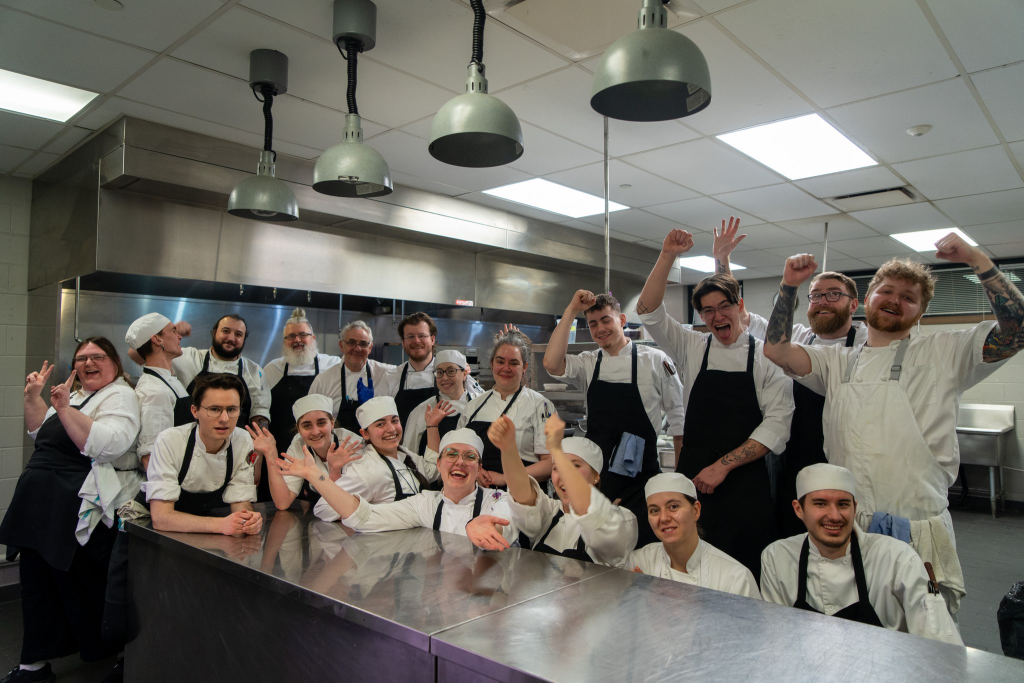 Photo by Terry Manzo
---
OPEN KITCHEN Cooking Classes
There is an Open Kitchen class for every interest this summer! Choose from a variety of hands-on sessions that include favourites like Inspired by Mexico, Quick Meals for Busy People, a new Trade Secrets class dedicated to exploring the versatility of Eggs, or fun Kids Can Cook! Classes offered on Sundays in July and September.
Classes are limited to 12 participants each and sell out quickly – reserve your favourites online now!
Chef Instructor: ELI SILVERTHORNE

---
REGISTER NOW for our 16-WEEK SUMMER PROGRAM
Two spots remain!
June 5 – September 22, 2023
* Exclusive Program
* Low Student to Teacher Ratio
* Hands-On Training
* Weekdays
"The Summer Program was the beginning of my culinary adventure and it just keeps getting more exciting." – E. Kerr (Class of 2021)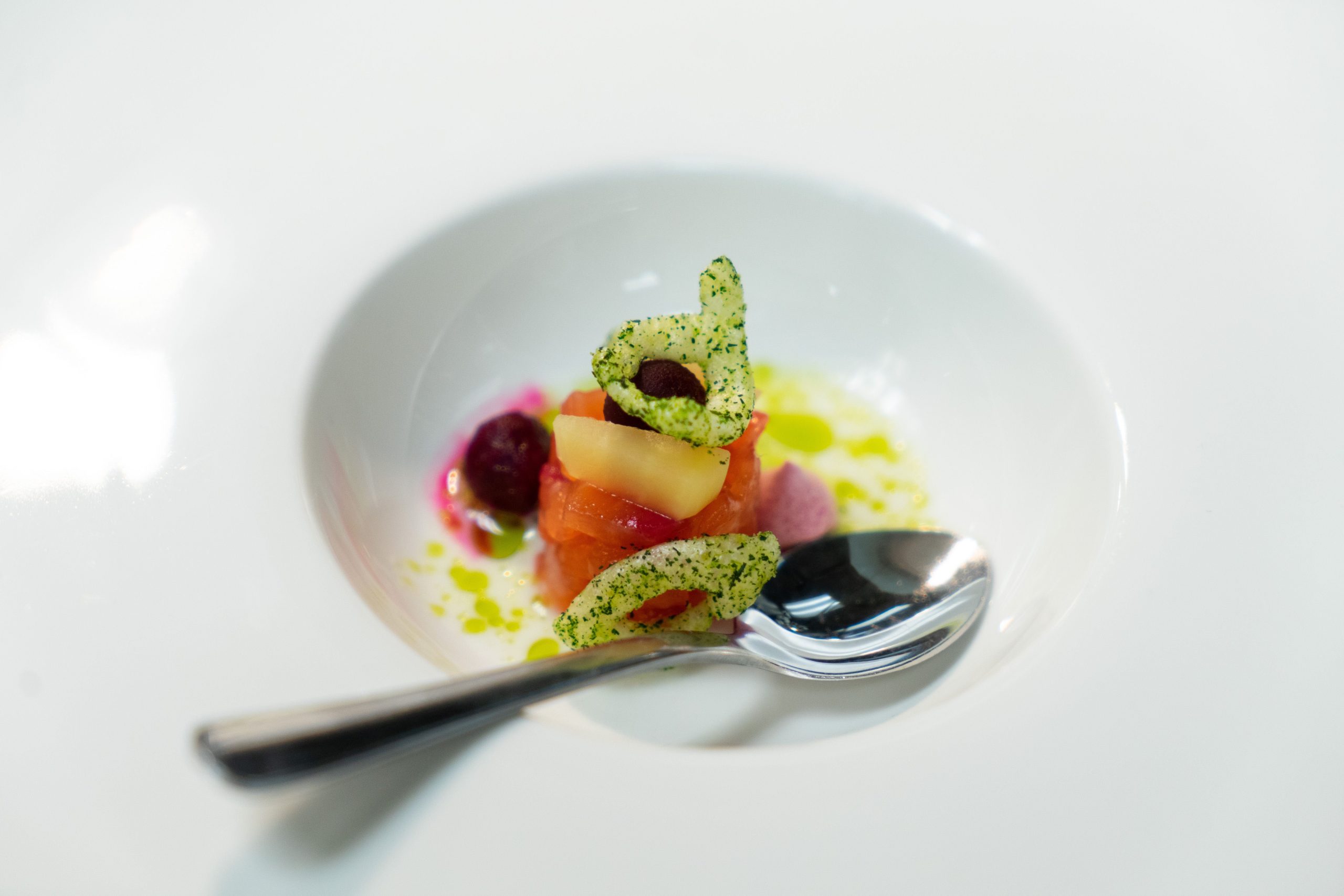 "After learning more about Stratford Chefs School Summer Program, it felt right to choose this path to continue my educational journey."

-B. Letman (Class of 2020)



"There is no better place to kick-start a culinary career!"

-S. Riekenbrauck (Class of 2021)
---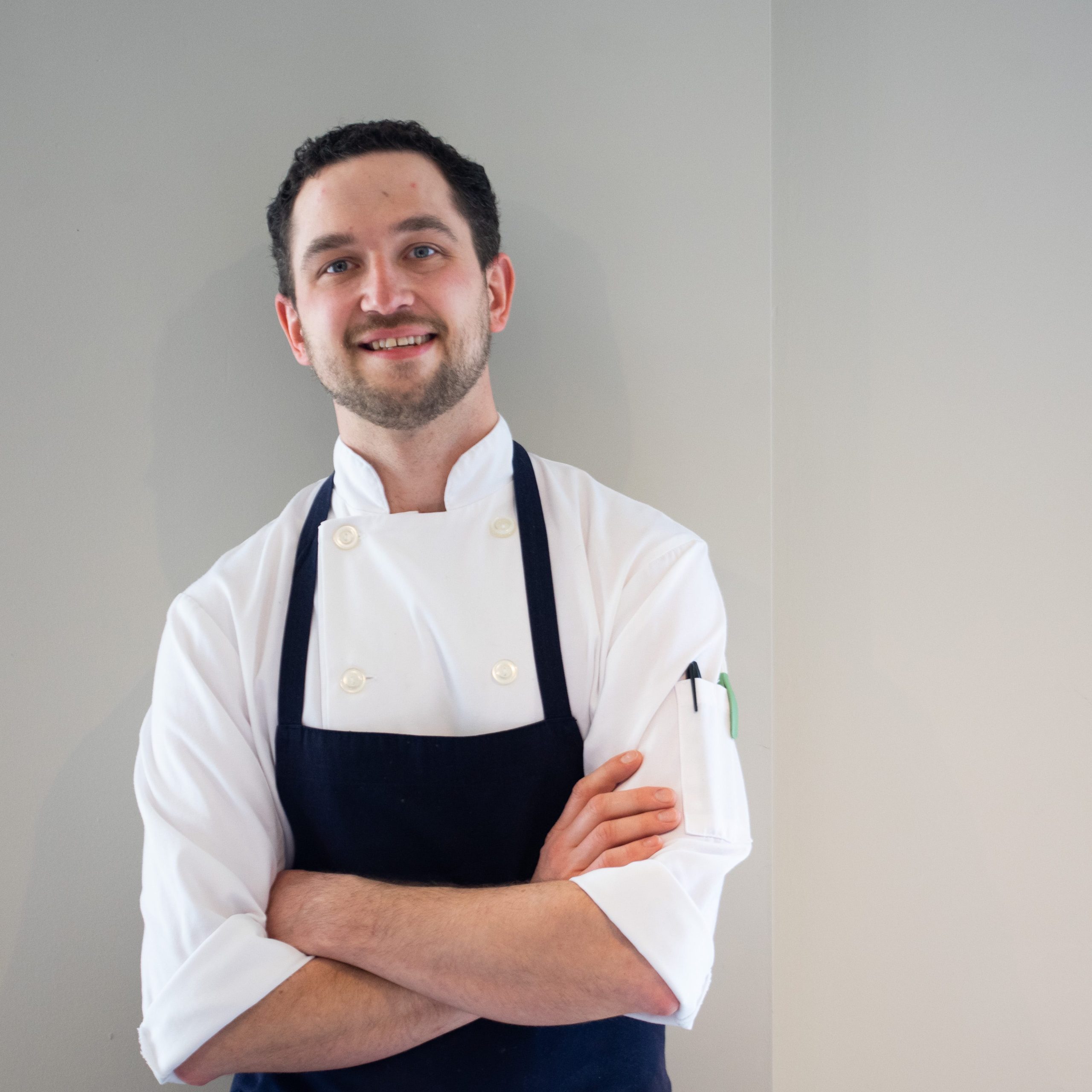 "When I decided to be a chef, I made it a goal to pick the best culinary school in the country to build a solid foundation. I chose the Stratford Chefs School, mostly for its reputation for producing talent, for its intense training program, and for the intimate student – teacher ratio. I certainly wouldn't be where I am in my career without the connections I made and the skills that I learned there."
Carl Heinrich | Executive Chef and Co-owner, Richmond Station, Toronto | Stratford Chefs School Class of 2005 | Top Chef Canada 2012
"The Stratford Chefs School provides the training to create world-class chefs who are comfortable working in any kitchen environment. Its immersive, approachable, interactive curriculum provided me with the tools and confidence that I needed early on in my career to make the transition from the school setting to the workforce. Perhaps most important to me are the lasting friendships that were made, the ongoing support from the SCS community, and exciting collaborations with other alumni."
Alondra Galvez | Owner/Chef, El Cactus Taco Shop | Stratford Chefs School Class of 2003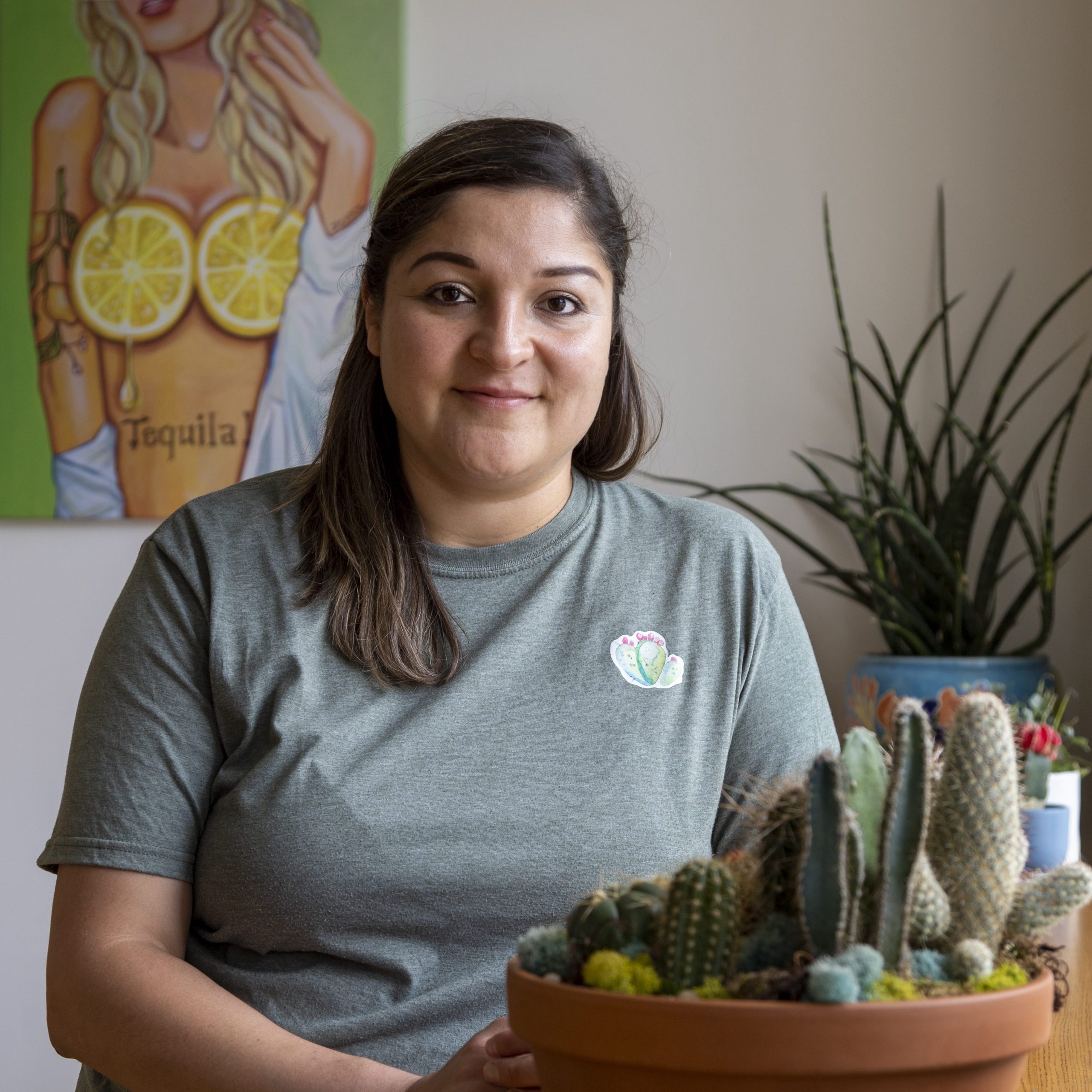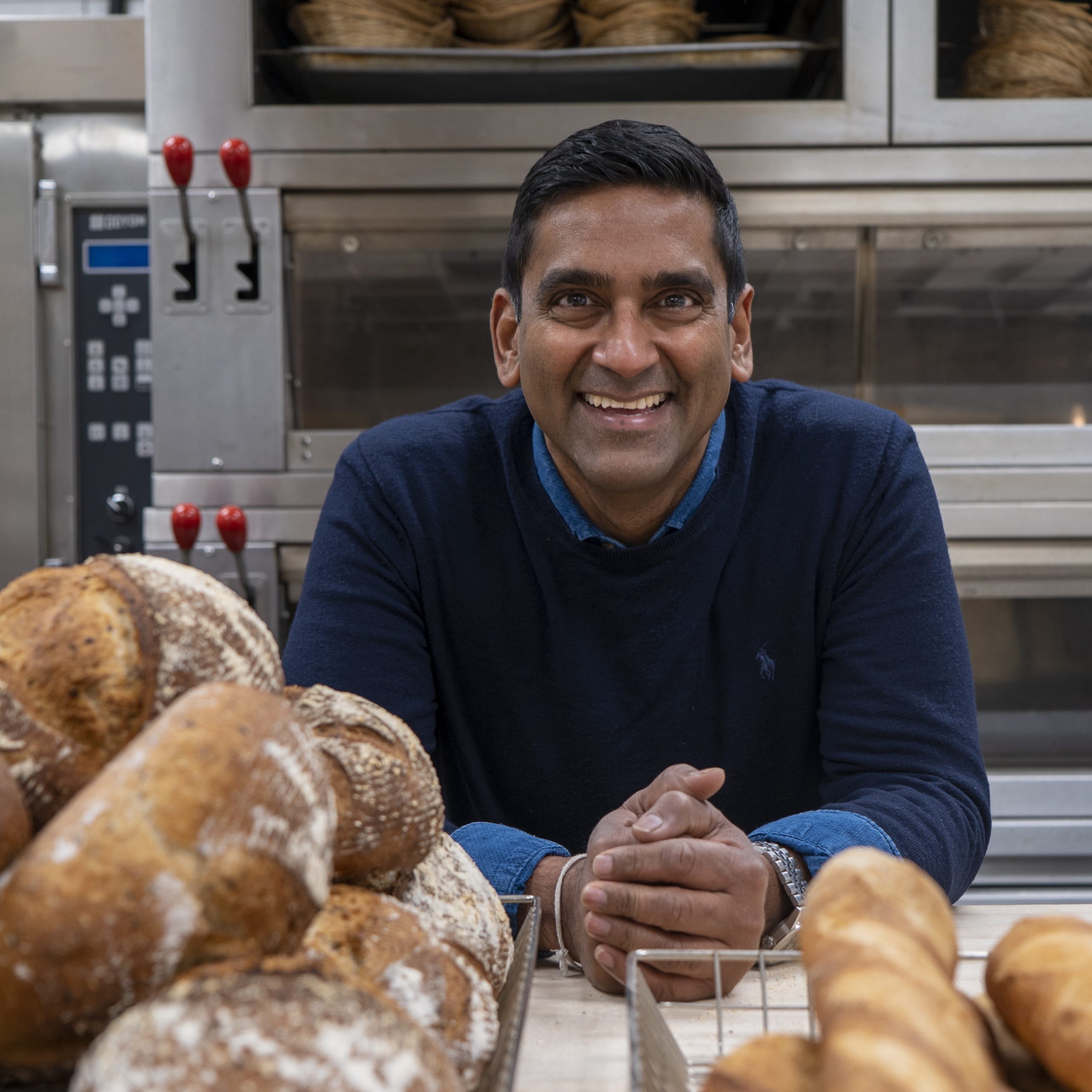 "At the Chefs School, I was given the opportunity to challenge myself, and expand the limits of my culinary skill and knowledge. SCS gave me the ability to trust in my own skill and allowed me to expand my knowledge. Now I confidently pass that skill and knowledge to my students."
Mel Athulathmudali | Teacher, Strata Montessori | Owner, Chef Mel Catering | Stratford Chefs School Class of 2016
---
---
Photography by Terry Manzo (SCS Class of 1985)