FACULTY NEWS!

Meet our new Lab Service Instructor CONOR SCULLY
Faculty news update! We are thrilled to have Conor Scully as a new member of the School's Faculty. Conor is our new Lab Service Instructor for Friday evening Student Chef Dinner Labs. Originally hailing from Calgary, Alberta, Conor's professional journey has been a blend of his artistic pursuits and his deep-rooted love for food and beverages. His artistic endeavours led him to Toronto, where he earned a theatre diploma. From there, he ventured to the Royal Conservatoire of Scotland, where he attained a Masters of Arts.
For over a decade, Conor has graced stages as an actor across Canada. His path led him to Stratford, thanks to an opportunity with the renowned Stratford Festival. In parallel, his career in the restaurant industry spans 14 years, encompassing various roles in front-of-house operations in restaurants of all sizes, from Calgary and Toronto and, of course, Stratford.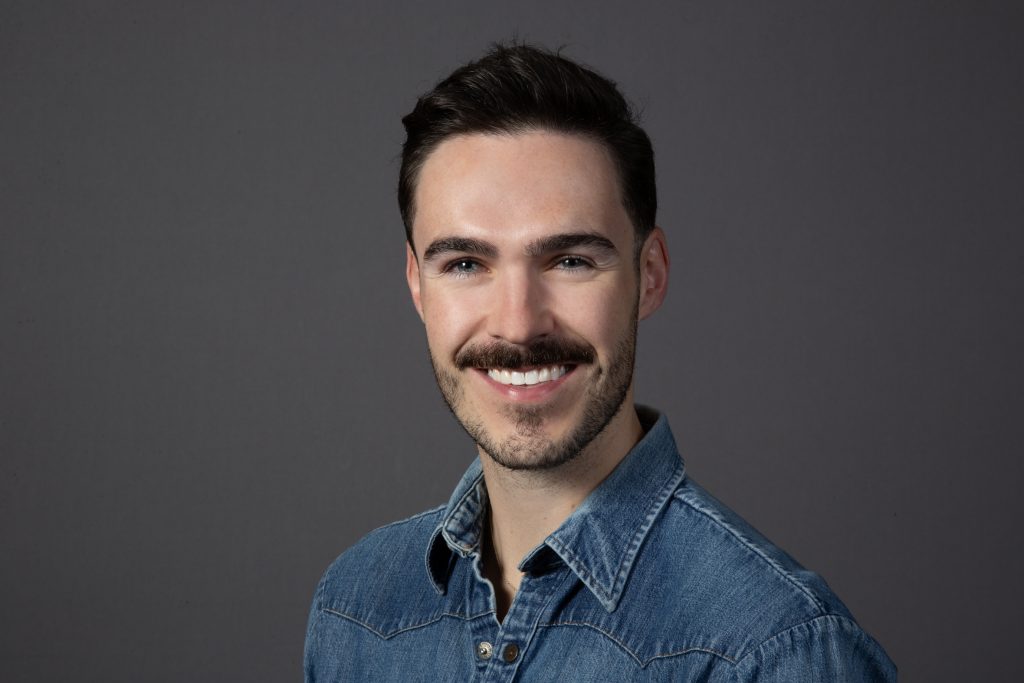 In Stratford, Conor has worked as a server and bartender in several local restaurants, developing a strong attachment to the town's vibrant restaurant community. He has most recently taken on key roles at The Red Rabbit and The Prune restaurants, serving as a restaurant manager, sommelier, and bar manager. His dedication to mixology and wine led him to further his expertise with the IWEG and WSET Level 3 certification, fuelling his passion for the world of wine.
What truly defines Conor's career is his passion for the art of dining and hospitality. He's committed to creating memorable and personal experiences for guests while fostering supportive work environments that empower service staff to thrive and excel. Conor's deep-seated love for the culinary and hospitality world is something he's eager to share with students, guiding them towards success in their own careers.
Reserve a Friday evening Chefs School dinner and say hello.
Welcome to the team Conor!
---
OPEN KITCHEN
Home for the Holidays: Hanukkah Party!
Winter is coming and so are the holidays! Join us for a holiday party that highlights theJewish Festival of Lights, Hanukkah! Whether you are celebrating your family's long-held traditions or you want to join the fun and learn more about this festival's customs, all are welcome!
Taste traditional Hanukkah foods like sfganiyot (jelly doughnuts) and potato latkes and watch how they are made. Participate in activities from cookie decorating, to playing dreidel, to lighting the menorah; there will be plenty of food and fun for everyone to enjoy, bring the family!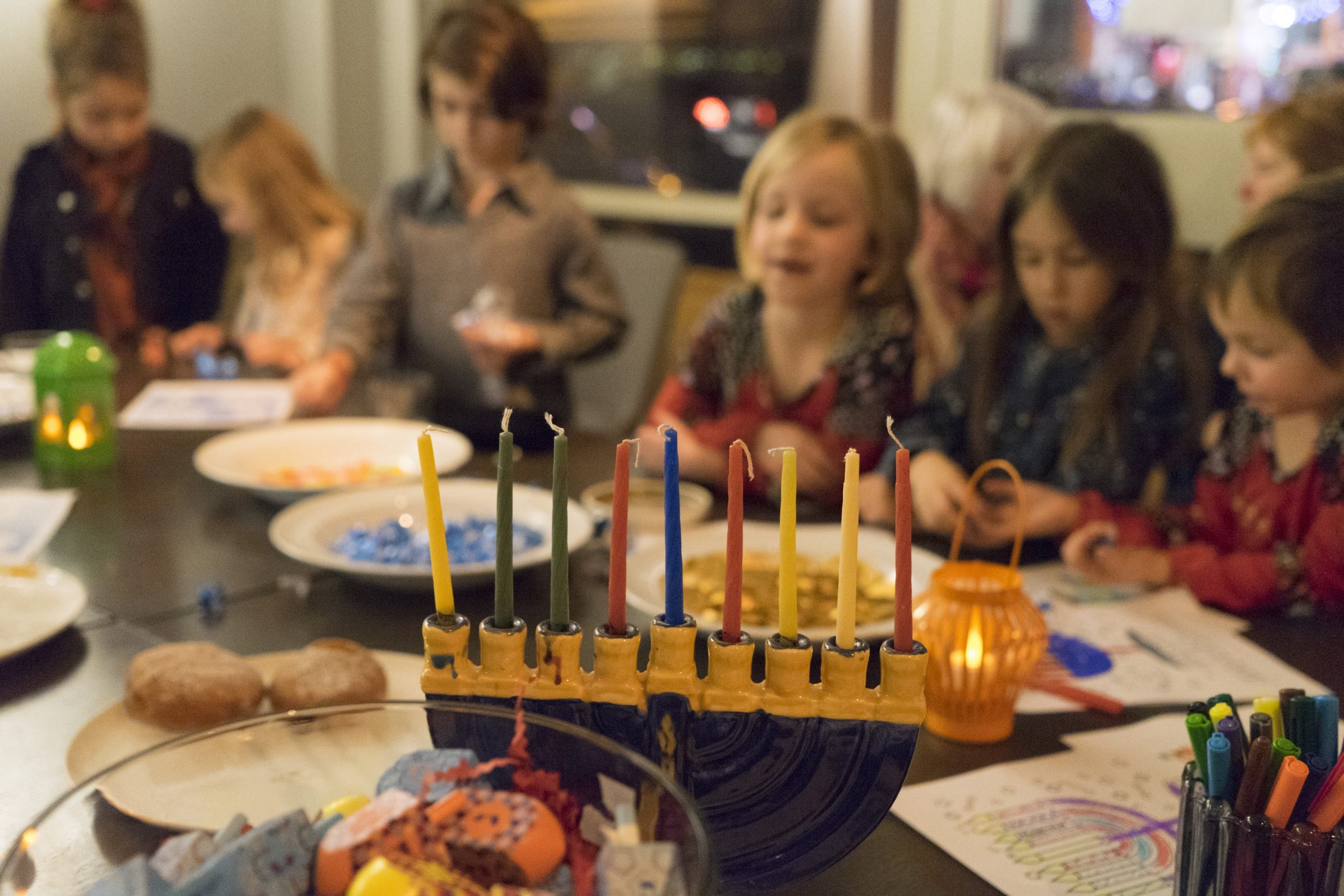 Food stations will be set up throughout 136 Ontario Street. Come and go as you wish! Cash bar available.
May love and light fill your home and heart this holiday season. Hanukkah Sameach!
---
Student Chef Restaurant Lab Dinners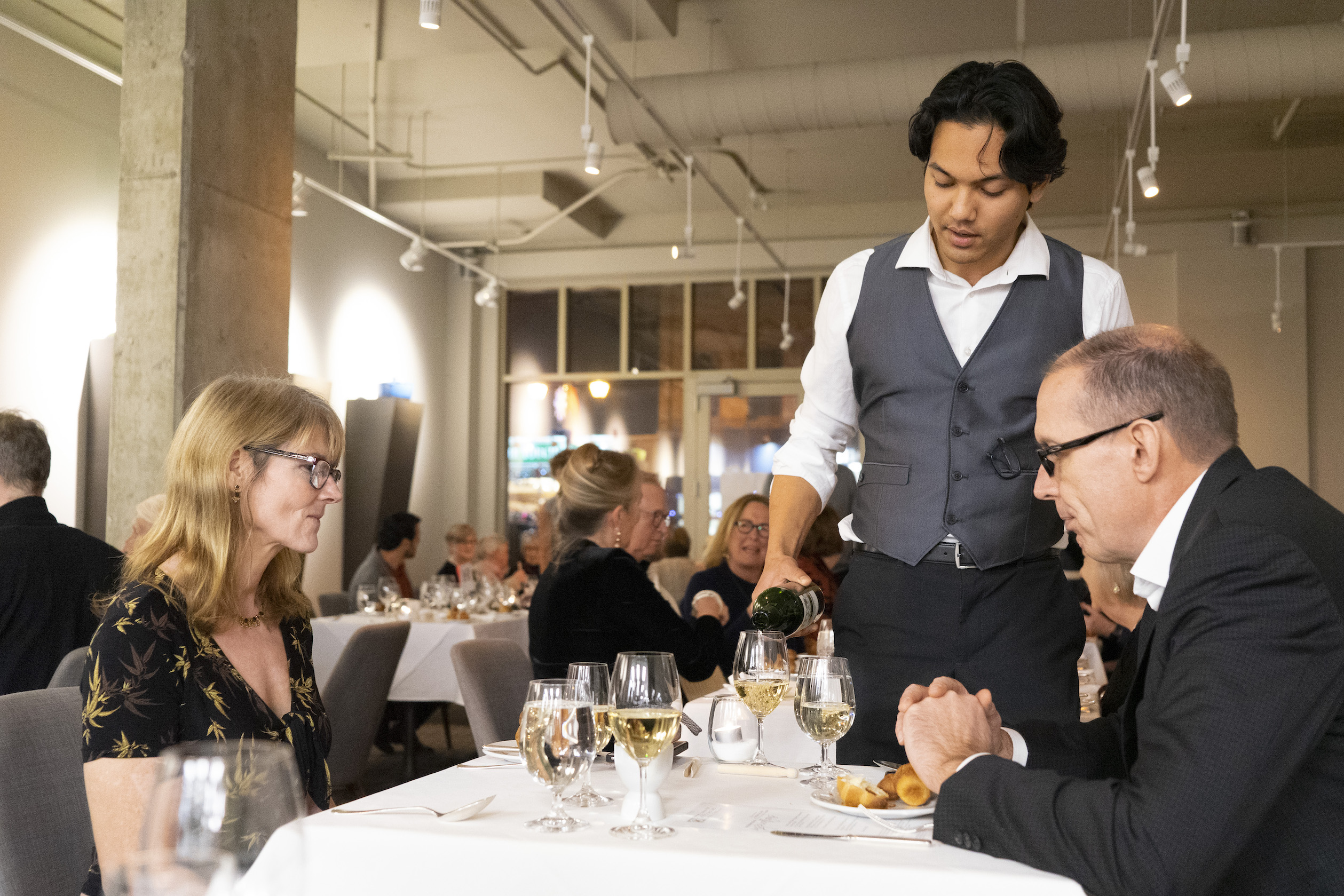 MODERN CLASSICS DINNER SERIES on now!
Students are back in class for our 40th School year! Join us for a new season of exceptional Student Chef Dinners, beginning with the Modern Classics Series. Level 2 Students prepare and serve innovative 4 or more course menus inspired by 40 years of the School's leading recipes, under the tutelage of Chef Instructors.
INTERNATIONAL INSPIRATIONS DINNER SERIES begins Friday, November 24
Experience four course Dinner menus inspired by internationally renowned chefs and interpreted by our student chefs. Book your reservation online now!
---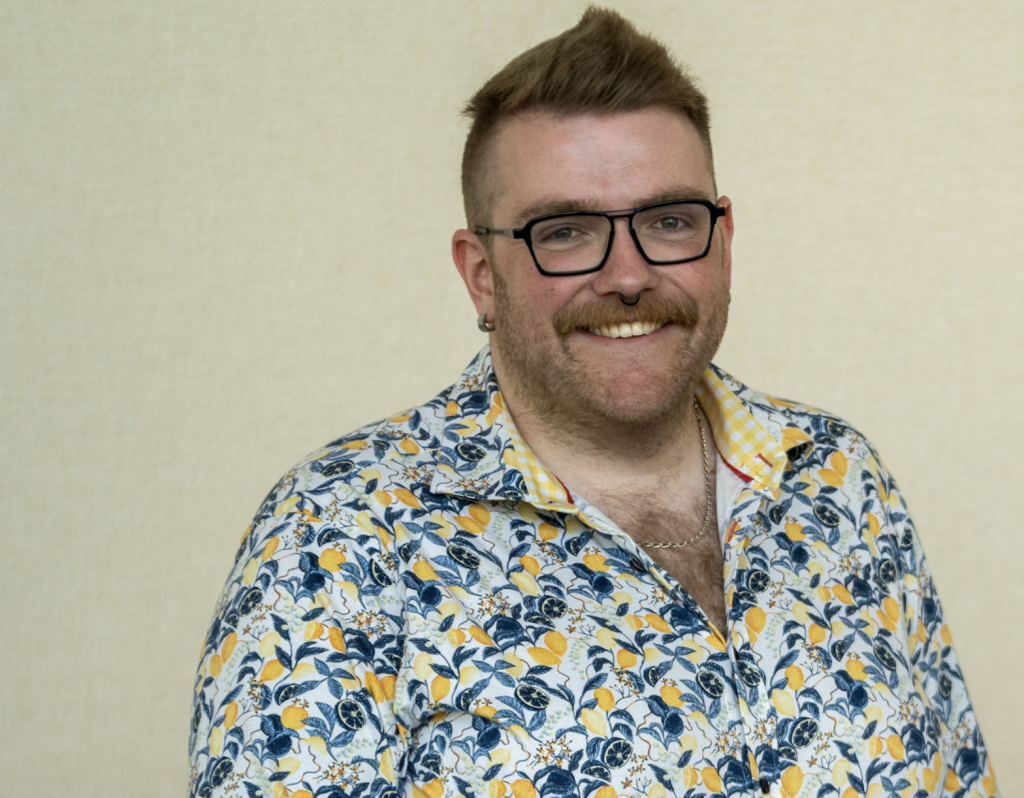 "The intersection of education, hospitality and passion at which the SCS Staff live and work is phenomenal, and the dedication and care that they each bring to every aspect of their role at the Chefs School is the reason that this institution is so special. I've learned so very much about this industry and about life while I've been here, but the biggest lesson I will take away from any of this is the importance of giving a damn. All of you give a damn, and it has changed lives at this place since 1983."
Jonathon Farrell | Stratford Chefs School Class of 2023 Valedictorian
"The Stratford Chefs School provides the training to create world-class chefs who are comfortable working in any kitchen environment. Its immersive, approachable, interactive curriculum provided me with the tools and confidence that I needed early on in my career to make the transition from the school setting to the workforce. Perhaps most important to me are the lasting friendships that were made, the ongoing support from the SCS community, and exciting collaborations with other alumni."
Alondra Galvez | Owner/Chef, El Cactus Taco Shop | Stratford Chefs School Class of 2003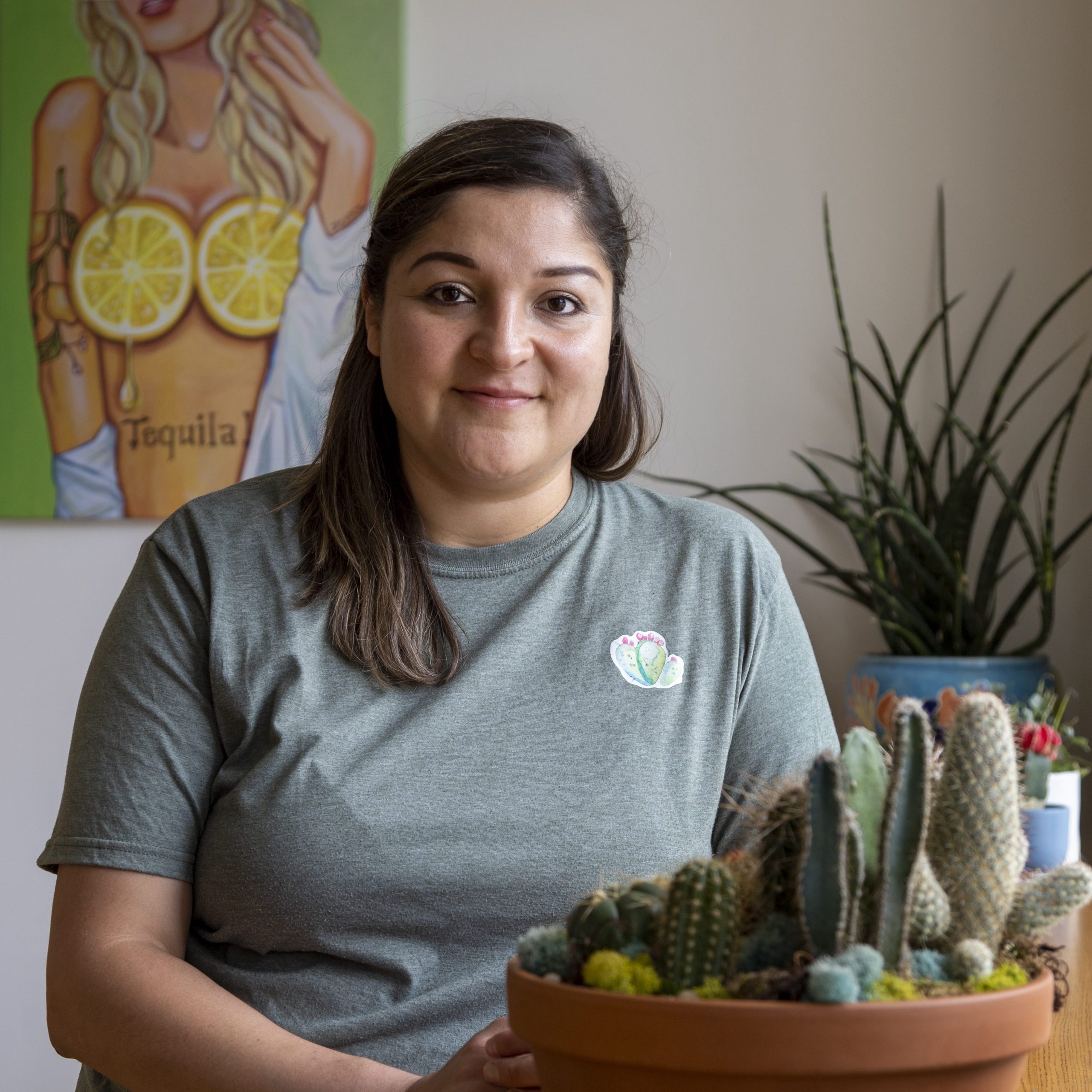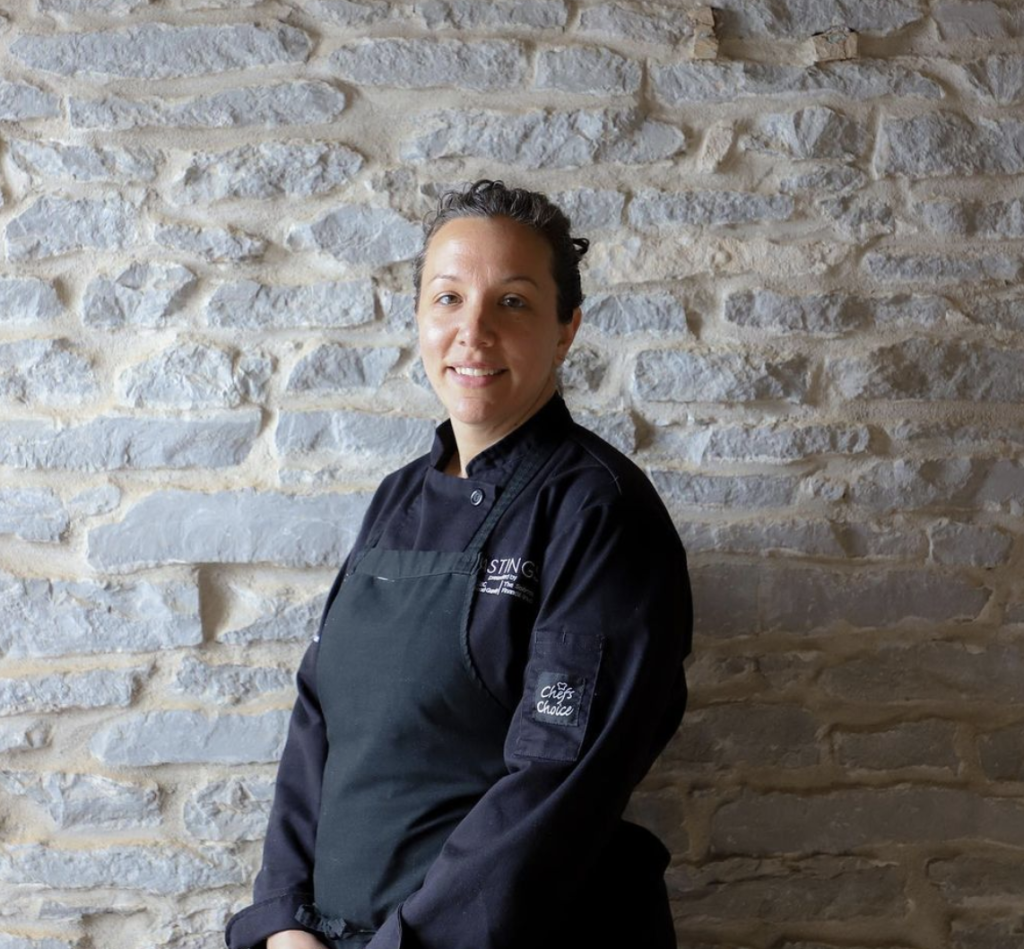 "The Stratford Chefs School offers an unparalleled learning environment in which students are immersed in a hands-on, realistic approach of what to expect in the culinary industry. My experience at the Stratford Chefs School exposed me to various cuisines, a limitless spectrum of cooking techniques, and an opportunity to work directly with renowned chefs. The calibre of the instructors, and their cumulative experience in the field, laid the foundation on which I could build the confidence I needed in order to pursue my career path."
Yva Santini | Chef, The Flour Mill, St. Marys | Stratford Chefs School Class of 2009
"At the Chefs School, I was given the opportunity to challenge myself, and expand the limits of my culinary skill and knowledge. SCS gave me the ability to trust in my own skill and allowed me to expand my knowledge. Now I confidently pass that skill and knowledge to my students."
Mel Athulathmudali | Teacher, Strata Montessori | Owner, Chef Mel Catering | Stratford Chefs School Class of 2016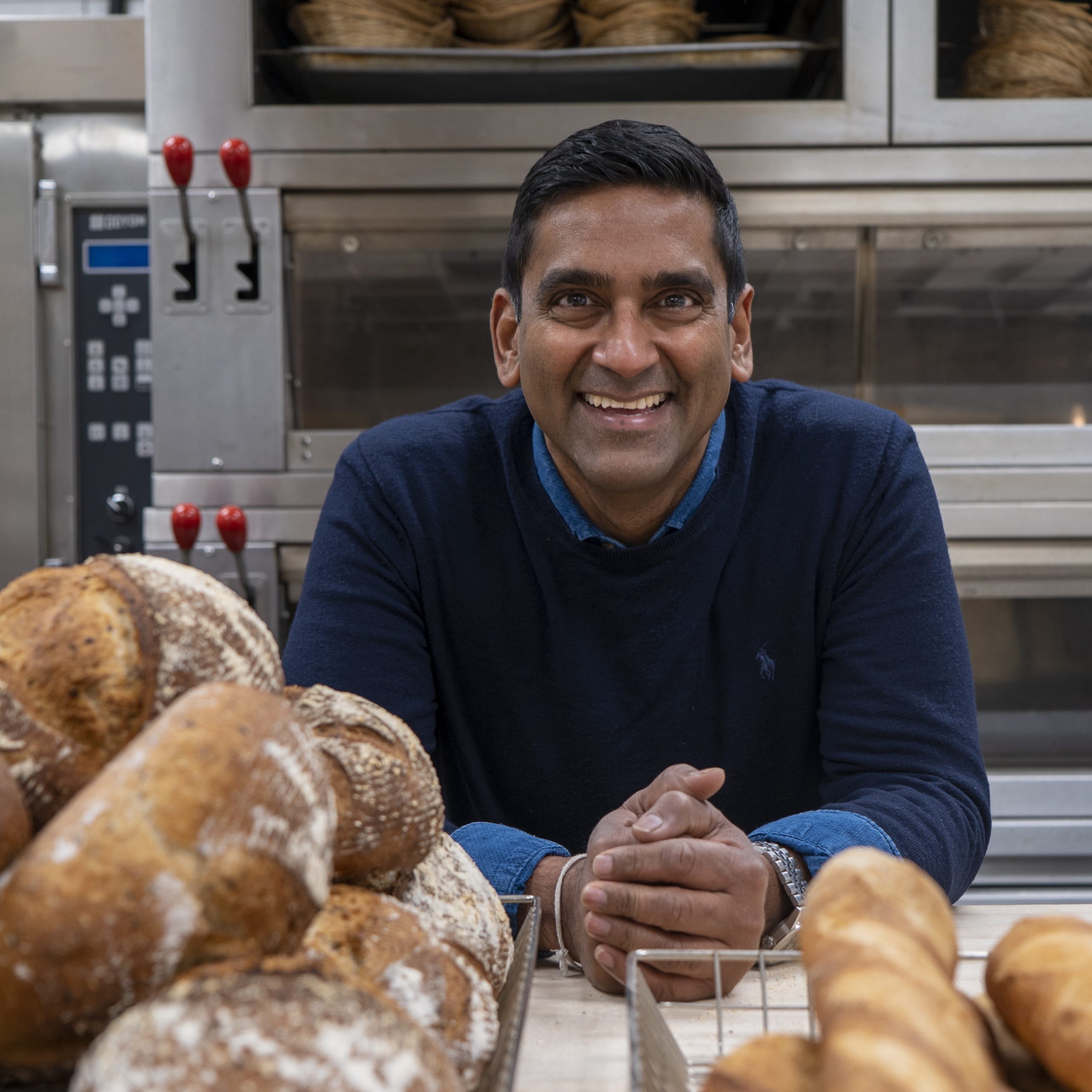 ---
---
Photography by Terry Manzo (SCS Class of 1985)