JOIN US! PUBLIC EVENTS

'EATING WORDS' with Joseph Hoare Gastronomic Writer-in-Residence ANN HUI
Join us for EATING WORDS 2023 – a discussion with journalist and author ANN HUI, currently The Globe and Mail's demographics reporter, writing on the seismic shift taking place in the country's demographic makeup. Previously, she covered food, Toronto city politics and national news at The Globe and Mail.
EATING WORDS 2023
Where: BRCH & WYN
245 Downie St., Stratford, ON
When: Thursday, November 23
4 – 5:30pm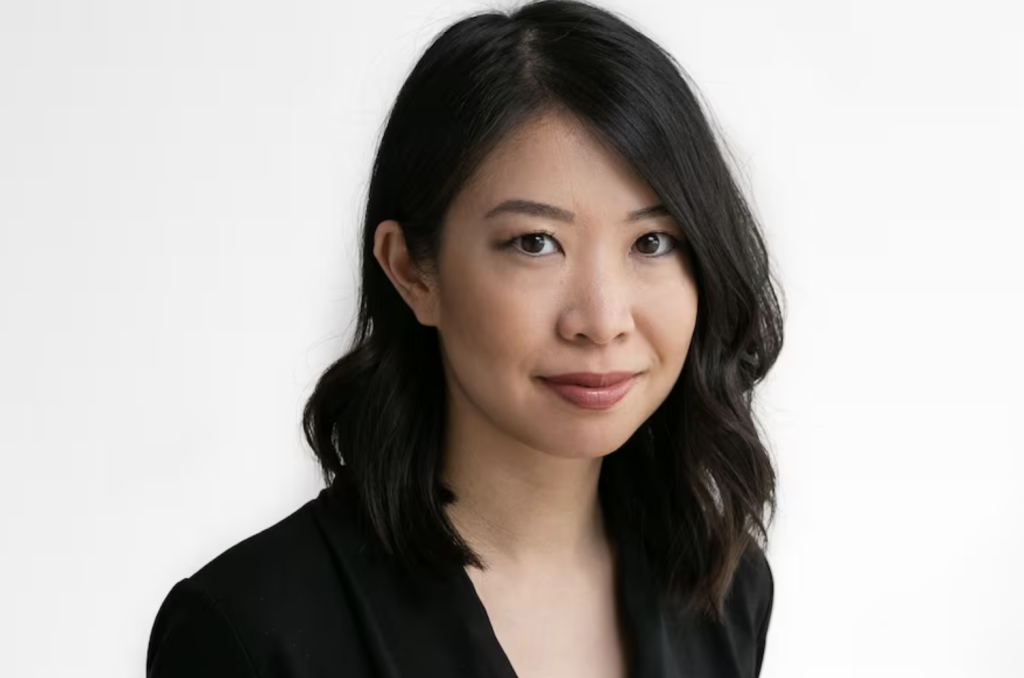 In 2019, Ann expanded a Globe feature on the lives of small-town Chinese restaurant owners into the bestselling book Chop Suey Nation: The Legion Cafe and Other Stories from Canada's Chinese Restaurants, published by Douglas & McIntyre. Chop Suey Nation was named one of the best books of 2019 by The Globe and Mail, The Walrus, and the CBC, and won the 2020 Edna Staebler Award for Creative Non-Fiction from Wilfrid Laurier University.
"… a fascinating blend of history, cultural commentary, road trip, personal narrative and mouth-watering food depictions … Hui weaves the real-life sacrifices of many Chinese immigrants into a deeply felt and resonating anthropological tapestry."
– The Globe 100: Books that shaped 2019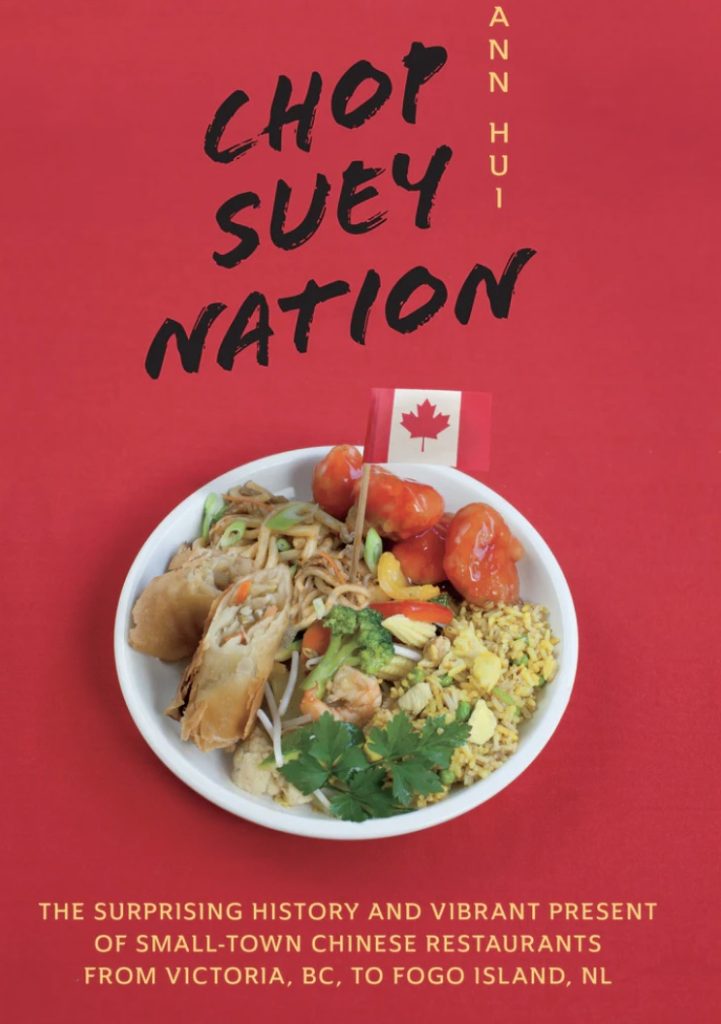 ---
OPEN KITCHEN
Home for the Holidays: Hanukkah Party!
Winter is coming and so are the holidays! Join us for a holiday party that highlights theJewish Festival of Lights, Hanukkah! Whether you are celebrating your family's long-held traditions or you want to join the fun and learn more about this festival's customs, all are welcome!
Taste traditional Hanukkah foods like sfganiyot (jelly doughnuts) and potato latkes and watch how they are made. Participate in activities from cookie decorating, to playing dreidel, to lighting the menorah; there will be plenty of food and fun for everyone to enjoy, bring the family!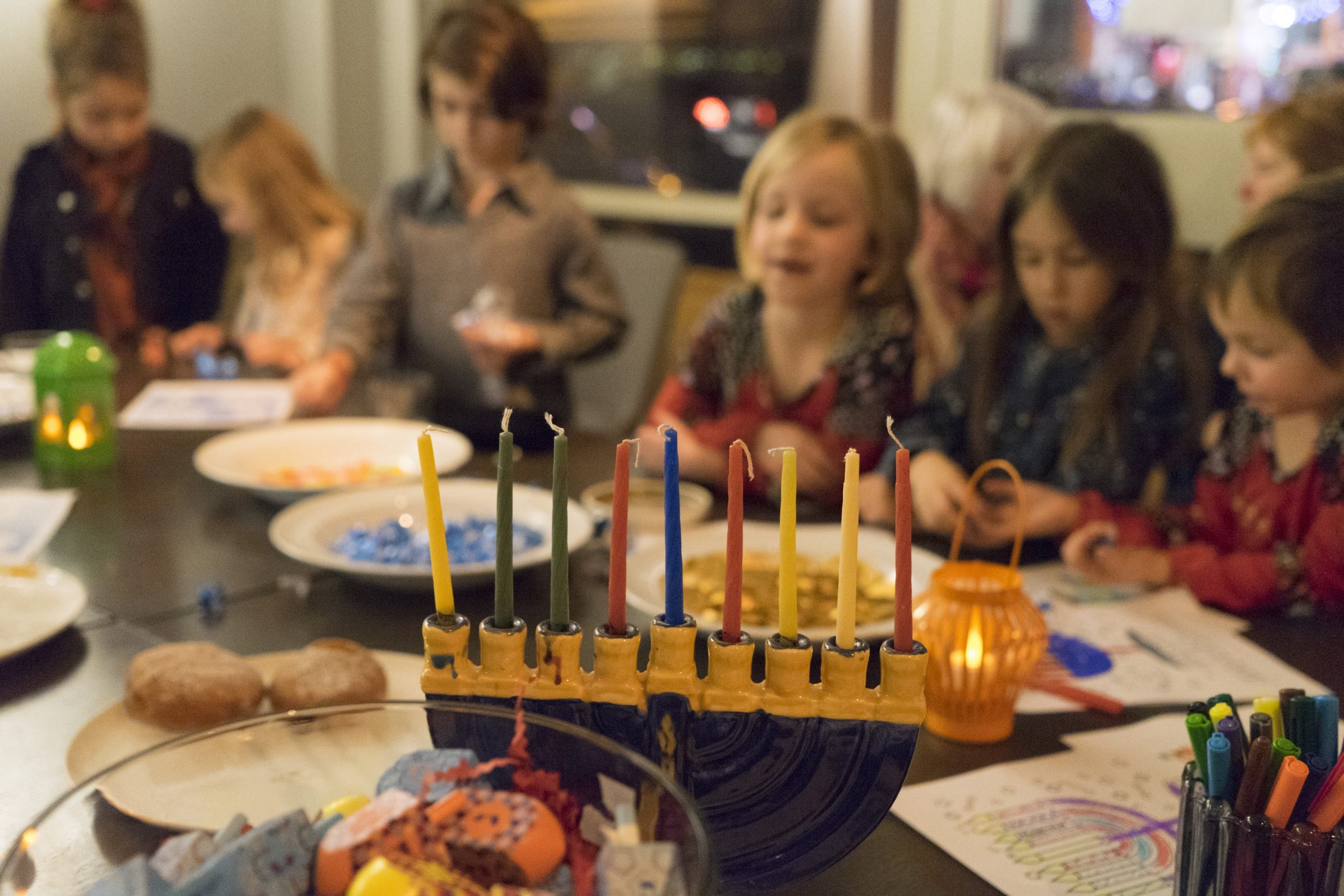 Food stations will be set up throughout 136 Ontario Street. Come and go as you wish! Cash bar available.
May love and light fill your home and heart this holiday season. Hanukkah Sameach!
---
Student Chef Restaurant Lab Dinners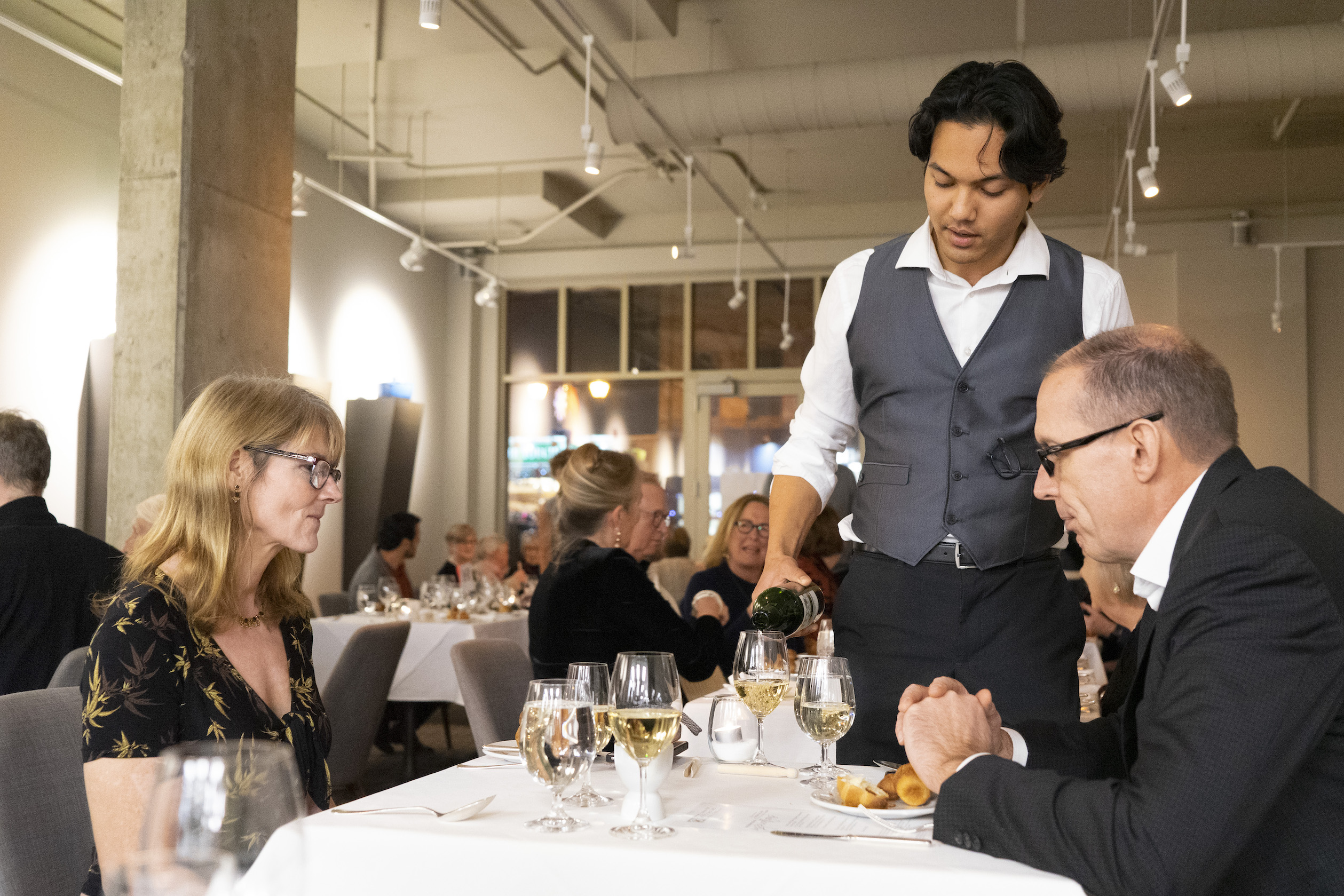 MODERN CLASSICS DINNER SERIES
Students are back in class for our 40th School year! Join us for a new season of exceptional Student Chef Dinners, beginning with the Modern Classics Series.
Level 2 Students prepare and serve innovative 4 or more course menus inspired by 40 years of the School's leading recipes, under the tutelage of Chef Instructors. Book your reservation online now!
---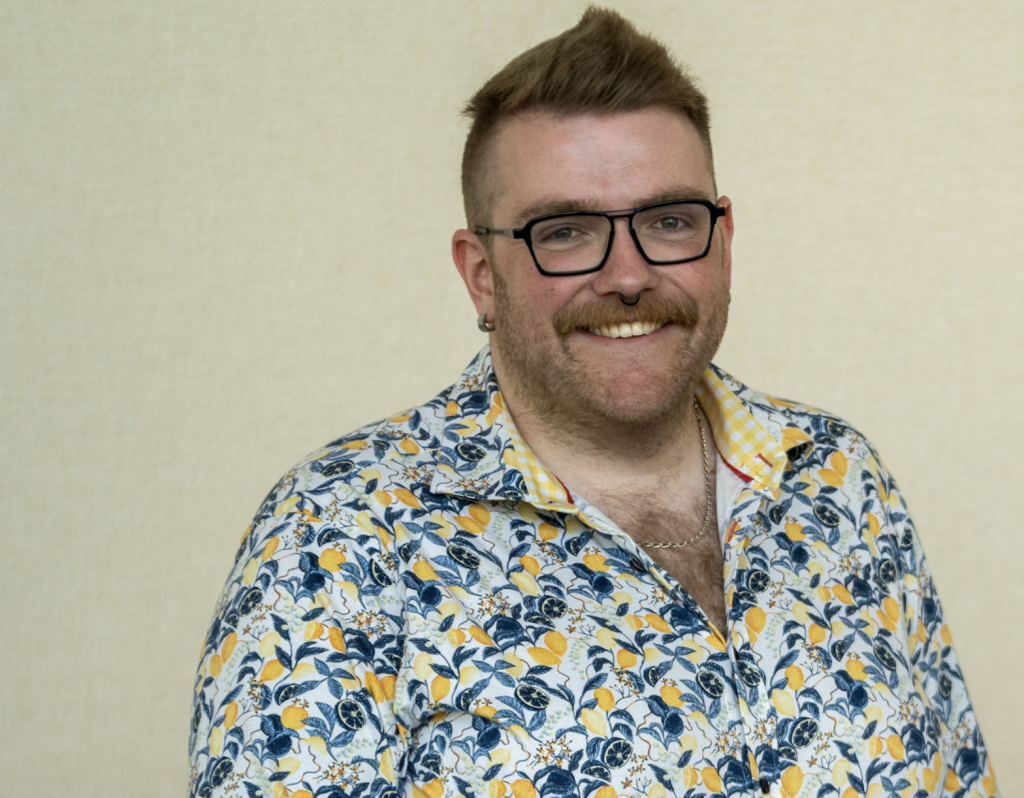 "The intersection of education, hospitality and passion at which the SCS Staff live and work is phenomenal, and the dedication and care that they each bring to every aspect of their role at the Chefs School is the reason that this institution is so special. I've learned so very much about this industry and about life while I've been here, but the biggest lesson I will take away from any of this is the importance of giving a damn. All of you give a damn, and it has changed lives at this place since 1983."
Jonathon Farrell | Stratford Chefs School Class of 2023 Valedictorian
"The Stratford Chefs School provides the training to create world-class chefs who are comfortable working in any kitchen environment. Its immersive, approachable, interactive curriculum provided me with the tools and confidence that I needed early on in my career to make the transition from the school setting to the workforce. Perhaps most important to me are the lasting friendships that were made, the ongoing support from the SCS community, and exciting collaborations with other alumni."
Alondra Galvez | Owner/Chef, El Cactus Taco Shop | Stratford Chefs School Class of 2003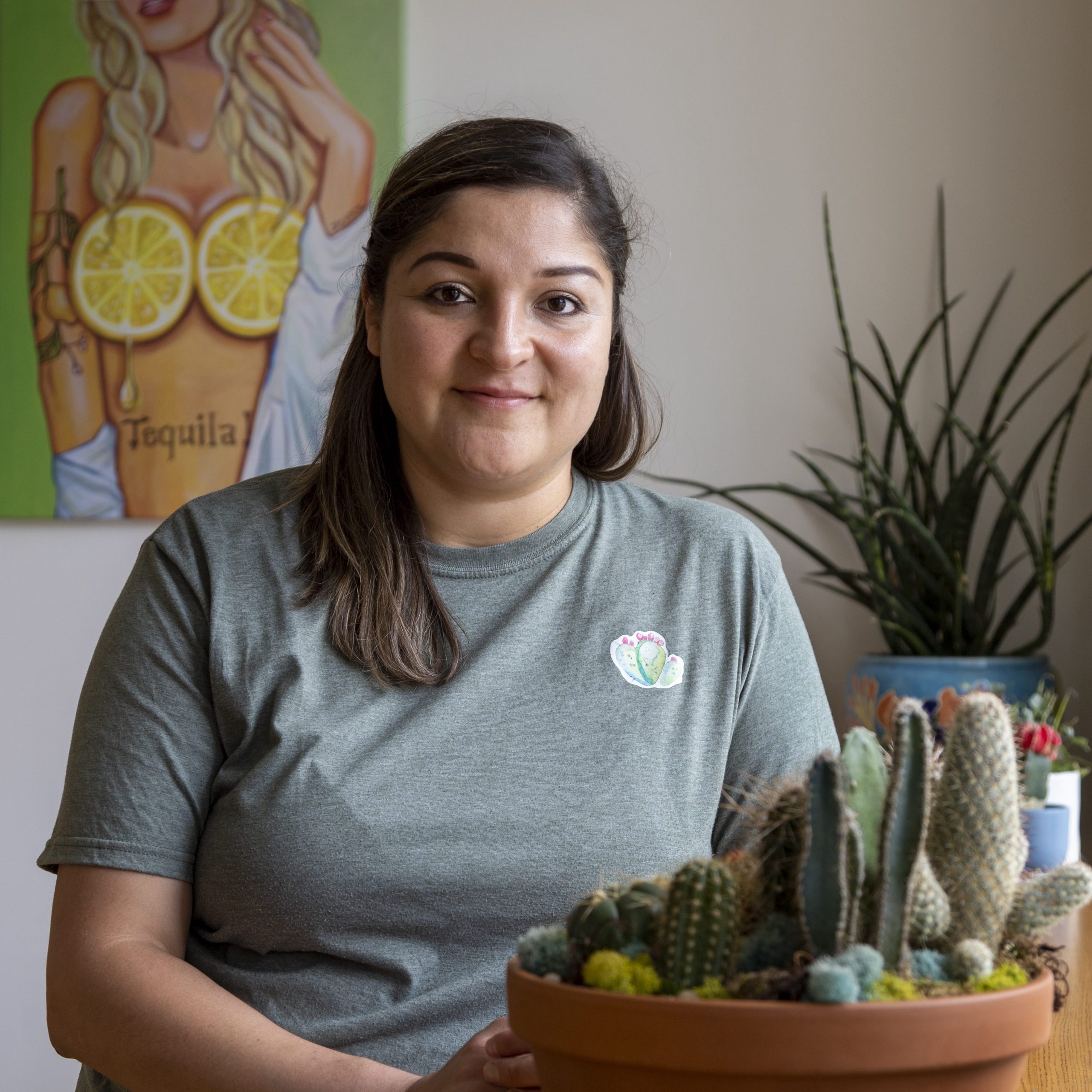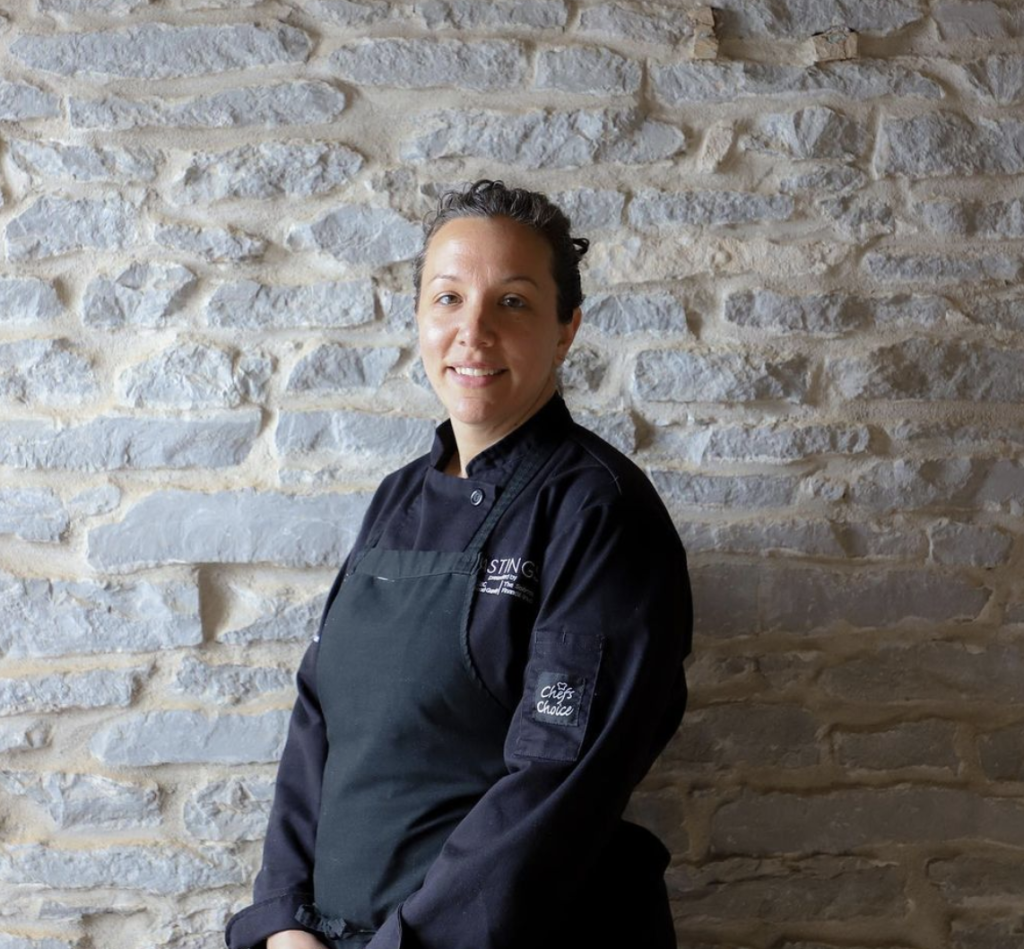 "The Stratford Chefs School offers an unparalleled learning environment in which students are immersed in a hands-on, realistic approach of what to expect in the culinary industry. My experience at the Stratford Chefs School exposed me to various cuisines, a limitless spectrum of cooking techniques, and an opportunity to work directly with renowned chefs. The calibre of the instructors, and their cumulative experience in the field, laid the foundation on which I could build the confidence I needed in order to pursue my career path."
Yva Santini | Chef, The Flour Mill, St. Marys | Stratford Chefs School Class of 2009
"At the Chefs School, I was given the opportunity to challenge myself, and expand the limits of my culinary skill and knowledge. SCS gave me the ability to trust in my own skill and allowed me to expand my knowledge. Now I confidently pass that skill and knowledge to my students."
Mel Athulathmudali | Teacher, Strata Montessori | Owner, Chef Mel Catering | Stratford Chefs School Class of 2016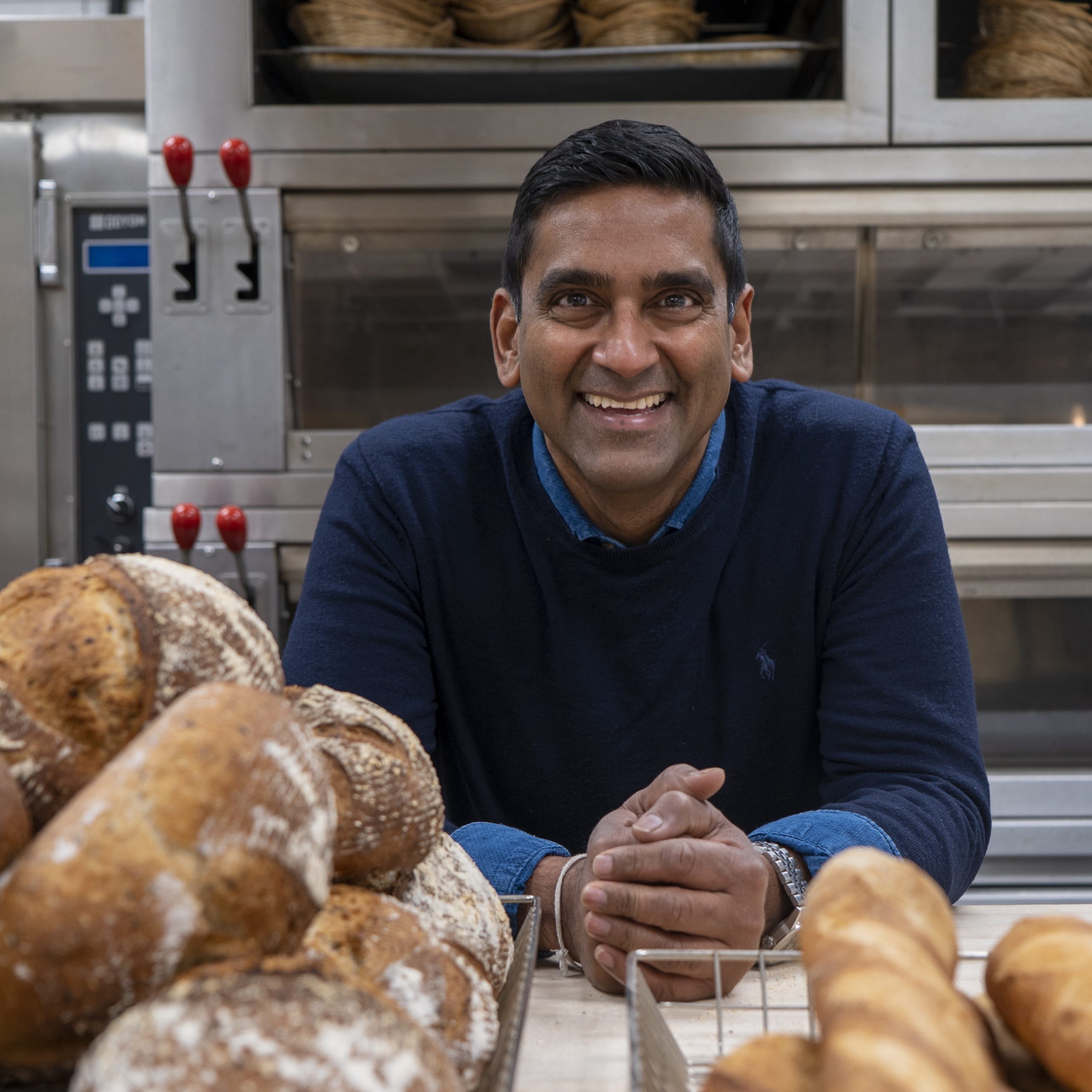 ---
---
Photography by Terry Manzo (SCS Class of 1985)